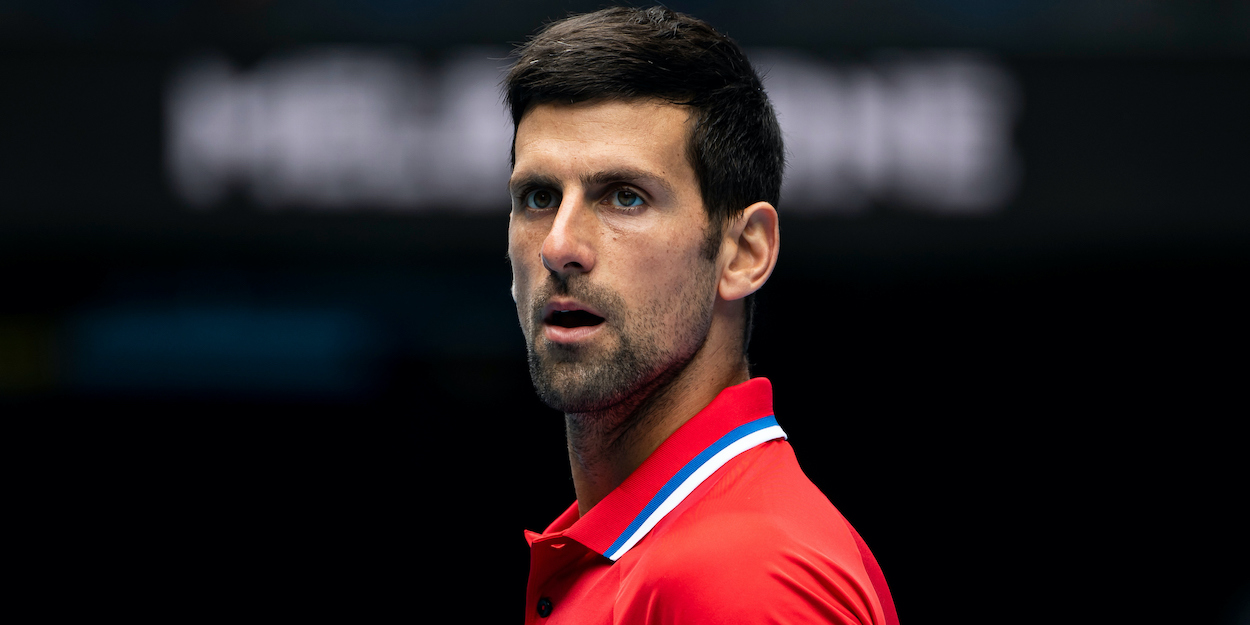 Second Service: Djokovic disappointed by Olympic record; Nadal praises the Serb
On Second Service today, Novak Djokovic reflects on his Olympic career and Rafael Nadal believes the Serb can still win the Calendar Slam.
Firstly, The world number one has reflected that winning 'only' one medal from his four appearances at the Olympic Games is 'not an ideal outcome'.
The Serb said that, while 'a medal is a medal', his Olympic record falls short of his expectations.
"Unfortunately, for the third time at the Olympics, I am losing in the semi-finals. I won the medal only once. I mean, 'only' – a medal is a medal – but for my standards and expectations and wishes, not an ideal outcome," said the 20-time Grand Slam champion.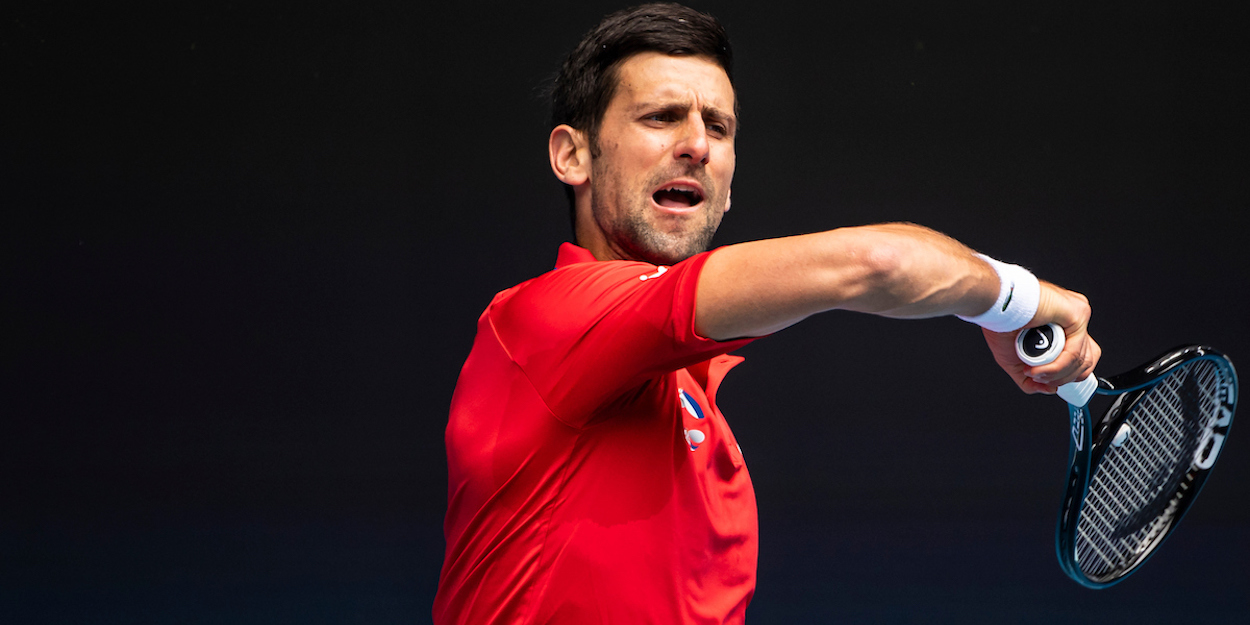 See more of what Djokovic had to say here
In other news, Nadal has described what Djokovic has achieved this year as 'something amazing' and believes his great rival can complete the Calendar Slam.
World number one Djokovic will become the first man to win all four majors in the same year since Rod Laver in 1969 if he claims the US Open title.
"Well, he (Djokovic) already won three [US Open titles]. So when you win three, you can win four, without a doubt, no? He did 75 percent of the way," the Spaniard said in a press conference.
"He [is] going to be playing on hard court, probably his best surface. So why not?"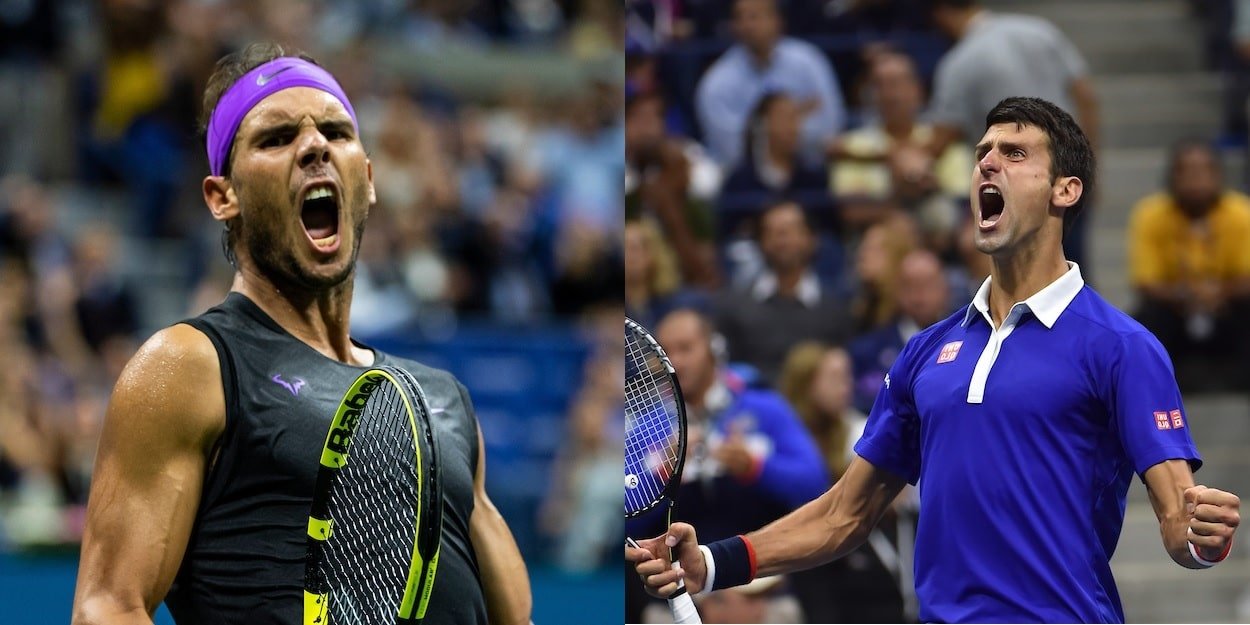 Take a look at Nadal's full quotes here
Olympic gold medallist Alexander Zverev has defended the strength of the draw at the Tokyo Games, saying the best players 'were all there'.
The 24-year-old identified world number three Rafael Nadal as 'the only one who did not come' and pointed to the fact the Spaniard also missed Wimbledon.
Four other top 10 players – Dominic Thiem, Matteo Berrettini, Roger Federer and Denis Shapovalov – did not feature at the Games.
"The best players have all come. The only one who did not come is the one who had not already come to Wimbledon – Rafa Nadal," said the German in a press conference.
"Everyone else was there, everyone else played. It was one of the toughest tournaments of the season."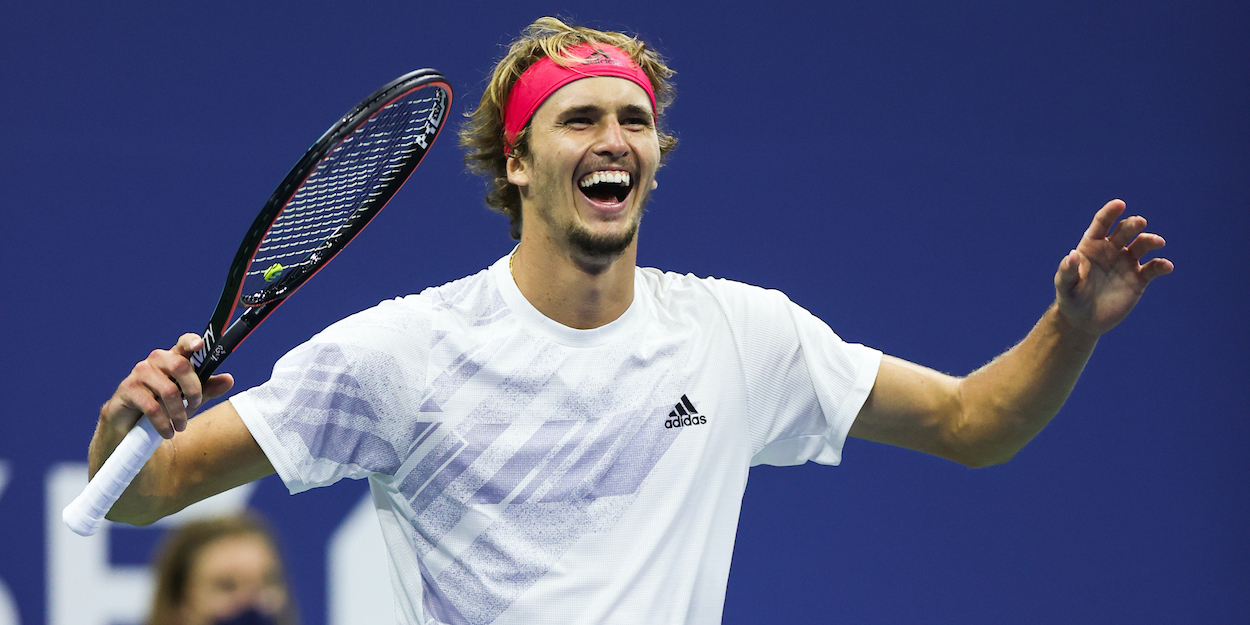 See more of what Zverev had to say here
Lastly, Nick Kyrgios revealed he currently feels 'strange' about his career and hinted that he may not continue playing for much longer.
The 26-year-old admitted that at every tournament he plays, he feels it could be the last time he is ever going to compete there – including at his current event.
"I don't take any tournament for granted. I don't take any match for granted any more. Every time I'm at an event, at a special one like this, I don't take any day for granted," the world number 77 said in a press conference.
"Every time I'm at a tournament, I feel like it could be my last time I'm ever going to be here. In Atlanta I felt the same way. Washington. I don't know. I don't know where I'm at. I feel weird. I feel strange about my career at the moment."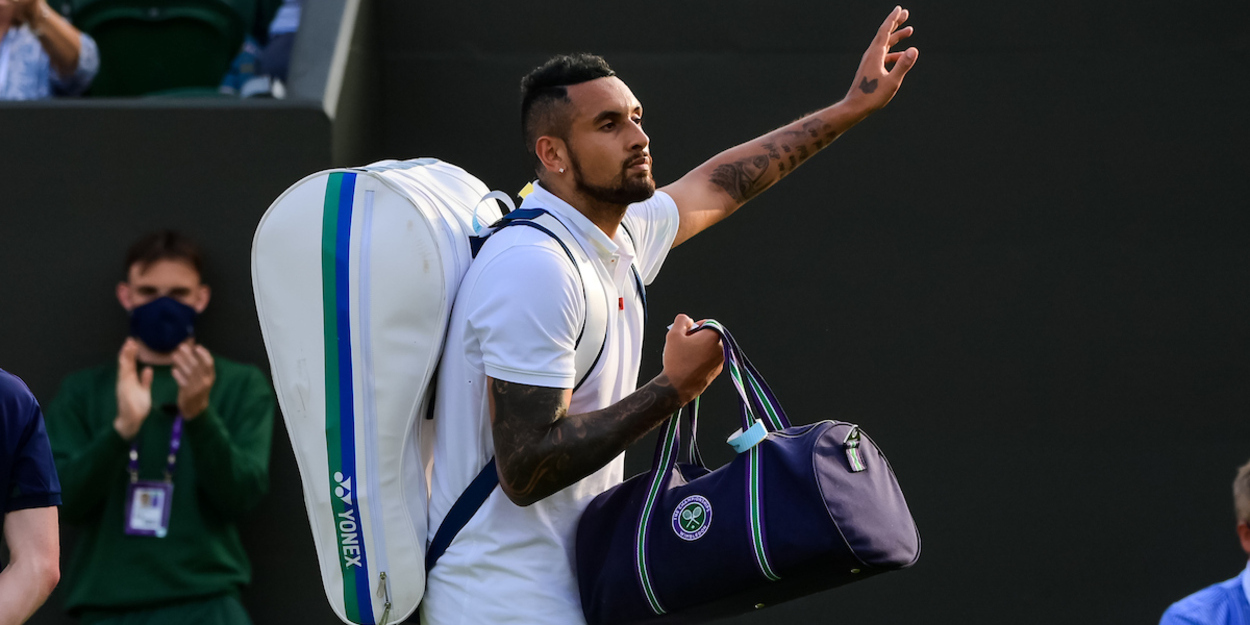 Take a look at Kyrgios' quotes here