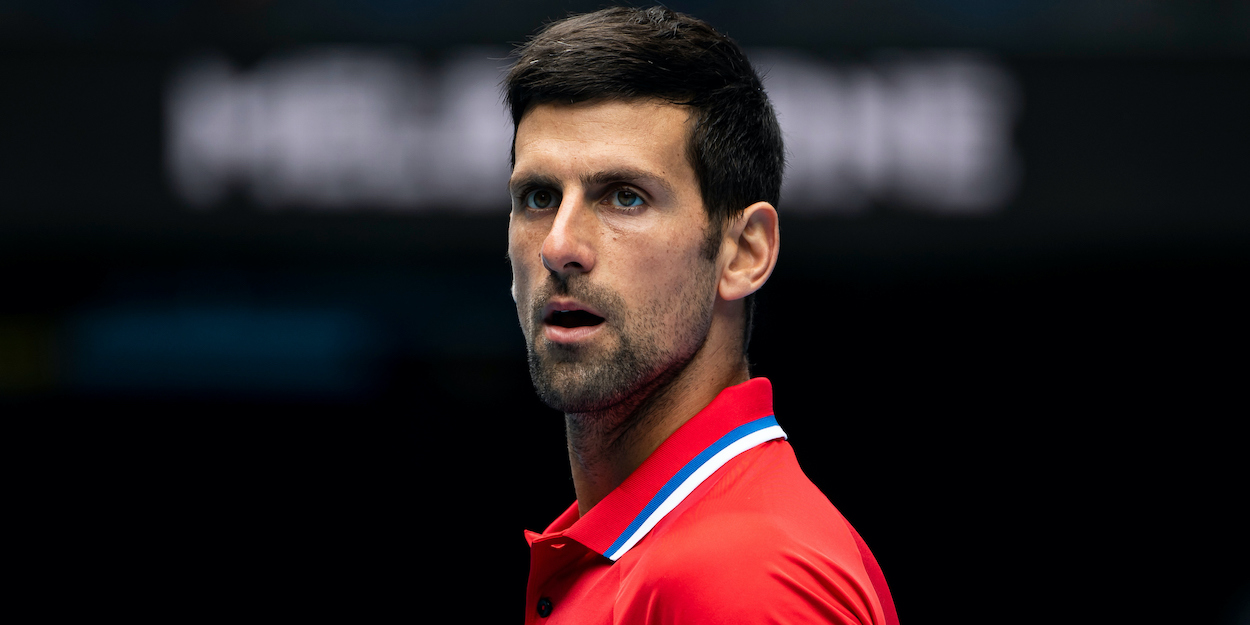 'One medal from four Olympics not ideal for my standards', admits Novak Djokovic
Novak Djokovic has reflected that winning "only" one medal from his four appearances at the Olympic Games is "not and ideal outcome".
The world number one said that, while "a medal is a medal", his Olympic record falls short of his "standards and expectations and wishes".
The Serbian won the bronze medal on his Olympic debut at the 2008 Beijing Games, before losing in the bronze medal match at the London 2012 Olympics.
Djokovic then fell in the first round at Rio 2016, and was denied a bronze medal by Pablo Carreno Busta at this year's delayed Tokyo 2020 Games following another semi-final defeat.
"I do not regret coming or giving my all [in Tokyo]; how can I have regrets, it is normal when you are at the Olympic Games representing your country," said the 34-year-old in a press conference.
"Unfortunately, for the third time at the Olympics, I am losing in the semi-finals. I won the medal only once. I mean, 'only' – a medal is a medal – but for my standards and expectations and wishes, not an ideal outcome."