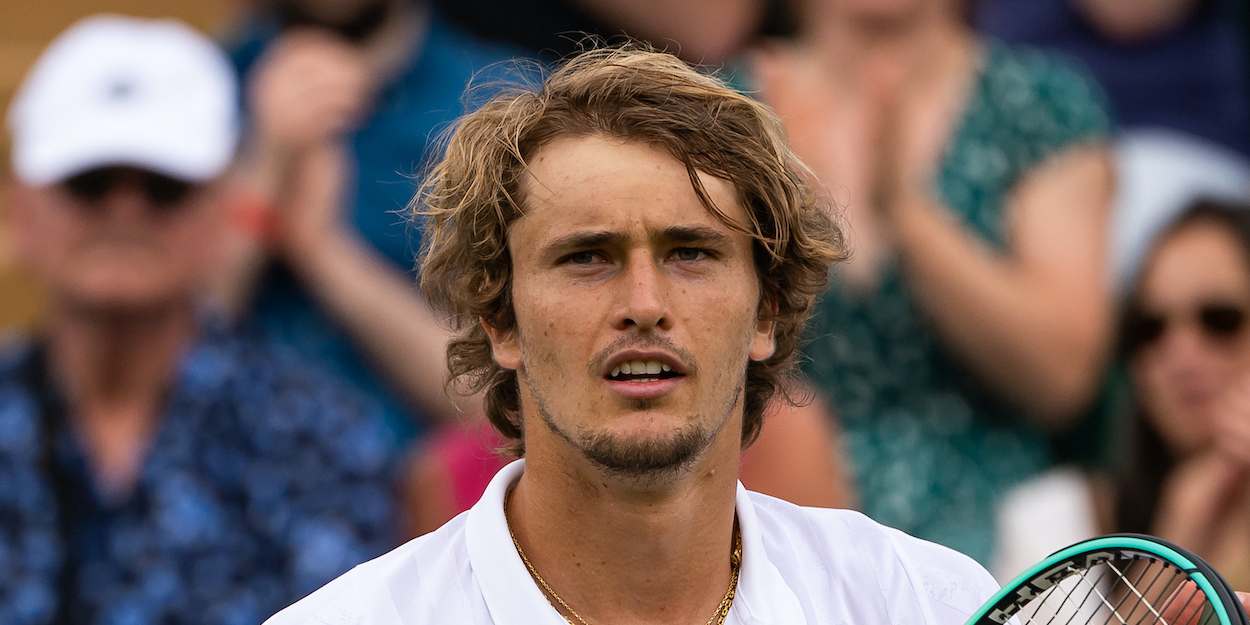 'The best players were all at Olympics', insists Alexander Zverev
Olympic champion Alexander Zverev has defended the strength of the draw at the Tokyo Games, saying the best players "were all there".
The 24-year-old identified world number three Rafael Nadal as "the only one who did not come" and pointed to the fact the Spaniard also missed Wimbledon.
Four other top 10 players – Dominic Thiem, Matteo Berrettini, Roger Federer and Denis Shapovalov – did not feature at the Games.
World number five Zverev defeated Karen Khachanov 6-3, 6-1 on Sunday to claim the gold medal in the men's singles event in Tokyo.
He upset world number one and heavy favourite Novak Djokovic in a three-set semi-final – ending the Serbian's 22-match winning streak.
"The best players have all come. The only one who did not come is the one who had not already come to Wimbledon – Rafa Nadal," said the German in a press conference.
"Everyone else was there, everyone else played. It was one of the toughest tournaments of the season. Some players didn't come, but a lot of players miss a lot of tournaments. The best were all there."