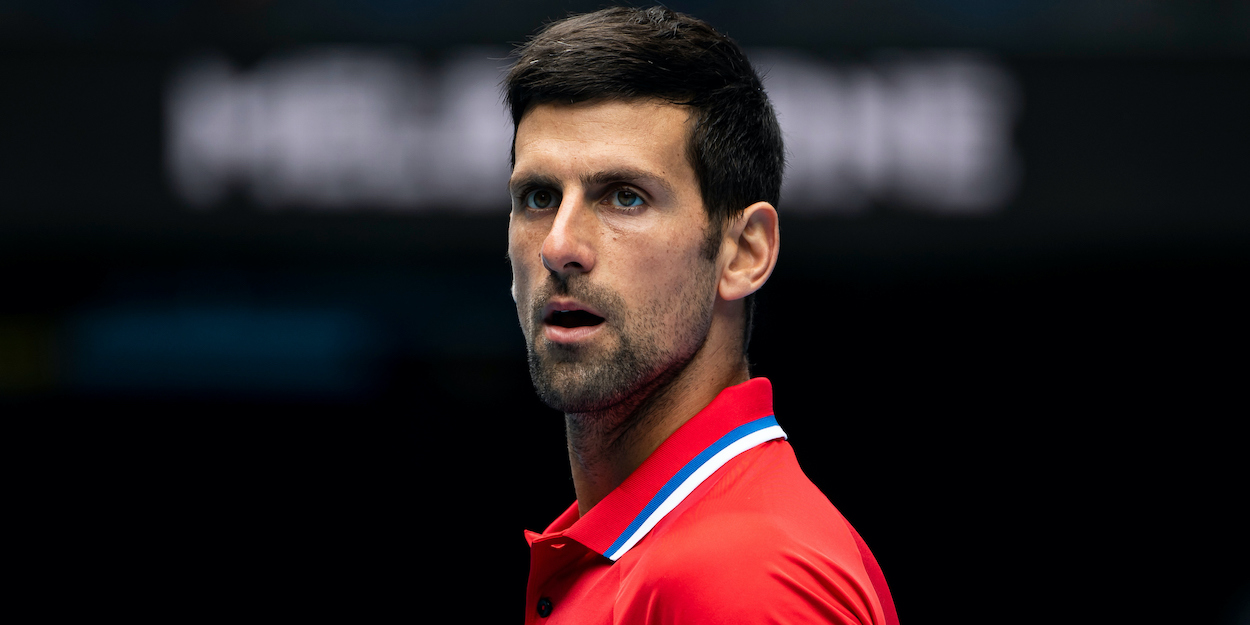 Second Service: Djokovic bitterly disappointed; Zverev praises the Serbian
On Second Service today, Novak Djokovic struggles to come to terms with his defeat and Alexander Zverev labels the Serbian the greatest ever. 
Firstly, Djokovic has been left bitterly disappointed after missing out on Olympic gold at the hands of Alexander Zverev.
To make matters worse, the world number one also lost his mixed doubles semi-final, leaving him fighting for bronze in both events.
"I feel so terrible right now," Djokovic said about his match with Zverev. "I can't be positive right now.
"I feel terrible in every sense but tomorrow hopefully [I can have have a] fresh start, recover and at least win one medal for my country," Djokovic concluded.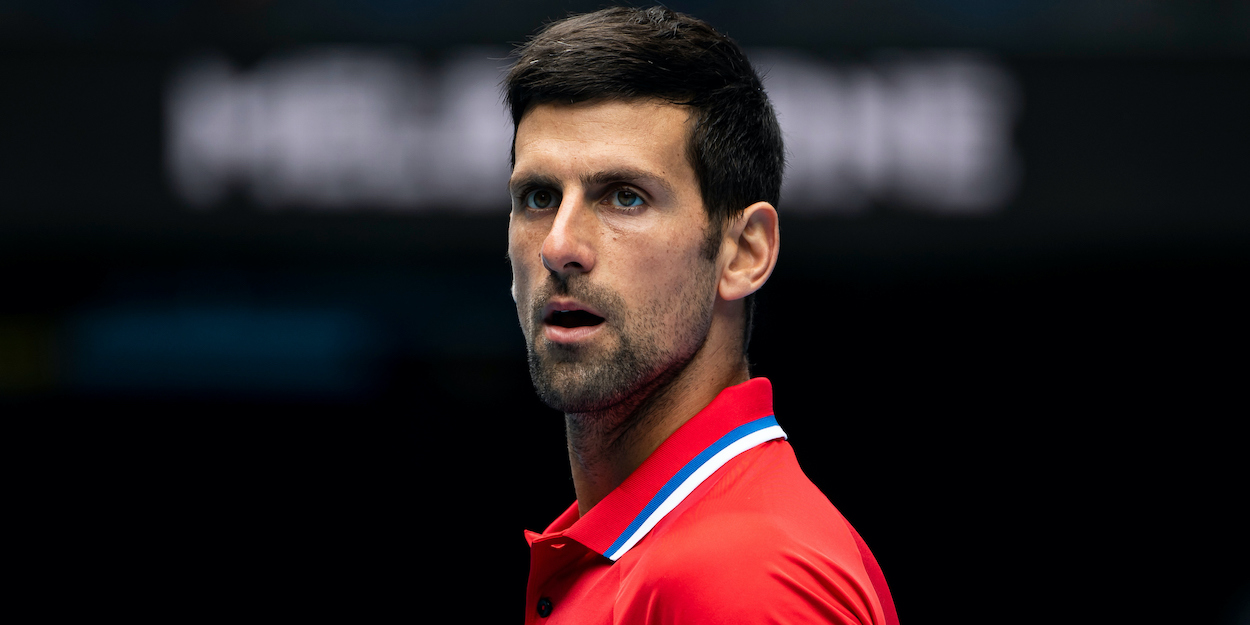 See more of what Djokovic had to say here
Zverev, who has guaranteed a medal for his country, revealed that he told Djokovic he was the greatest during their embrace at the end of the contest.
The world number five ended a 22-match winning streak for Djokovic by downing him in the semi-finals of the Olympic men's singles.
"I told Novak he is the greatest player of all time," Zverev explained.
"I am 99% sure that he will win the most Slams, the most Masters 1000s. I know he was playing for history, for the Golden Slam."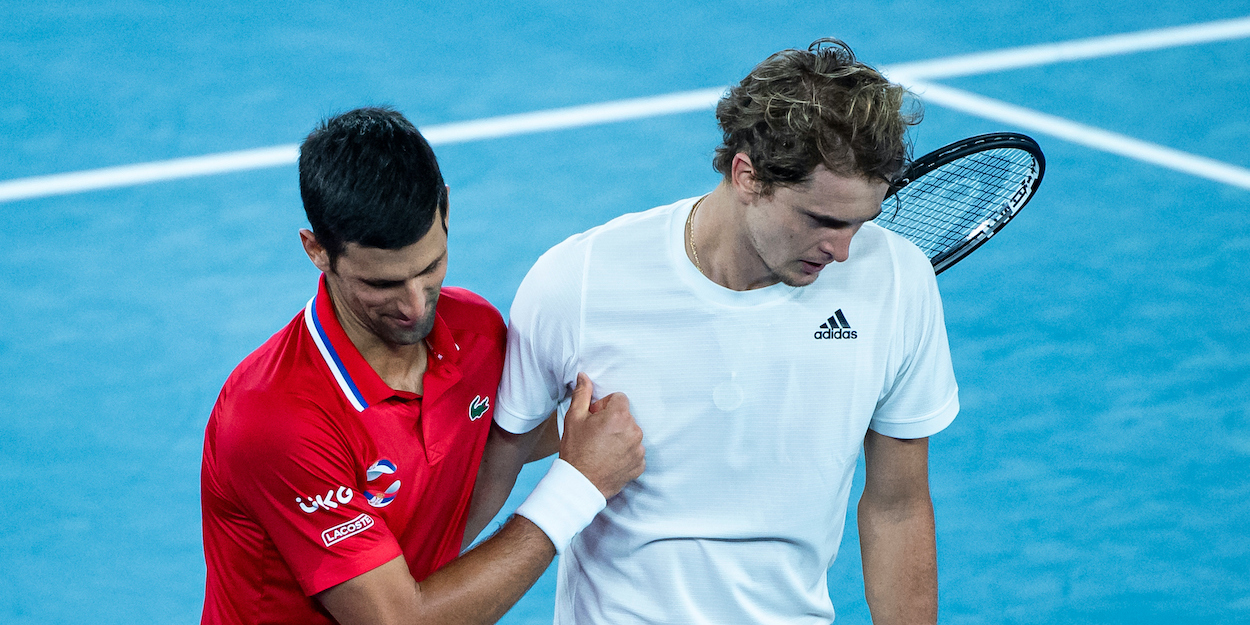 Take a look at Zverev's full quotes here
In other news, The fitness coach of Stefanos Tsitsipas has complained of a horrible overall experience during the Olympics tennis for himself and the Greek team.
"We stayed three people on a 20 square metre flat bed," he described. "We did not even have TV to watch the Games!
"While the USA and UK and a couple other countries had PlayStations and huge apartments with big windows, private gyms, watt bikes and coffee shop lounges."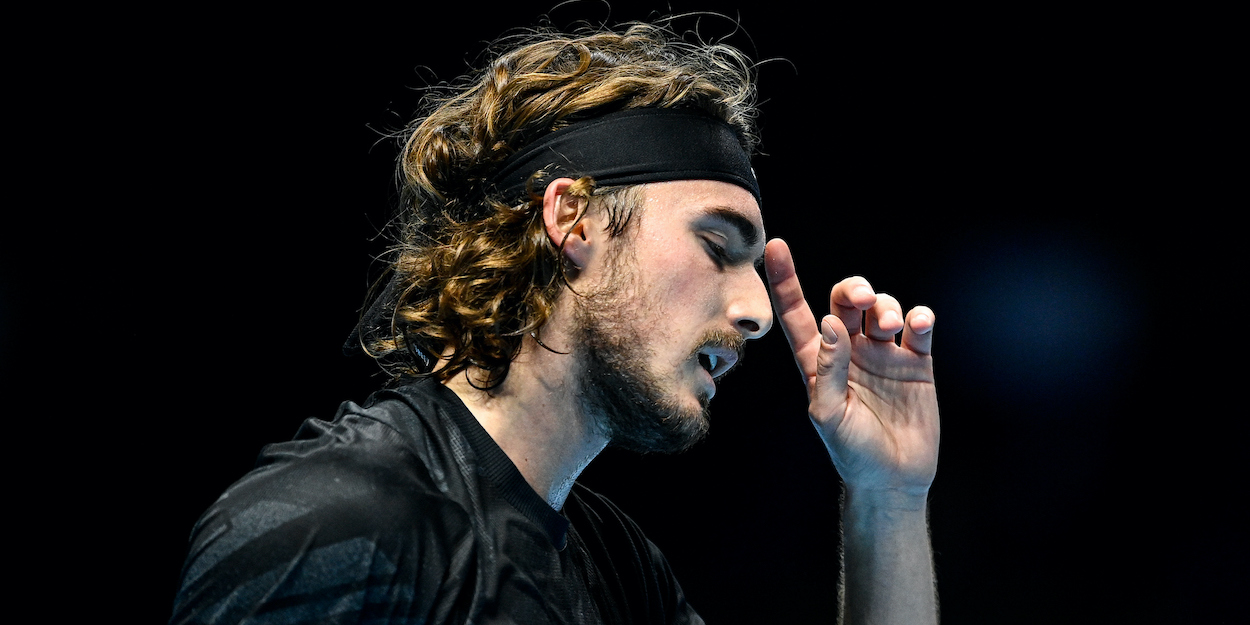 See more of what Fiotakis had to say here
Lastly, ITF chief David Haggerty admits that more must be done to support the mental health and welfare of players.
Whilst highlighting that tennis governing bodies take mental health issues extremely seriously, Haggerty believes that organisations can do more to support players.
"Mental health is very, very important," Haggerty, who is also an International Olympic Committee (IOC) member, said in an interview in Tokyo.
"As a normal course of business we work with the men's and women's tours together to really make sure we are there for the players. But we think we can still do better."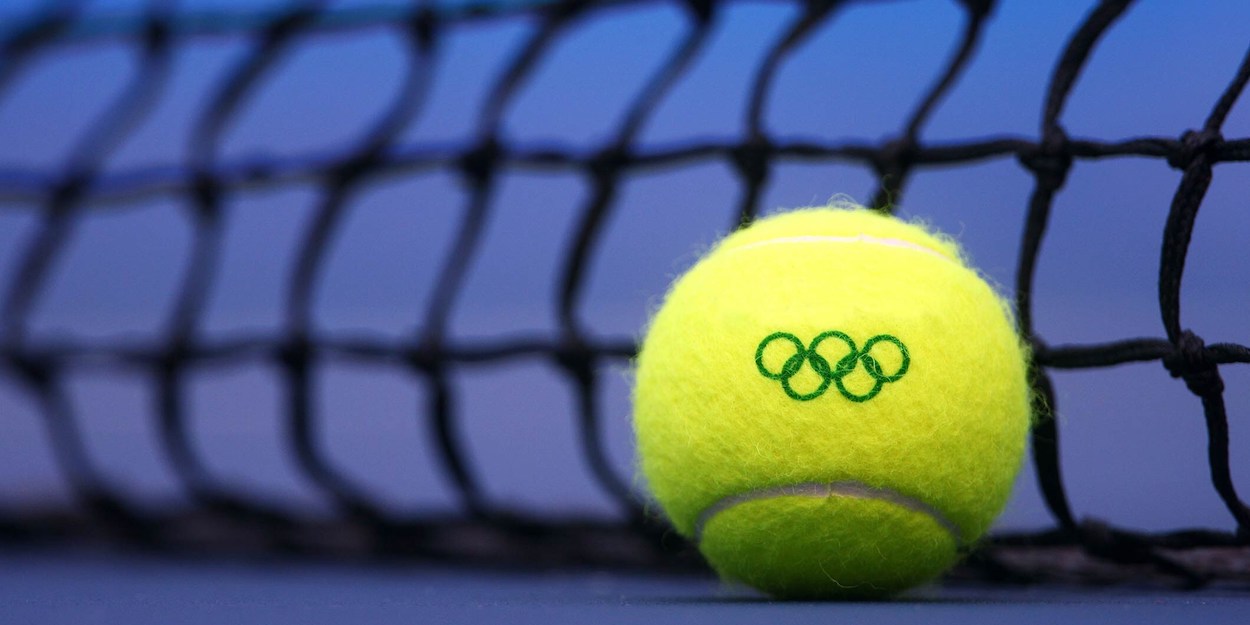 Take a look at Haggerty's full quotes here