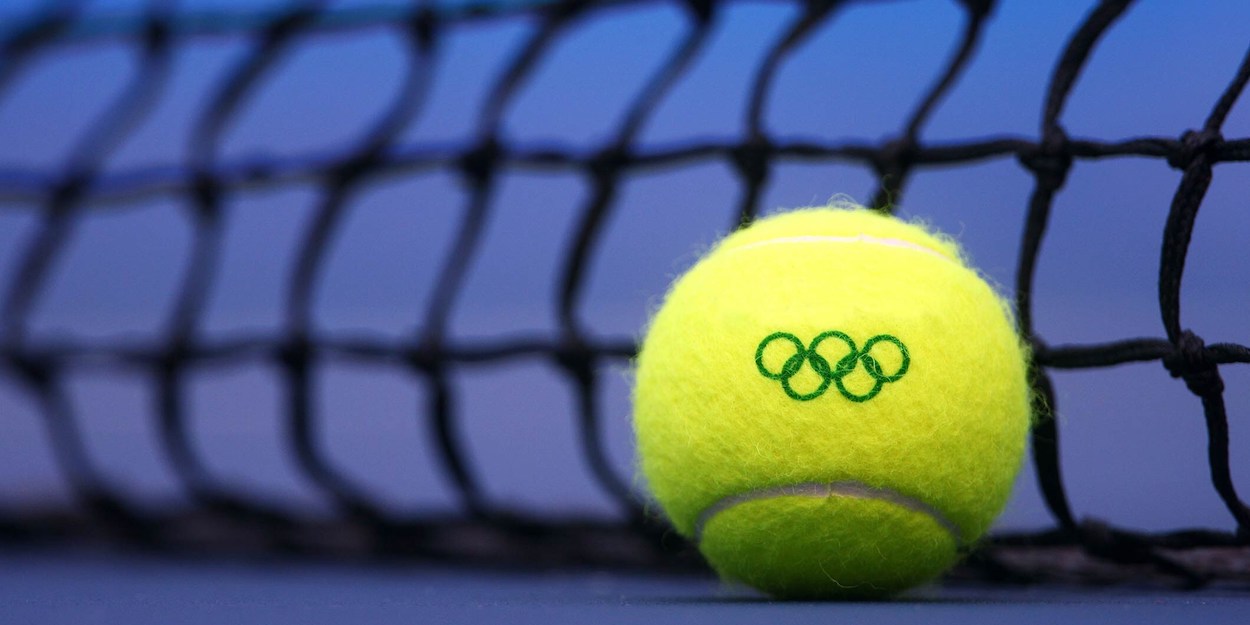 'We can do more to support players mental health,' says ITF chief
More needs to be done to support the mental health and welfare of players, admits International Tennis Federation chief David Haggerty. 
Whilst highlighting that tennis governing bodies take mental health issues extremely seriously, Haggerty believes that organisations can do more to support players.
Naomi Osaka's withdrawal from the French Open in May has highlighted the issue of player welfare, whilst the withdrawal of American gymnast Simone Biles at the Olympics has continued the discussion.
"Mental health is very, very important," Haggerty, who is also an International Olympic Committee (IOC) member, said in an interview in Tokyo.
"As a normal course of business we work with the men's and women's tours together to really make sure we are there for the players, that they have the ability to talk to someone to get help when they need it in the proper way.
"But we think we can still do better."
Haggerty said the ITF's sports science and medical commission has looked at new ways to address the issue, which he believes has been impacted by the pandemic.
"We've also engaged with the IOC and other groups so it becomes more than just tennis but sport wide," he said.
"I think the athletes after 15-18 months of lockdown in sport, it's a difficult time. We need to be there for the athletes and certainly tennis takes it very seriously."