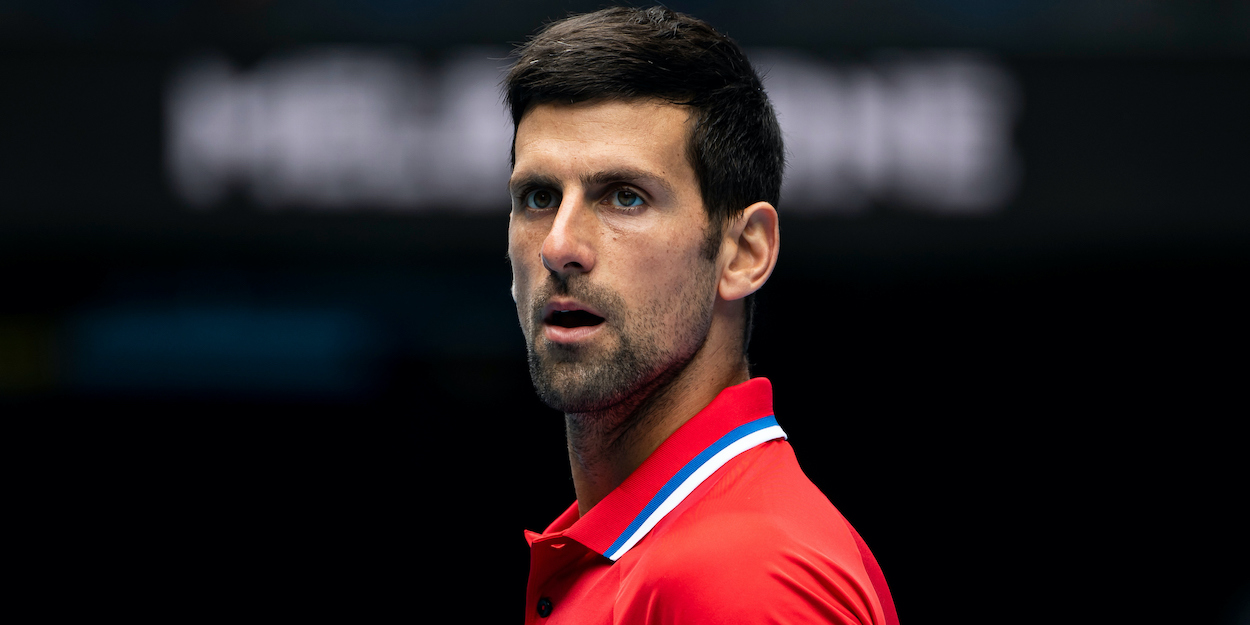 'I feel terrible' – Novak Djokovic struggling to stay positive after hope of gold destroyed
Novak Djokovic is truly feeling the disappointment of missing out on Olympic gold after falling to Alexander Zverev in the Olympic singles semi-finals.
The 20-time Slam champion went on to suffer a second loss in the same day, falling to Aslan Karatsev and Elena Vesnina in the mixed doubles semi-finals, leaving him fighting for bronze in the singles and mixed events.
"I feel so terrible right now," Djokovic said about his match with Zverev. "I can't be positive right now.
"It's just sport. He played better. I've got to give him credit for turning [the] match around. He served extremely well.
"I mean I was not getting too many looks on the second serve. My serve just drastically dropped. I didn't get any free points from 3-2 up in the second. My game fell apart."
From 3-2 in that second set, Zverev rattled off 10 of the remaining 11 games in the match to win 1-6, 6-3, 6-1 and set up the gold medal match with Karen Khachanov.
"I feel terrible right now in every sense but tomorrow hopefully [I can have have a] fresh start, recover and at least win one medal for my country," Djokovic concluded.