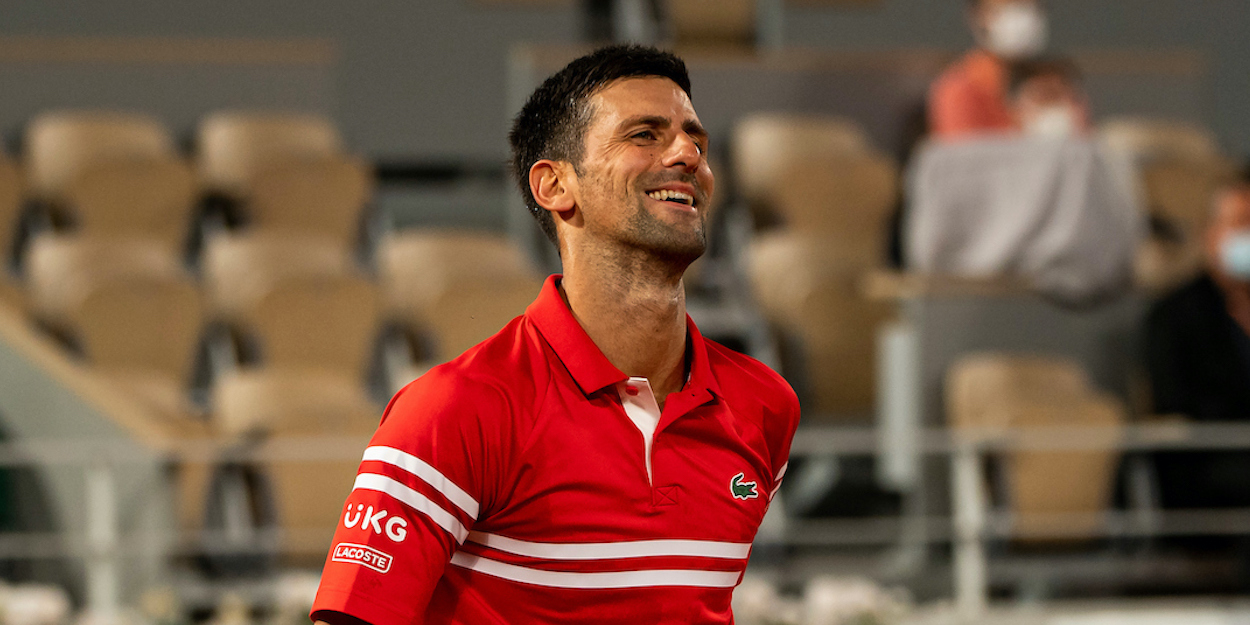 French Open Second Service: Djokovic on a mission, Federer looks fresh
For Second Service today, Tennishead looks at Djokovic's Slam ambitions as Federer looks set to play Roland Garros into the future. 
Novak Djokovic breezed past Ricardas Berankis in straight sets to reach the fourth round at Roland Garros.
But the Serb was less interested in the result after the match, and instead focused on his long term goals into the years ahead, citing how his motivation is constantly evolving.
"You always have to find a motivation, something that really moves you," he told Tennis Channel live.
"My mission isn't over yet in professional tennis."
Read Djokovic's full quotes here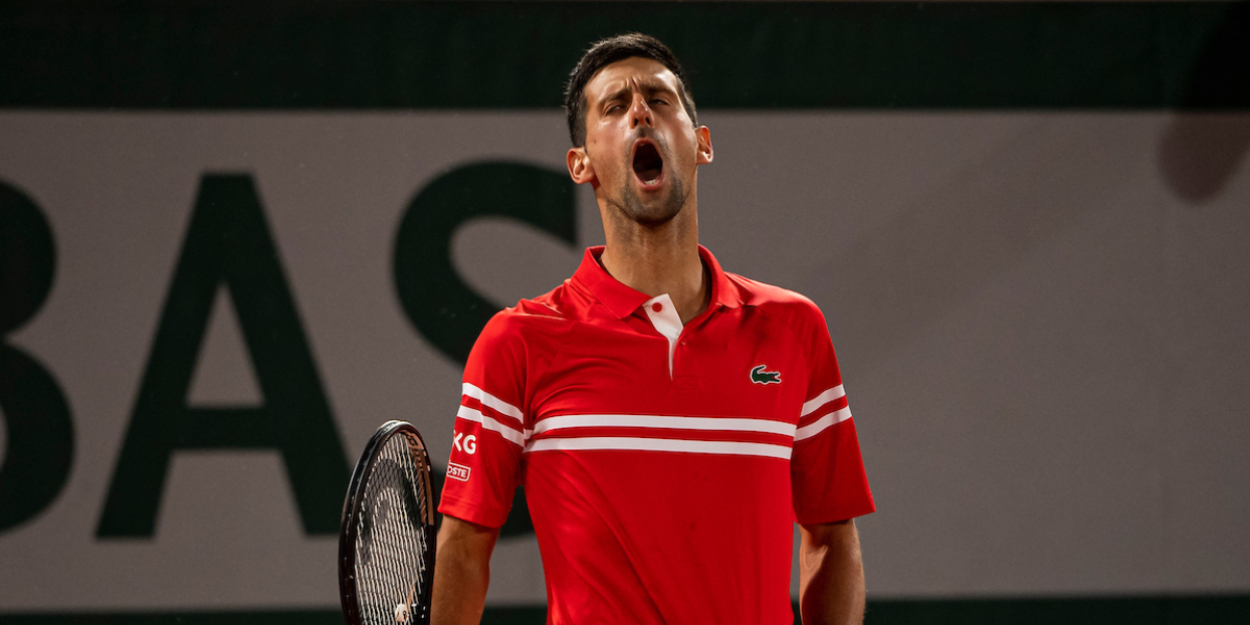 Another legend is looking solid on the clay of Roland Garros, as former world No. 4 Guy Forget expressed about 20-time Slam champion Roger Federer.
"I'm impressed with how well he's playing again," Forget stated. "I think he's moving as well as before. His game lives from variation and inspiration.
"I don't feel like I'm seeing an old player with him. Not someone who is about to stop," he continued.
Read more about what Forget had to say here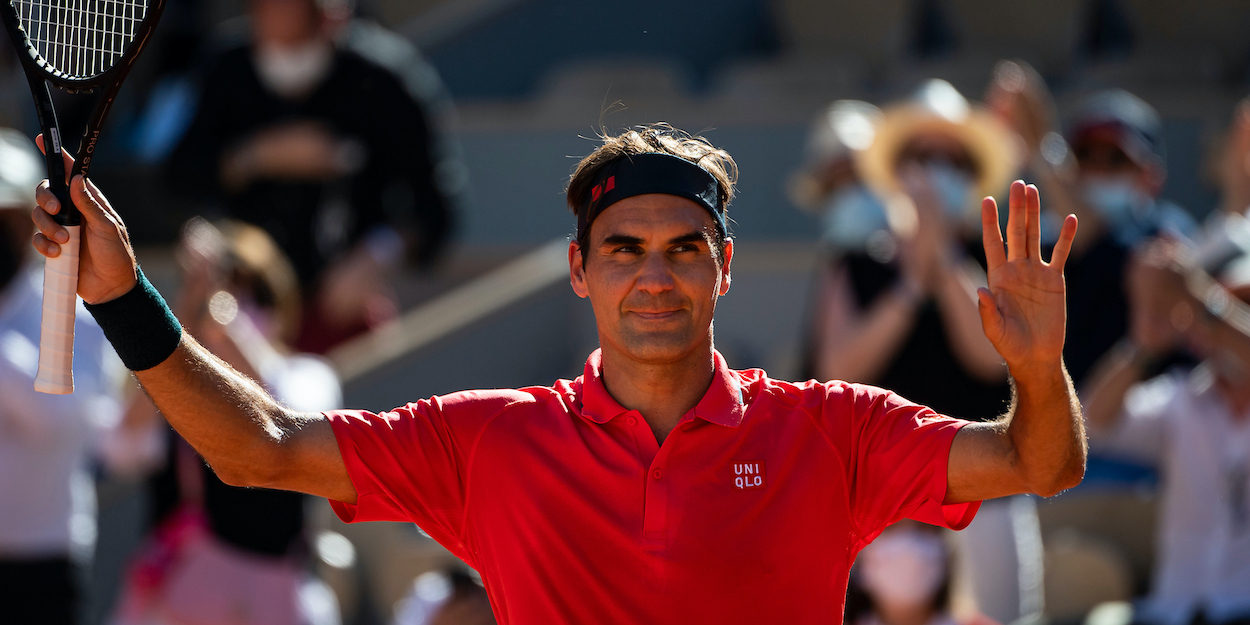 Federer himself said he's happy with where he is at the moment, but that he could feel better, like Nadal and Djokovic.
"I'd prefer to be in Rafa's or Novak's shoes right now where they're like, 'I'm feeling good. If I'm playing well, I'm winning,'" Federer said in his post-match press conference after defeating Dominik Koepfer in the early morning hours in Paris.
While Nadal and Djokovic have both advanced to the fourth round without dropping a set and playing under 7 and 6 hours on-court respectively so far, Federer has had a tougher time of it at Roland Garros.
The Swiss has played two four set matches and spent almost 8 hours on-court across his three ties, including a three hour and 40 minute match with Koepfer.
Take a look at Federer's full quotes here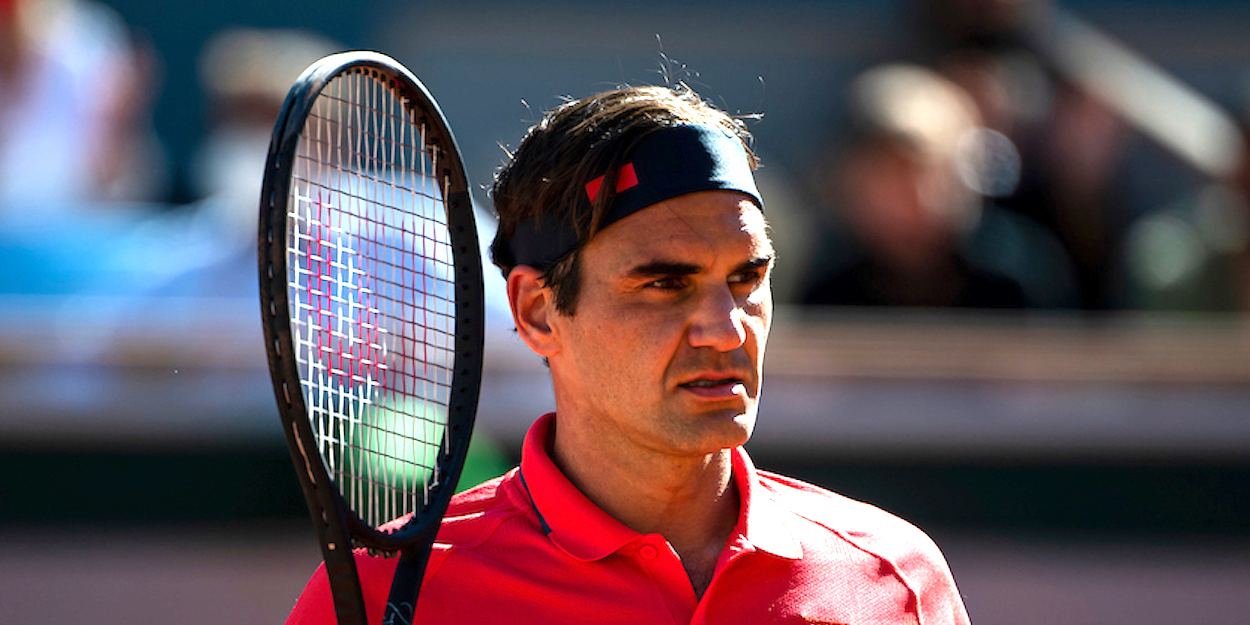 Still on the subject of the 'Big Three', Nadal made light work of Cameron Norrie in just over two hours to advance to the fourth round of Roland Garros for a 16th time (he's only failed to do so once, in 2016).
"[It was] a tough third round, but I found a way to be through and that's the most important thing for me. I played for moments some good tennis, some moments I can do a little bit better."
See more of what Nadal had to say here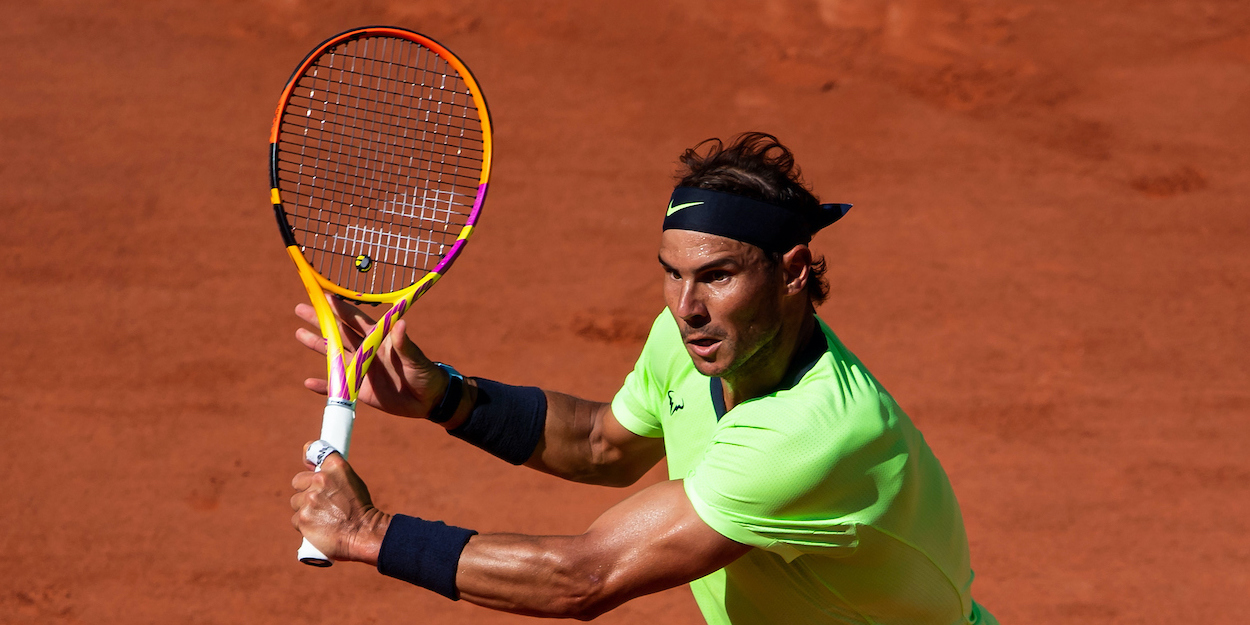 In unfortunate news for a three-time Slam champion, Stan Wawrinka has withdrawn from Wimbledon due to a foot injury, the same one that kept him out of the French Open
On a more exciting note to end, check out Lorenzo Musetti's talent on the way to defeating compatriot Marco Cecchinato in five sets.
Catch up on the full post match report here.