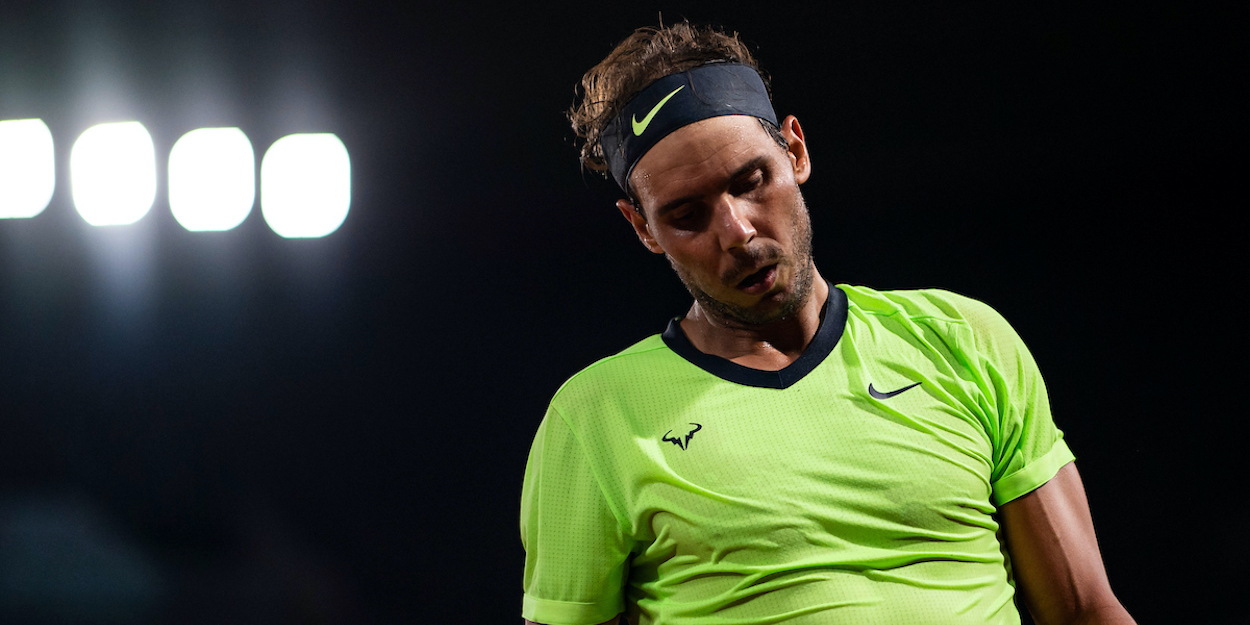 'I'll back my legs against anyone, even Rafael Nadal,' says Cam Norrie
British star Cameron Norrie believes he has the ability and fitness to test Rafael Nadal in their upcoming third round encounter.
Norrie is the only British star remaining in the singles at Roland Garros and faces the toughest possible test against Rafael Nadal, who currently possesses a 102-2 record in Paris.
Despite Nadal's sheer dominance, the Brit believes he is capable of causing an upset.
"It is another great opportunity to have a crack at him," Norrie said.
"Obviously I'm going to be the underdog going in there, so no pressure on me. I will go out, see if I can execute my game and frustrate him.
"It is another wonderful experience for me playing him again in the third round of a slam, especially where he's been very dominant.
"I feel great physically, which is a bonus for me. I'll back my legs against anyone, even against Rafa. But I'm going to have to execute, and it's not going to be easy."
Norrie's second round victory over Lloyd Harris was his 25th of the season and his appearance in yet another third round could see him reach his highest ever career ranking.
"It would be great for me to get a career high," said the World No 41. "I think I'm a lot more calm in bigger moments than I had been in the past.
"I've been very consistent and have kept the momentum with me, not really letting too many little things throw me off. I've been pretty dead set on improving and bringing my level every day.
"I don't think I'm playing, like, out-of-this world excellent. I'm doing a lot of fundamentals well, and I think that's paying off."