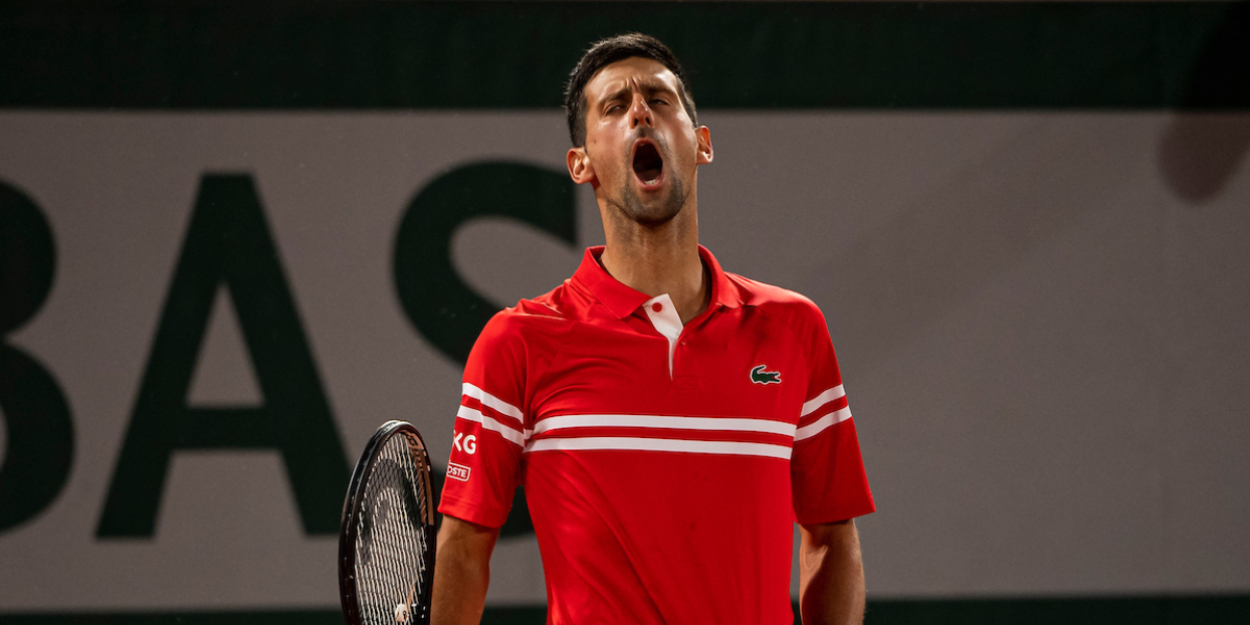 'My mission isn't over yet', asserts Novak Djokovic on his motivation
Novak Djokovic has warned his mission in tennis is not yet complete, reiterating he has "long term goals" to win more Grand Slams.
The world No. 1 progressed to the fourth round of the French Open today with a 6-1, 6-4, 6-1 victory against Ricardas Berankis.
The Serbian has previously expressed his desire to finish his career with the record for most men's major titles won.
"You always have to find a motivation, something that really moves you, that inspires you to get up from the bed and really want to improve and move on with your life," Djokovic told Tennis Channel Live.
"I have thankfully a beautiful family and many things off the court that make me happy. But still my mission isn't over yet in professional tennis.
"I feel like there's always something to improve. You are your biggest critic obviously. Even though I played a great match today, I still feel like there's things I can do better.
"On a daily basis, you need to have those short term goals – on practice sessions. Something that really inspires you. And long term as well.
"Long term goals for me right now are Grand Slams. I want to try to peak at these tournaments – the tournaments that matter the most in our sport. I'm happy where I am at the moment."
The 34-year-old will play Lorenzo Musetti in the round of 16 in Paris.