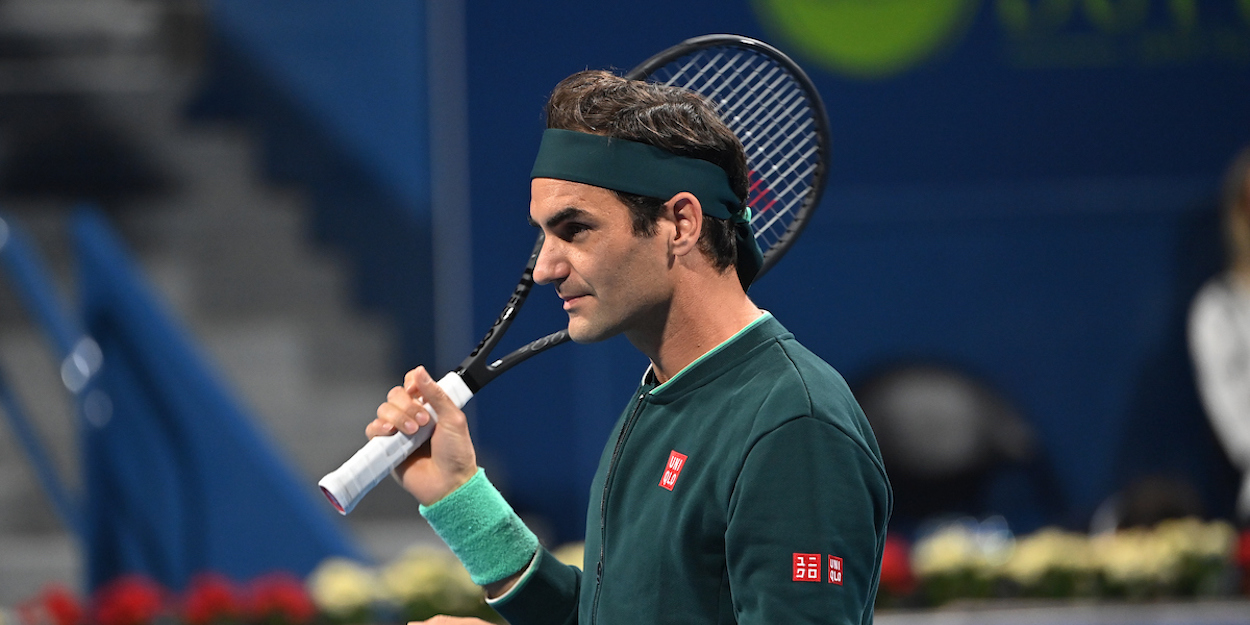 Second Service: Roger Federer disappointed in himself; young stars backing themselves for breakthrough
In Second Service today, we take a look at the reaction after a shock Roger Federer loss, and legends pick out their top youngsters with varying results.
The big news on Tuesday was the latest return of Roger Federer in Geneva, but it did not go well at all.
Federer was playing his first match since mid-March, and only his third since January 2020, and he was alarmingly short of his best as he lost 4-6, 6-4, 4-6 to Pablo Andujar.
It brought an end to a 32-match winning streak for Federer in his homeland, and it leaves his drastically short of tennis heading into the French Open.
"Sure, it's rewarding to be back on a tennis court," Federer said, "but I expect better from myself. I feel like in practice I've been playing better, even in practice here."
You can read Federer's full quotes following his shock defeat here.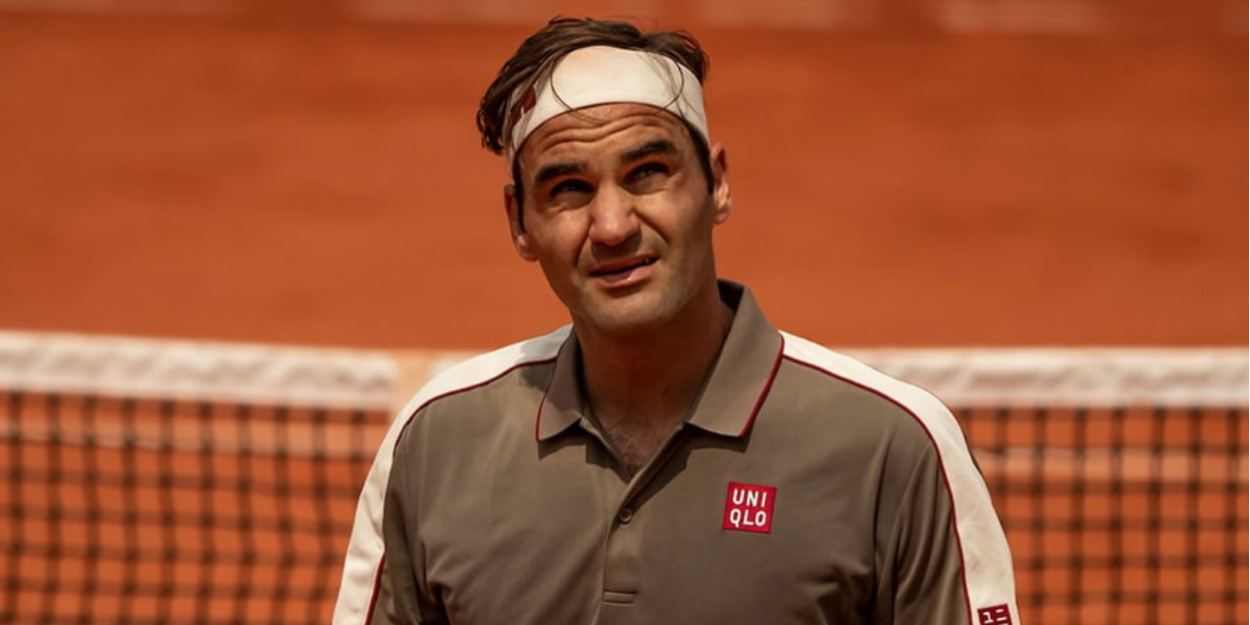 Things went much better for Gael Monfils, though. The Frenchman has endured a tougher time than most since tennis resumed after the enforced coronavirus break.
He, though, won his first match since February in Lyon, and it seemed to even surprise him.
"Very surprisingly, (I was) very good in the important moments," Monfils explained after his 7-5, 6-4 win over Thiago Seyboth Wild.
You can read Monfils full thoughts here.
Meanwhile, two former world number ones have been disagreeing on which of the ATP's in-form youngsters are likely to step up first.
Alexander Zverev and Stefanos Tsitsipas have each won a clay Masters this season, and both understandably fancy their chances of winning a major.
"We'll see," said Jim Courier. "For me, Tsitsipas has the most well-rounded game and the most all-surface game of any of these players."
Andy Roddick, though, say it differently, saying: "I still haven't seen [Tsitsipas] prove himself on grass.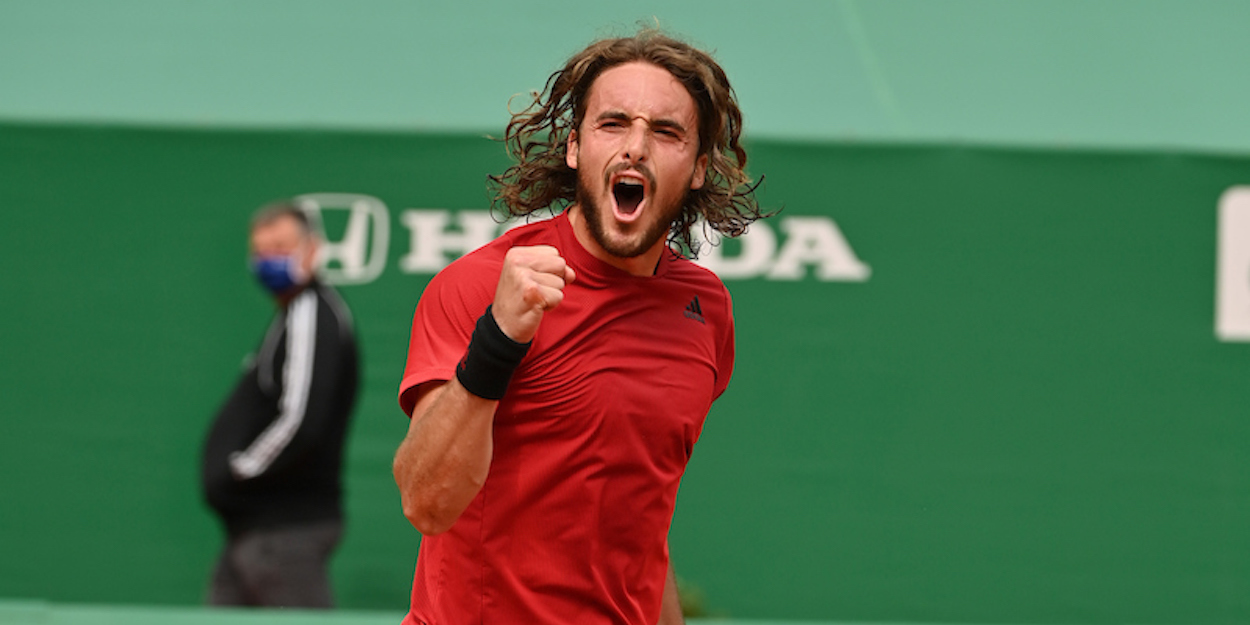 "Maybe a fast hard court, [but] I still take Medvedev and Zverev day in, day out on those surfaces."
The players themselves are certainly feeling in confident mood ahead of the French Open, and understandably so.
Tsitsipas has boldly declared he is striving for 'perfection' in his game, although he knows what the main challenge will be.
"I need to find a little more consistency this year," he said. "I know the second half of the year will be difficult."
Zverev, on the other hand, is desperate to add a Grand Slam crown to his impressive list of titles, saying: "I'm ready for this step."
You can check out all these stories and many more in full on our tennis news page, where you can find all the breaking stories from around the ATP and WTA Tours as they happen.