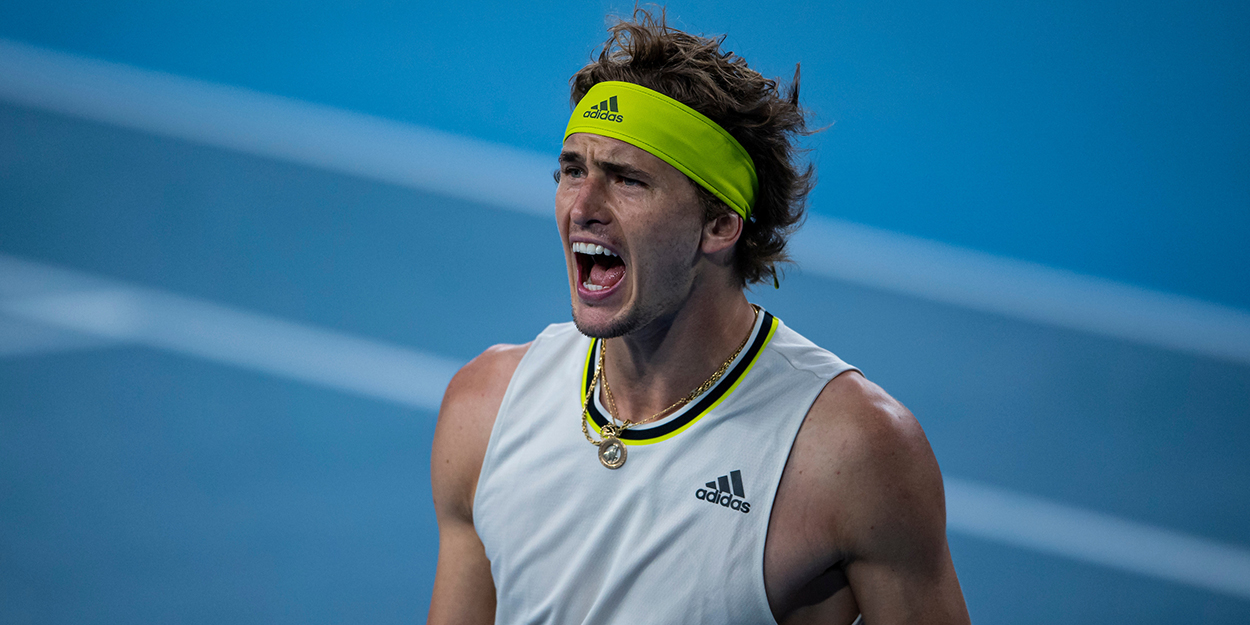 Andy Roddick: 'It's impossible to imagine Alexander Zverev not winning a Grand Slam'
Andy Roddick said he gives the edge to Alexander Zverev over Stefanos Tsitsipas as the next young ATP player to make a major breakthrough.
The 2003 US Open champion also believes Tsitsipas is yet to prove himself on grass, and rates Zverev and Daniil Medvedev higher than the Greek on faster surfaces.
The American was discussing top 10-ranked men's players who are yet to win a Grand Slam along with fellow former world No. 1 Jim Courier.
"I think (Courier) is a little bit higher on Tsitsipas, I still haven't seen him kind of prove himself on grass," Roddick said on Tennis Channel Live.
"Maybe a fast hard court, I still take Medvedev and Zverev day in, day out on those surfaces. There's no question (over Tsitsipas) on the clay, and the artistry and what he's able to do.
"We're not in full Medvedev mode right now because he's obviously struggling. Every highlight we see of him throughout these two months is him pushing a camera away, or yelling something I probably find hilarious, or something like that.
"But we forget, he's been deep in Slams consistently. Swept Masters last year. Serves big, you don't worry about his mentality in those moments.
"It's kind of impossible to imagine also at the end of Zverev's career – not seeing him break through. Obviously, there's maybe some mental demons, there's a little bit of scar tissue from that US Open (final loss to Dominic Thiem).
"The 'what if' of things when he gets questioned is probably at the forefront of his mind, but it's hard to think he won't break through at some point.
"So, I probably give the edge more to Zverev than Tsitsipas at this point. But listen, we're guessing."