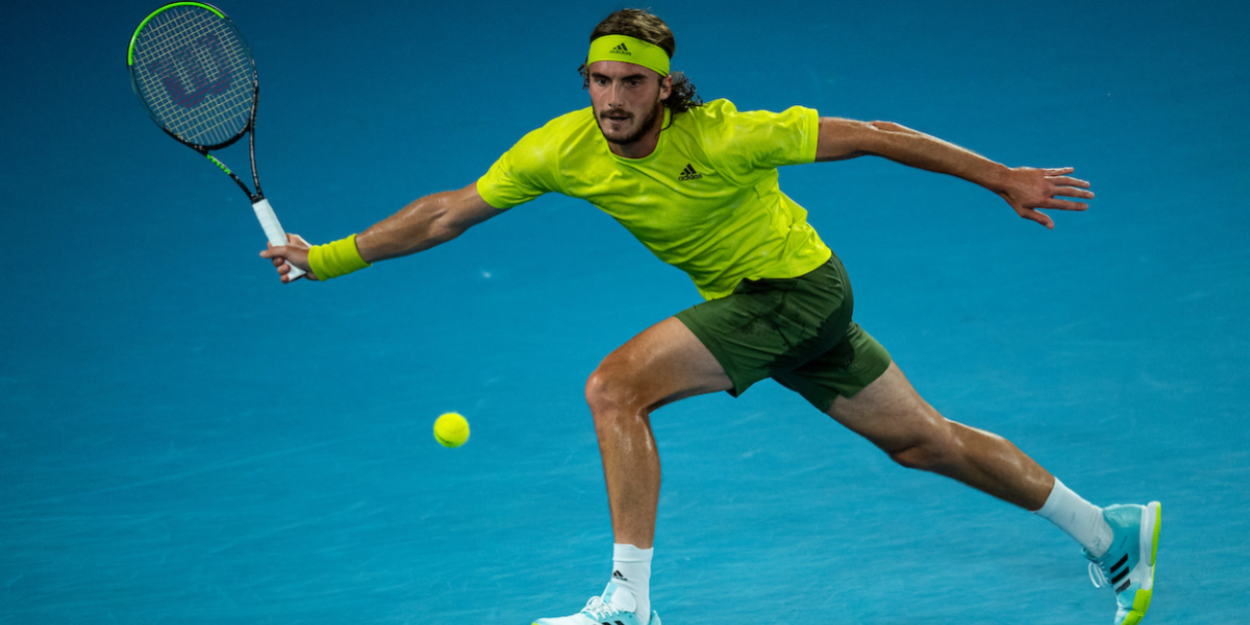 'Well-rounded Stefanos Tsitsipas can win any of the Grand Slams', says Jim Courier
Jim Courier believes Stefanos Tsitsipas has the most "all-surface game" of any young ATP player and said he can win at any of the four majors.
The four-time Grand Slam champion was also confident that Daniil Medvedev will not win the French Open, and Andrey Rublev will not win Wimbledon.
Courier was asked to assess the major-winning chances of current top 10 'Next Gen' stars: Medvedev, Tsitsipas, Rublev, Alexander Zverev and Matteo Berrettini.
"Any of these guys have the capabilities and the tennis skills to do it (win a major). Do they have the minds to do it? We'll see," the American said on Tennis Channel Live.
"That's yet to be determined. You only really know until you get in front of the cameras. Zverev has been the closest, he was a couple of points away from it in New York.
"Flinched a little bit but maybe that win in Madrid steadied him. We'll see. For me, Tsitsipas has the most well-rounded game and the most all-surface game of any of these players.
"He can play at the net, the baseline, clay, grass, hard, indoors, outdoors, on the moon, I think the guy's viable.
"That's why I probably give him the edge as far as chances to win because I think he can win any of the majors.
"I think Medvedev clearly is not going to win Roland Garros, and Rublev not going to win at Wimbledon. That's my view."