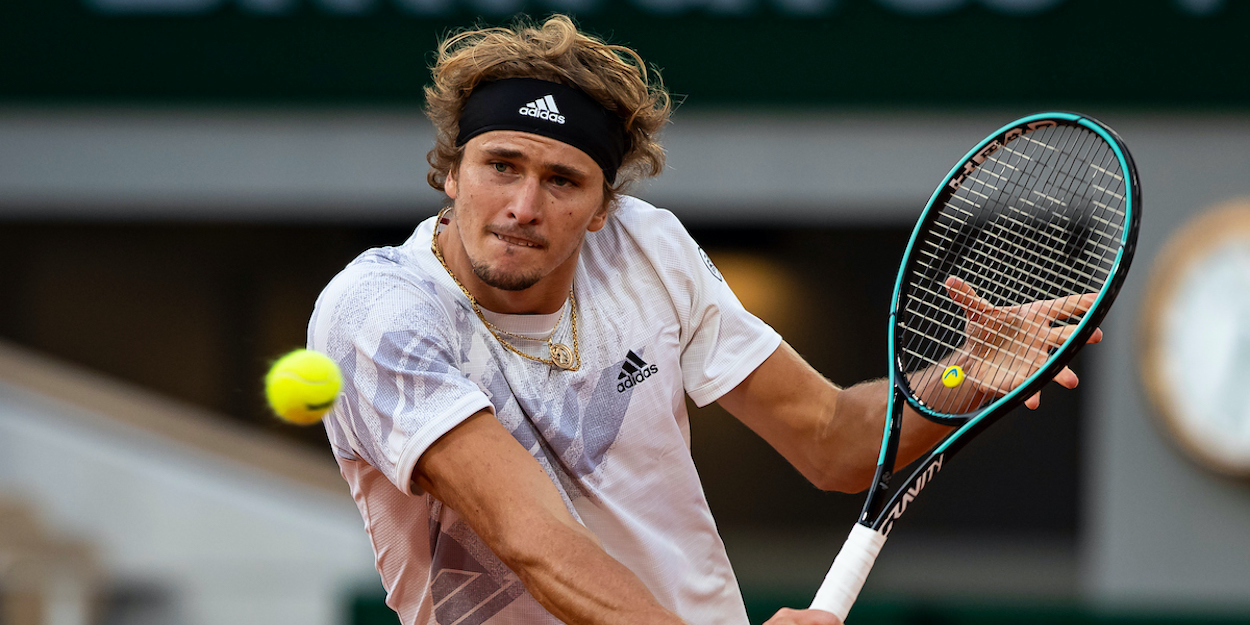 'I have a chance this year' Zverev backs himself for French Open title
Alexander Zverev likes his chances at securing a maiden Grand Slam title on the clay of Roland Garros this year.
Alexander Zverev is ready to take on the next step of his career progress, and believes that he is in a good position to do well at the 2021 French Open.
"I think that I have chances this year," Zverev said on the Sportschau Olympia podcast. "I feel okay, I feel fit. I'm ready for this step. The tournament in Madrid gave me a lot of confidence.
"Of course, I've been playing well lately."
The world No. 6  currently holds an 18-8 win-loss record so far in 2021, and has secured two ATP titles, in Acapulco (ATP 500) and Madrid (Masters 1000), where he upset five-time champion Rafael Nadal.
Nadal avenged the result soon after, defeating Zverev at the Italian Open. On the possibility of facing Nadal again soon, Zverev said:
"If we meet again in Paris, it will also be a very interesting game."
Zverev had his first real shot at a Grand Slam title at last year's US Open, where he lost in five sets to Dominic Thiem after being just two points away from securing the championship.
"I want it even more now," Zverev added on the podcast. "I think I've been a better tennis player since then. I sat down and thought I had to improve things, do things differently."