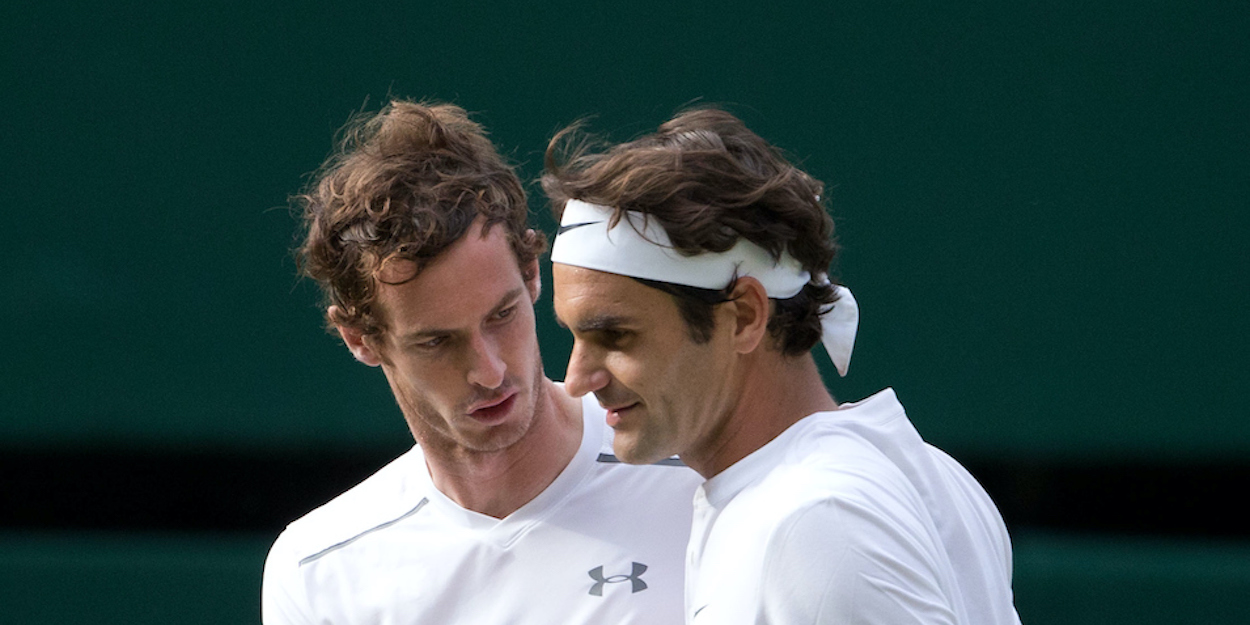 Second Service: Murray sympathises with Federer, Wimbledon cut prize pot
In Second Service today, Andy Murray sympathises with Roger Federer and Wimbledon slash their prize money by 5% for the upcoming event. 
Firstly, Andy Murray admitted he sympathised with Roger Federer and stating that he understands how difficult it is to return after a long injury lay off.
"I don't know exactly what Roger's situation is, but I know from my own experience that it's not easy coming back and playing after such a long period out," said the Brit.
"It's extremely frustrating. I understand why it would be frustrating for Federer, but I'm sure he will work it out."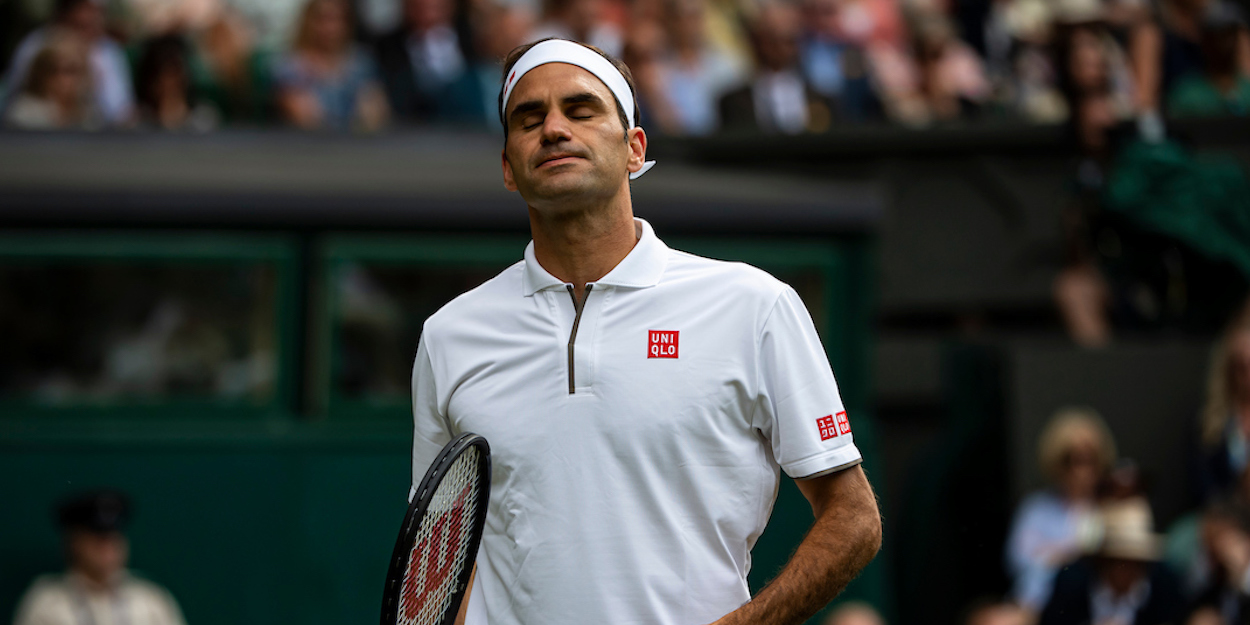 Take a look at Murray's full quotes here
On the topic of Wimbledon, the All England Lawn Tennis Club (AELTC) have announced that the prize money has been cut by five per cent from 2019.
The AELTC said on Wednesday that the Wimbledon prize fund stands at £35m ($49.4m), with singles players battling for a first-place prize of £1.7m, 28 per cent lower than two years ago.
"As in previous years, and particularly in this challenging year for tour players, the focus of distribution has been on supporting players in the early rounds of the tournament," said the AELTC.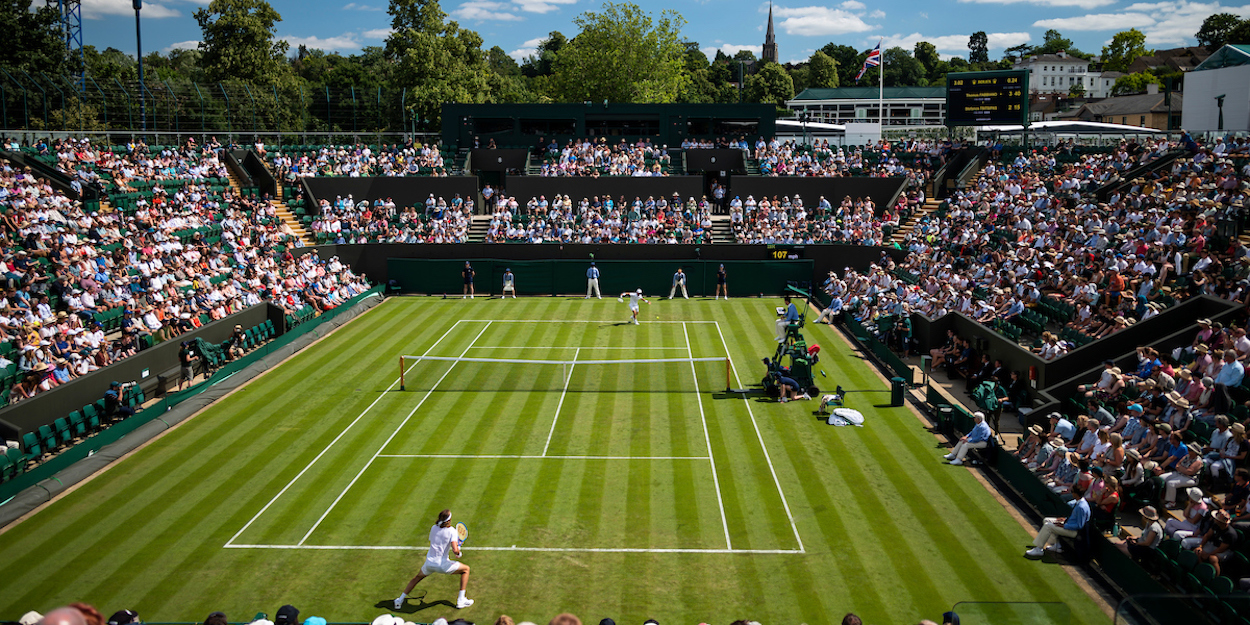 Read more about the Wimbledon prize money here
Andy Murray got two matches under his belt at queens, beating Benoit Paire before losing to top seed Matteo Berrettini in his preparation for Wimbledon.
However, the Brit hinted that he needs more matches as he gears up for the Slam and could feature at Eastbourne next week.
"So I would like to have more matches, but at the same time, with the bubbles and everything, it's tricky. So I'm not sure if I will try and do that or not [play at Eastbourne]. I'll need to speak to my team. But I would think it's unlikely."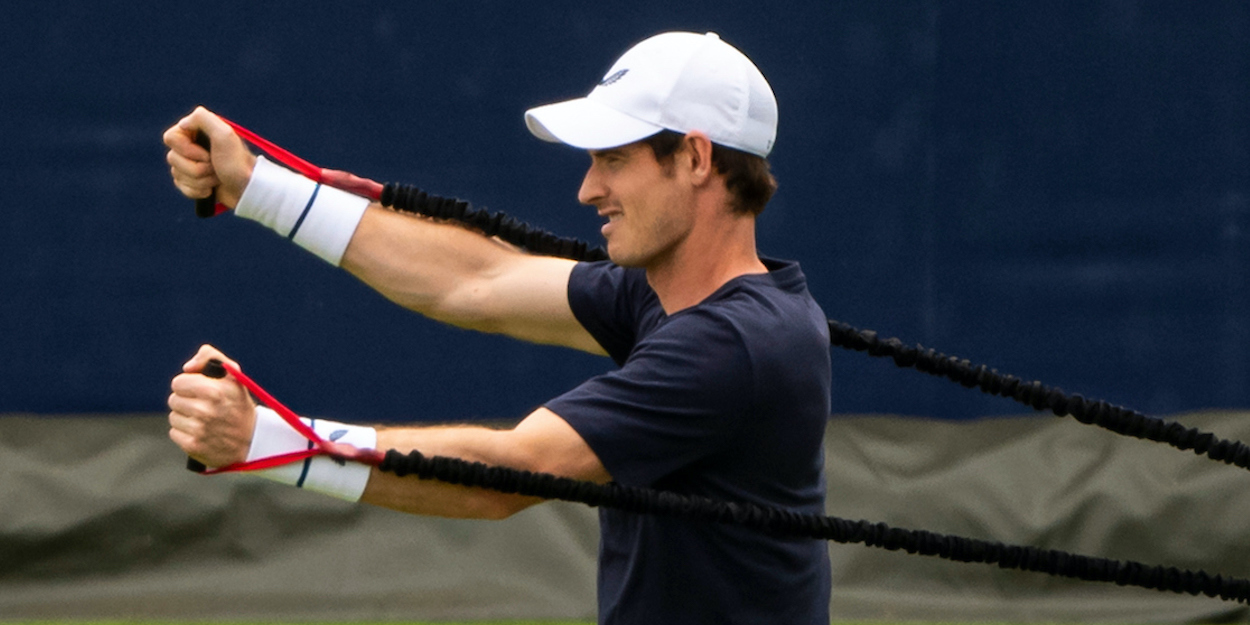 Take a look at Murray's full quotes here
From the former to the current British No 1, Dan Evans believes he is well prepared for Wimbledon despite his defeat to Matteo Berrettini in the quarter-final on Friday.
"There's no more real work to be done between now and Wimbledon," Evans said in his post-match press conference.
"We'll see what happens at Wimbledon and whatever happens I can sit here and say I prepared well enough to give myself a decent opportunity to do well and I did that this week."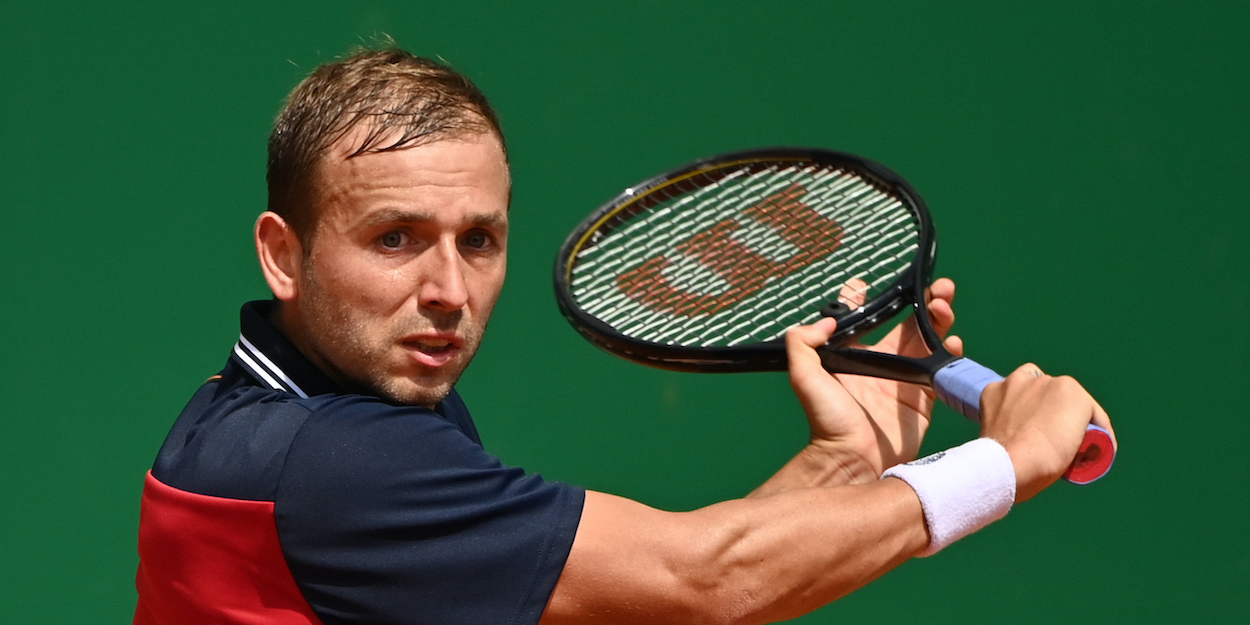 See more of what Evans had to say here