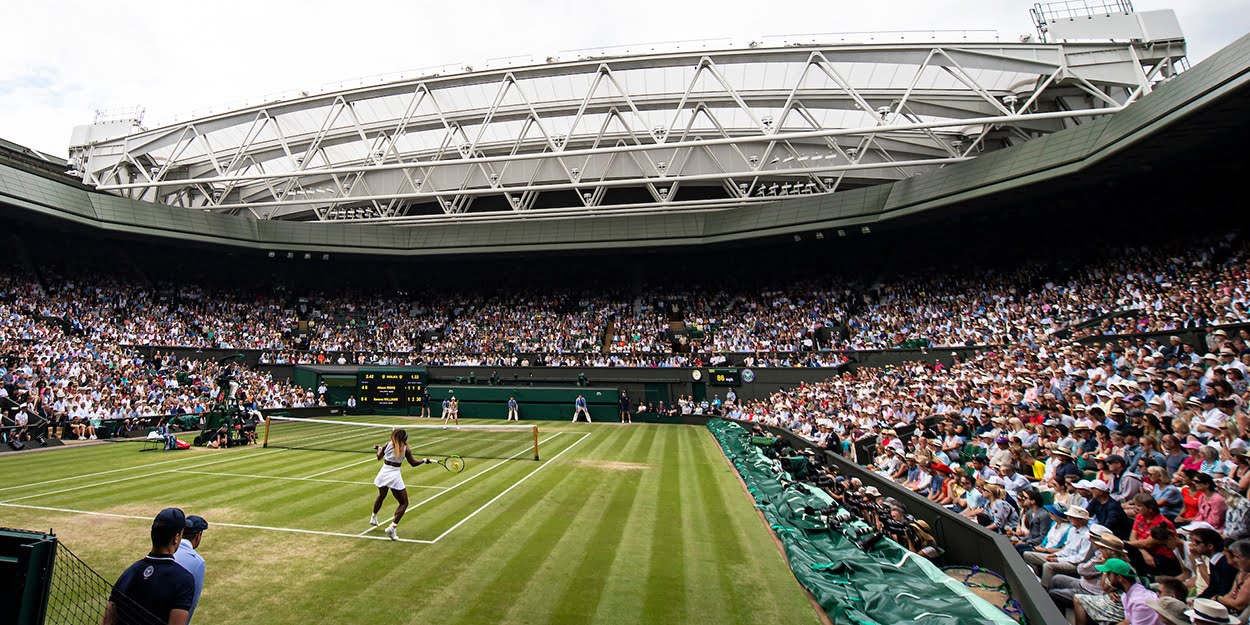 Wimbledon slashes 2021 prize money by 5 per cent
Wimbledon has slashed the prize purse for this year's winners of the singles titles, whilst increasing pay outs to lower ranked players in the early stages.
The All England Lawn Tennis Club (AELTC) announced on Wednesday it had cut the Wimbledon prize fund to £35m ($49.4m) – a 5.2 per cent decrease from 2019.
Singles players will battle for a first-place prize of £1.7m, 28 per cent lower than two years ago when Novak Djokovic and Simona Halep reigned supreme.
"As in previous years, and particularly in this challenging year for tour players, the focus of distribution has been on supporting players in the early rounds of the tournament," said the AELTC.
The decision to impose the biggest cuts on those reaching the latter stages of the event highlights the difficulties faced by lower-ranked players, who earn only a fraction of the winnings commanded by top players.
Prize money in the qualification stages, the first to fourth rounds and the quarter-finals are all set to increase, according to AELTC data.
However, semi-finalists' share of the pot will drop more than a fifth to £930,000, with the runners-up also facing similar cuts.
The AELTC said crowd capacity was one of the factors taken into account when setting prize-money levels, though it was also spending 'several million pounds' on player accommodation for the 2021 event.