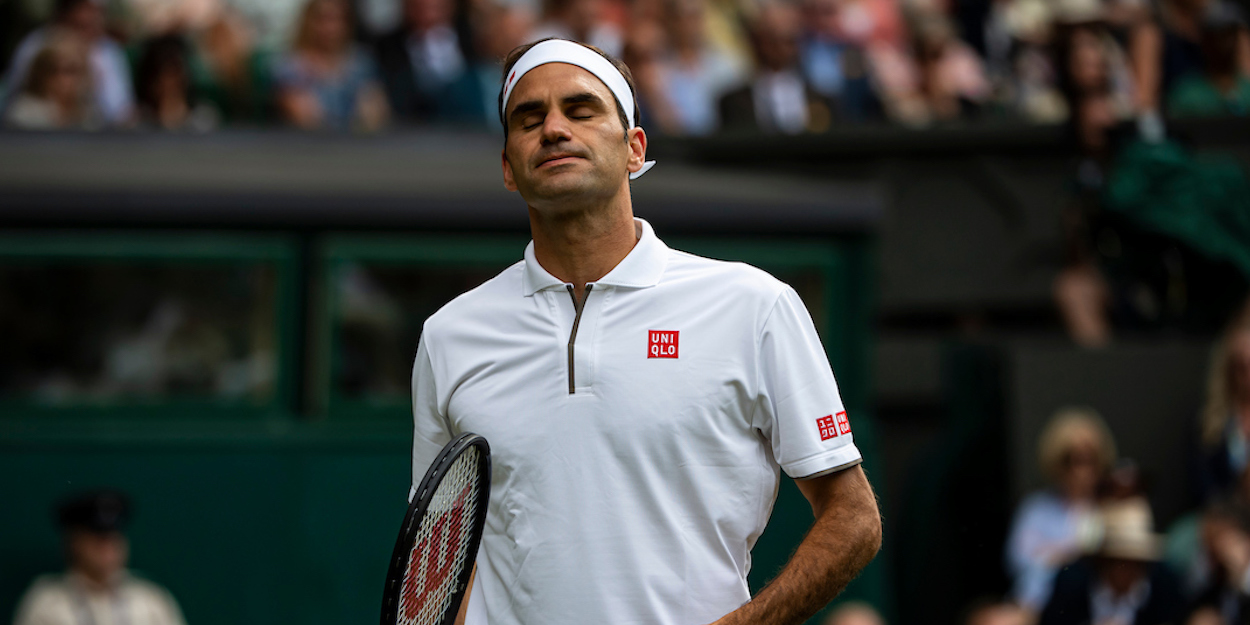 'It's not easy coming back,' Andy Murray sympathises with Roger Federer
Andy Murray sympathises with Roger Federer and has backed the Swiss star to find his form at Wimbledon after his disappointing defeat in Halle. 
An unhappy Federer was critical of his own performance and attitude against Felix Auger-Aliassime, particularly in the third set where the Swiss star unravelled.
"It was not a good attitude from my side, I was disappointed in the way I was feeling on court, the way things were going," said Federer on Wednesday.
"It's important for me to take the right decisions moving forward for Wimbledon and for the rest of the season because this type of third set I I cannot accept."
Murray, who also suffered a loss after being outplayed by Matteo Berrettini on Thursday at Queen's, was sympathetic to Federer's frustration and understood how he was feeling after also suffering multiple injury setbacks.
"I don't know exactly what Roger's situation is, but I know from my own experience that it's not easy coming back and playing after such a long period out," said the Brit.
"When you're used to playing at such a high level every time you step on the court and to not be playing that way and seeing the shots you want to play and just not being able to execute them…you're wanting to get into a rhythm and it's not happening, so it can be hard.
"It's extremely frustrating. I understand why it would be frustrating for Federer, but I'm sure he will work it out."