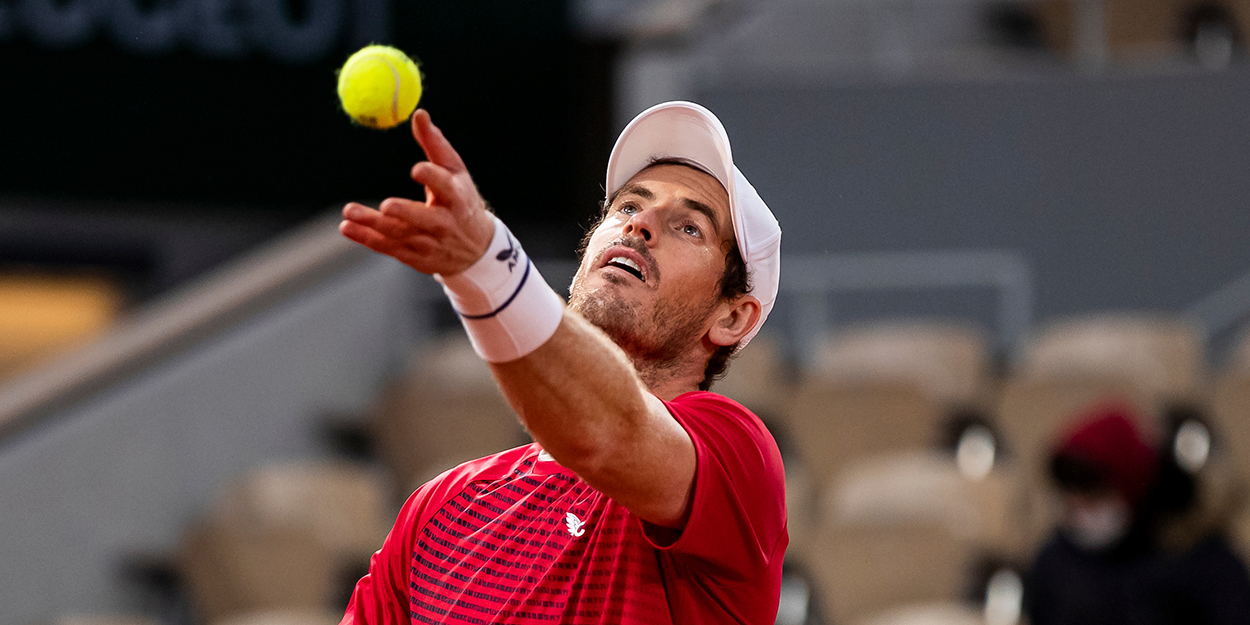 'I would like to have more matches' – Andy Murray on possible Eastbourne entry
Andy Murray said he would "ideally like to play more matches" but revealed it is "unlikely" he will play in Eastbourne ahead of Wimbledon.
The two-time Wimbledon winner was defeated in straight sets by Matteo Berrettini in the second round at Queen's Club on Thursday.
The current world No. 124 has played just two singles matches since losing to Andrey Rublev in Rotterdam in March.
"I mean, I haven't spoken to my team about it. Obviously need to make a decision this evening probably," the 34-year-old said in his post-match press conference.
"Yeah, it was a difficult one, because ideally I'd like to play some matches. I felt like today that that sort of showed my lack of matches. You know, I came out a little bit tense.
"I did create a few chances on his serve. He served huge, to be fair to him, behind his first serve, but I still created a few break points, a few 15-30s, got to deuce a couple of times I think as well, and had some second serves and stuff.
"So I would like to have more matches, but at the same time, with the bubbles and everything, it's tricky. So I'm not sure if I will try and do that or not. I'll need to speak to my team. But I would think it's unlikely."