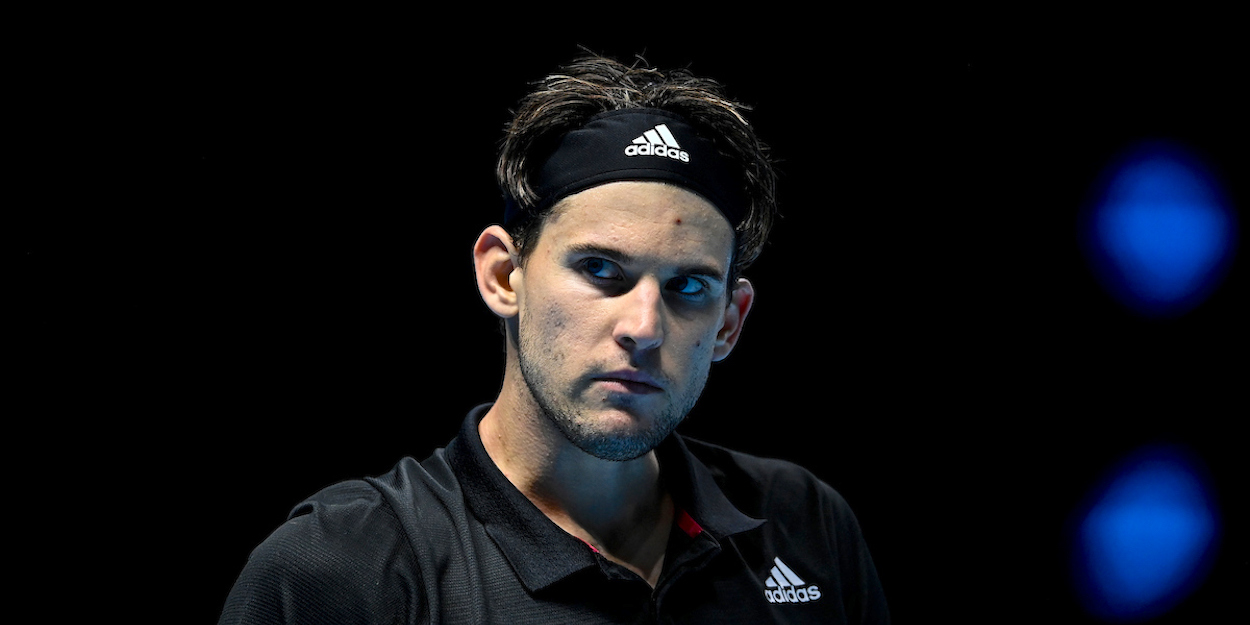 French Open Second Service: Thiem dumped out at the French Open; Zverev fights back
In Second Service today, we take a look back at day one at the French Open, which included a shock defeat for Dominic Thiem and a spirited comeback from Alexander Zverev.
Thiem, who is a two-time finalist in Paris, led by two sets to love before going down 6-4, 7-5, 3-6, 4-6, 4-6 to clay-court specialist Pablo Andujar in just under four and a half hours.
Following his defeat, the Austrian admitted 'something is different' following his US Open title run last year, and he is struggling to figure out how to put it right.
"It's amazing to reach such a big goal but at the same time something is different after," Dominic Thiem said.
Take a look at Thiem's full quotes by clicking here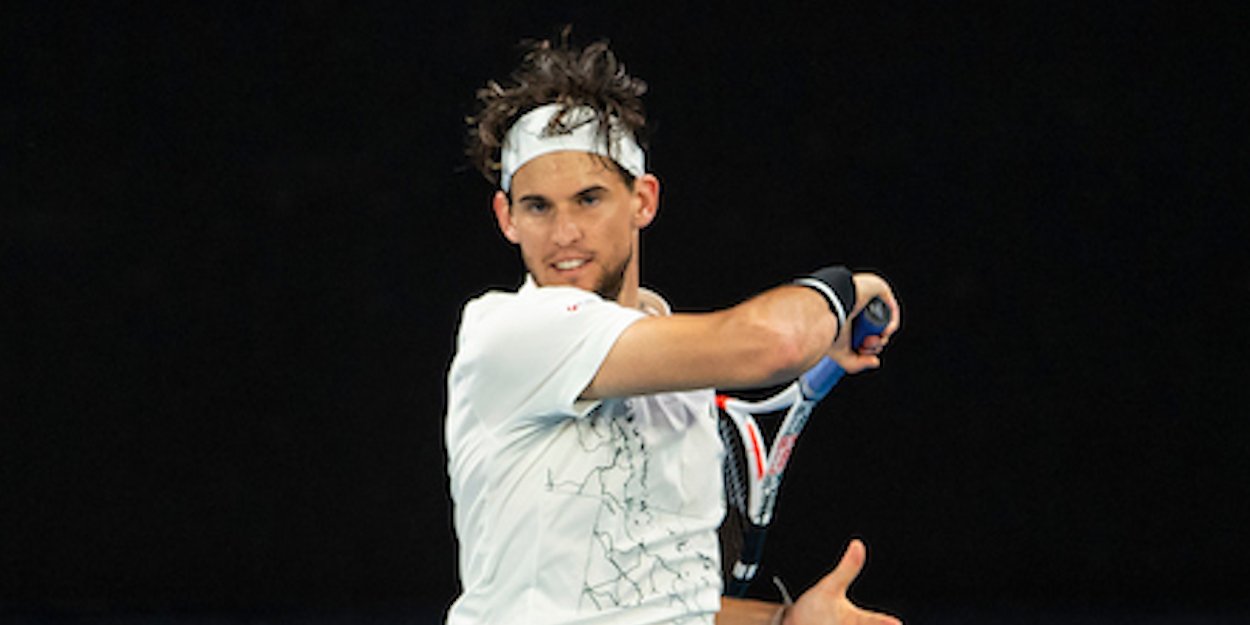 Alexander Zverev quickly found himself trailing two sets to love to compatriot and qualifier Oscar Otte before rallying to win in five sets 3-6, 3-6, 6-2, 6-2, 6-0.
Despite a difficult opening two sets, the German performed impressively to avoid an embarrassing first-round defeat.
"In the end maybe he was a little more tired than me," Zverev went on to say. "Maybe he's not used to those kinds of intense matches."
See more of what Zverev had to say here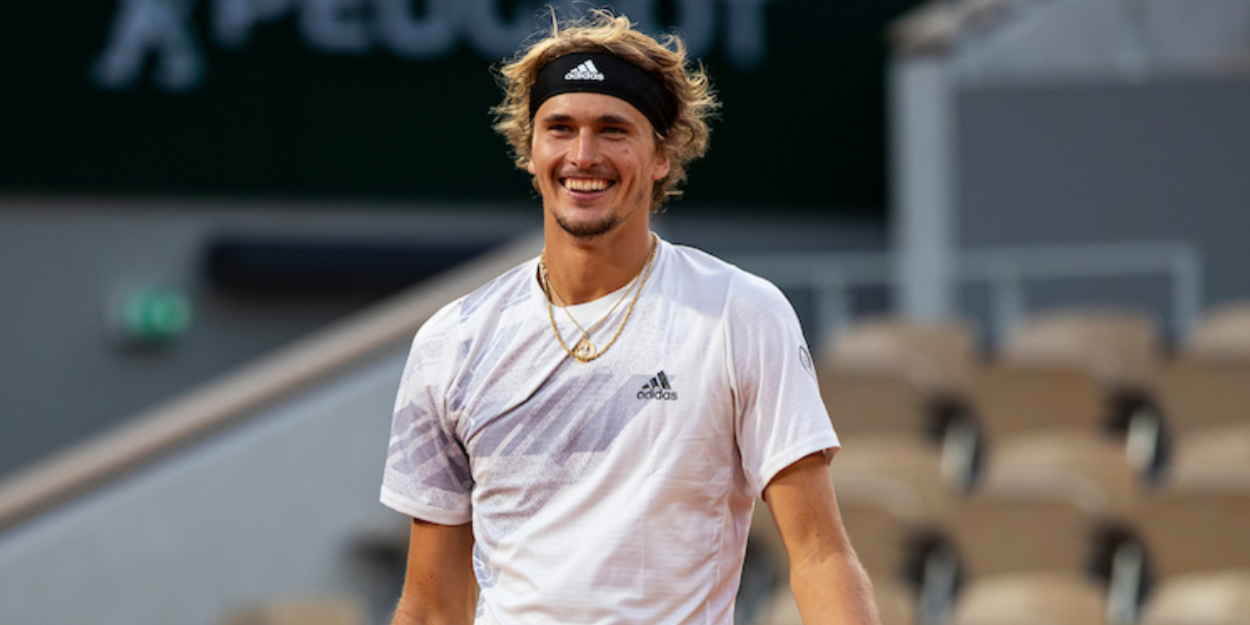 World No 5 Stefanos Tsitsipas booked his place in the next round in far more comfortable fashion, beating home favourite Jeremy Chardy in straight-sets 7-6(6), 6-3, 6-1.
Following the match, the Greek star was pleased with his focus and concentration during the match.
"I felt like I put my foot on the gas and didn't let go," said the Monte Carlo winner.
Take a look at Tsitsipas' full quotes here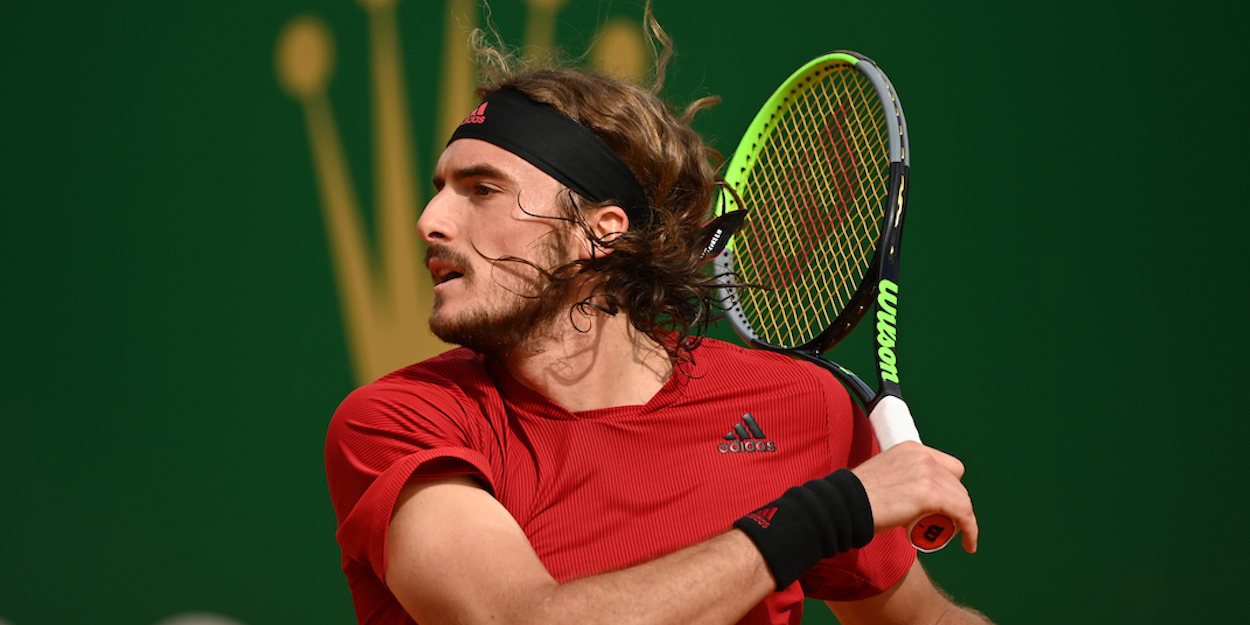 Meanwhile, Angelique Kerber was dumped out in the first major shock on the women's side of the draw.
The three-time Grand Slam champion fell to Ukrainian qualifier Anhelina Kalinina, who eased to a 6-2, 6-4 success to end another French Open campaign for the German.
"I will try to learn from the match now because I played good the last few weeks and I had good matches," said Kerber.
"I did the best preparation I could do in the last few weeks."
See more of what Kerber had to say here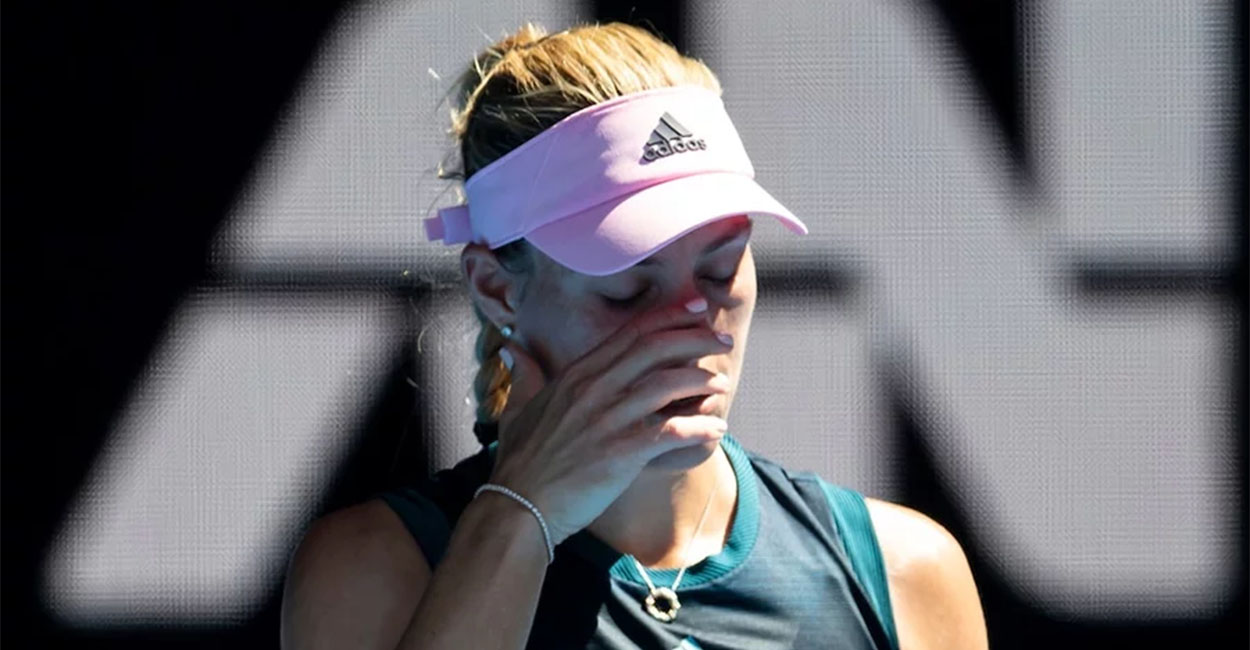 Grigor Dimitrov's injury woes at Grand Slams continued after losing to American Marcos Giron.despite possessing a convincing lead.
Dimitrov led on Giron's serve in the third set, 1-5, 0-40 with three match points, before eventually going on to lose the set 5-7 after taking a medical timeout.
Unfortunately for the Bulgarian, he retired from the match at 0-3 in the fourth set to end his Roland Garros hopes.
Delve deeper into Dimitrov's defeat here
Finally, Victoria Azarenka defeated 2009 French Open champion Svetlana Kuznetsova to move on to the second round in Paris in an incredibly physical match.
The Belursian eventually prevailed 6-4, 2-6, 6-3 in exactly two hours on-court.
"Playing against [Kuznetsova] is always a battle," Azarenka explained in her on-court interview. "Every time we play it's gonna be very physical, it's gonna be really mentally tough because we fight for every point."
Read more about what Azarenka had to say here