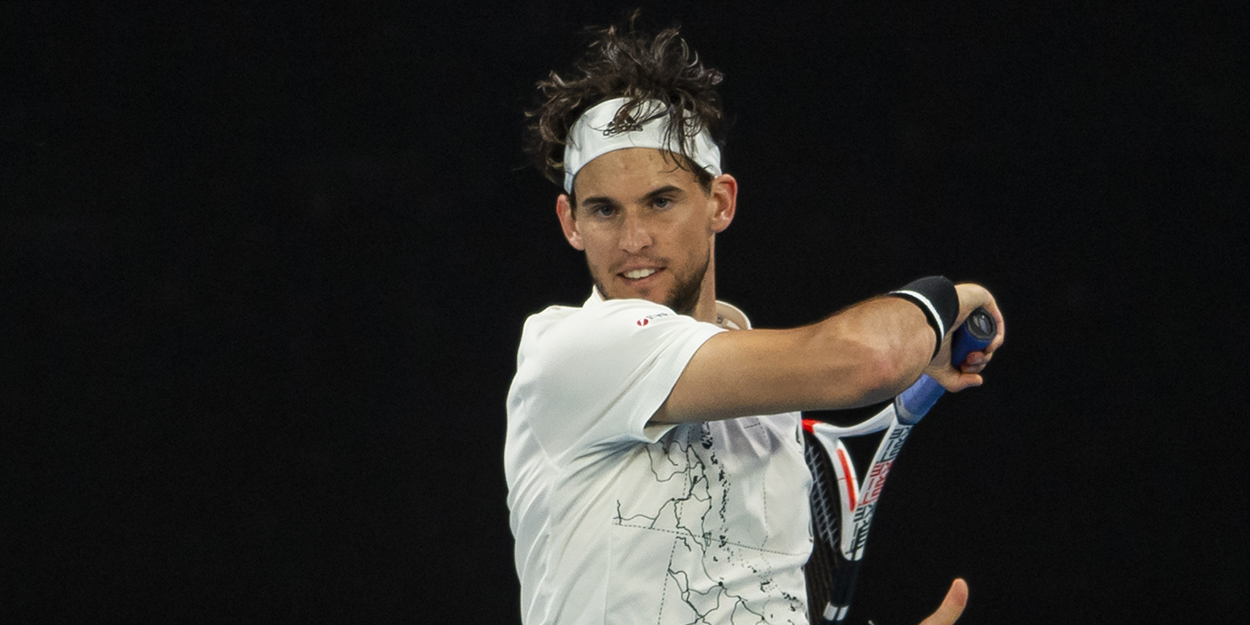 'Something is different,' admits Dominic Thiem after French Open defeat
Dominic Thiem has admitted that 'something is different' since he won the US Open last year, and he is struggling to figure out how to put it right.
Thiem achieved a career high in New York last September when he beat Alexander Zverev to win a maiden major title.
Since then, though, things have gone pretty poorly for the Austrian, and that continued at the French Open as he lost in the first round the Pablo Andujar.
And, after the match, he told the press that he doesn't know what has changed, but he attributes the US Open success as the turning point.
"It's amazing to reach such a big goal but at the same time something is different after," Dominic Thiem said.
"As I said before the start of the tournament, it's a big learning process and despite the loss that hurts so much I hope I can bounce back stronger than before.
"But, right now, I don't know when that moment is coming."