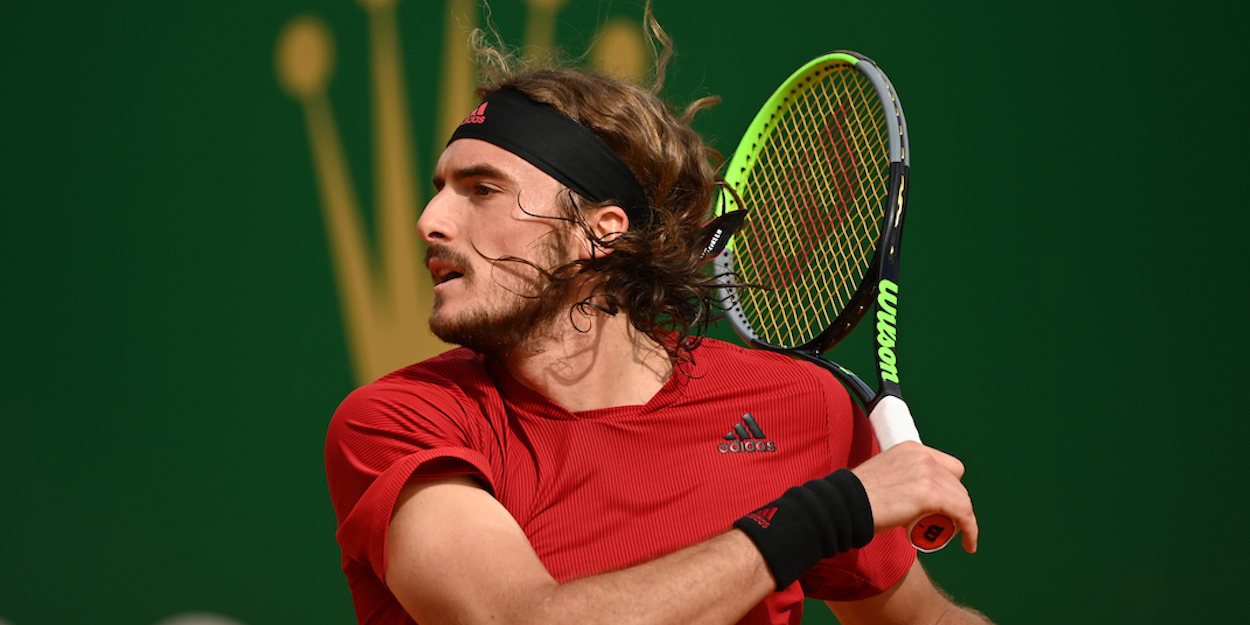 'I put my foot on the gas and didn't let go,' says Stefanos Tsitsipas after dominant win
Stefanos Tsitsipas eased past Jeremy Chardy and into the second round of the French Open on Monday, then explained concentration was the key.
On paper Chardy was a tricky draw for the Greek ace, and he certainly made life very difficult for Tsitsipas in the opening set.
Indeedm it went all the way to a tiebreaker before Tsitsipas was able to edge himself in front, and from there it was pretty plane sailing.
"For sure concentration is an important element in my game," Tsitsipas said. "I was able to increase my level of concentration today after the first set.
"I felt like I put my foot on the gas and didn't let go. I wasn't able to find my rhythm really well in the beginning.
"I stayed calm in the difficult moments that were presented in the tie-break and I dealt with them really well.
"Of course I think that tie-break played a crucial role in the next set and the psychology of the game, too."
It was a mixed opening day for the fancied players in the men's draw, with Tsitsipas impressive, Alexander Zverev winning yet struggling to convince, and Dominic Thiem crashing out.