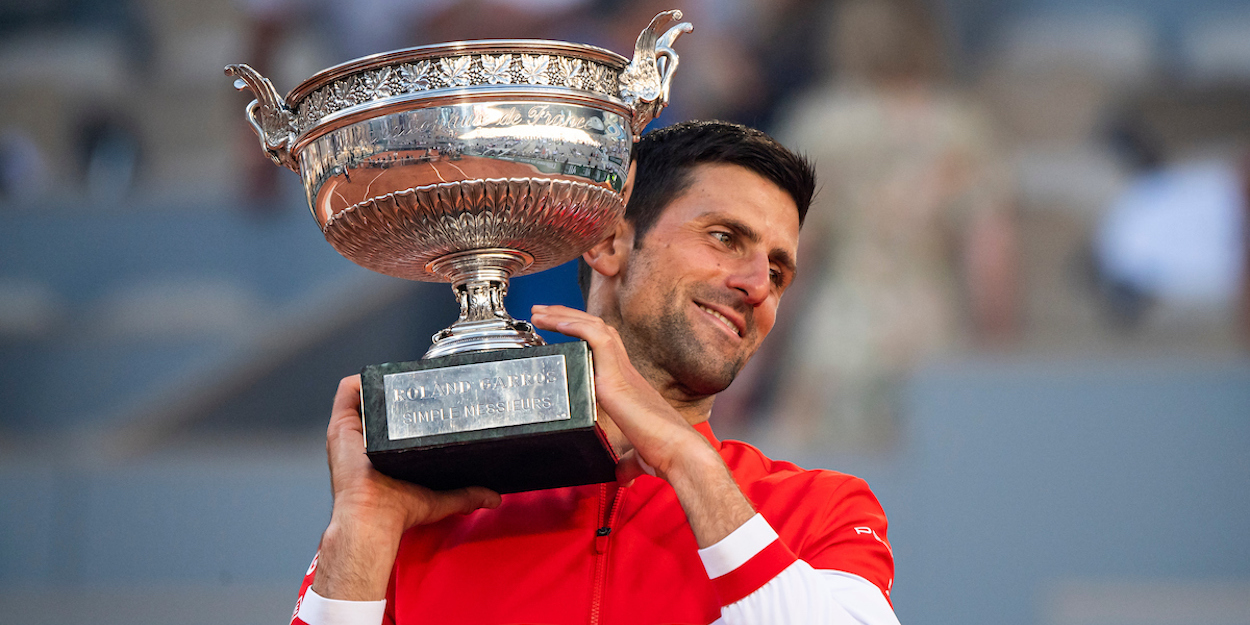 French Open Second Service: Reaction to Djokovic victory; Latest comments from Murray
In Second Service today, we look at the reaction to Novak Djokovic's second French Open title victory and the latest from Murray ahead of his Wimbledon return.
Firstly, Novak Djokovic beat Stefanos Tsitsipas to win the French Open, making him the first player in the Open era to win every Grand Slam more than once.
The Serbian recovered from two sets down against the Greek to win 6-7, 2-6, 6-3, 6-2, 6-4 in a battle that lasted over four hours to win his 19th Major singles title.
"The atmosphere was amazing a few days ago against Rafa and today against Stefanos. Unforgettable matches, unforgettable moments for me, for my career, for my life. I'll definitely remember this last 48 hours for the rest of my life." Djokovic said.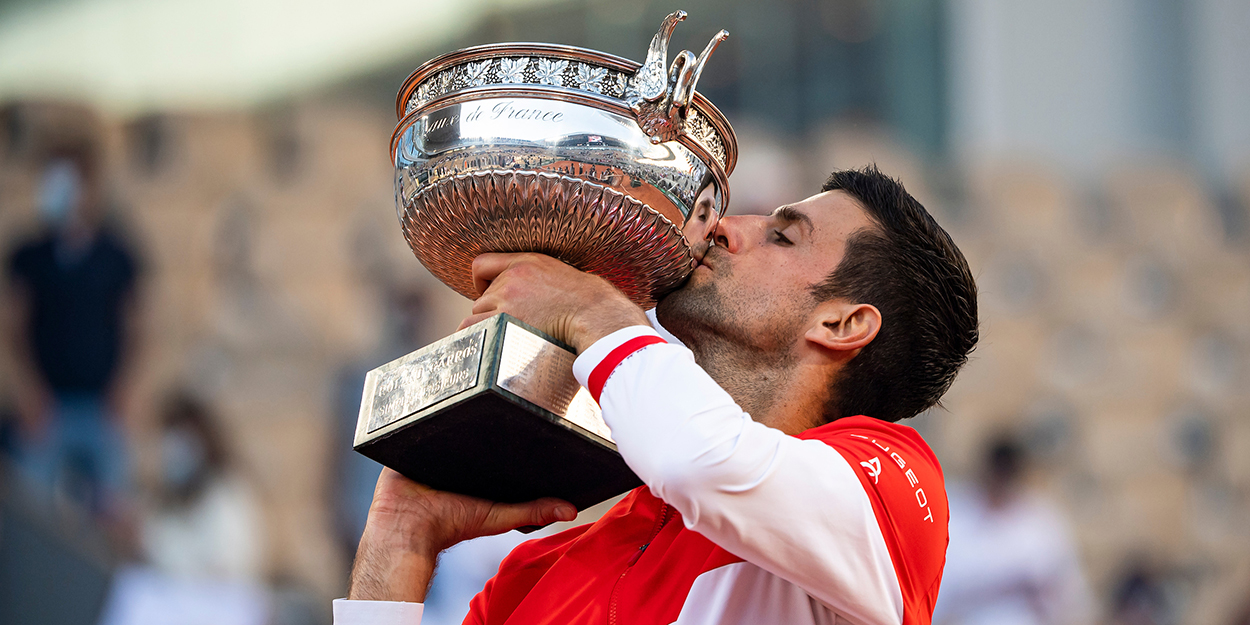 See more on Djokovic's victory here
Following his victory, which took him to just one away from Roger Federer and Rafael Nadal's record of 20 Grand Slams, the Serbian admitted he never thought it possible.
"I never thought it was a mission impossible to reach the Grand Slams of these guys," Novak Djokovic said.
"I mean, I'm not there, but it's one less. But they are still playing. Obviously they're playing great, especially Rafa with his level."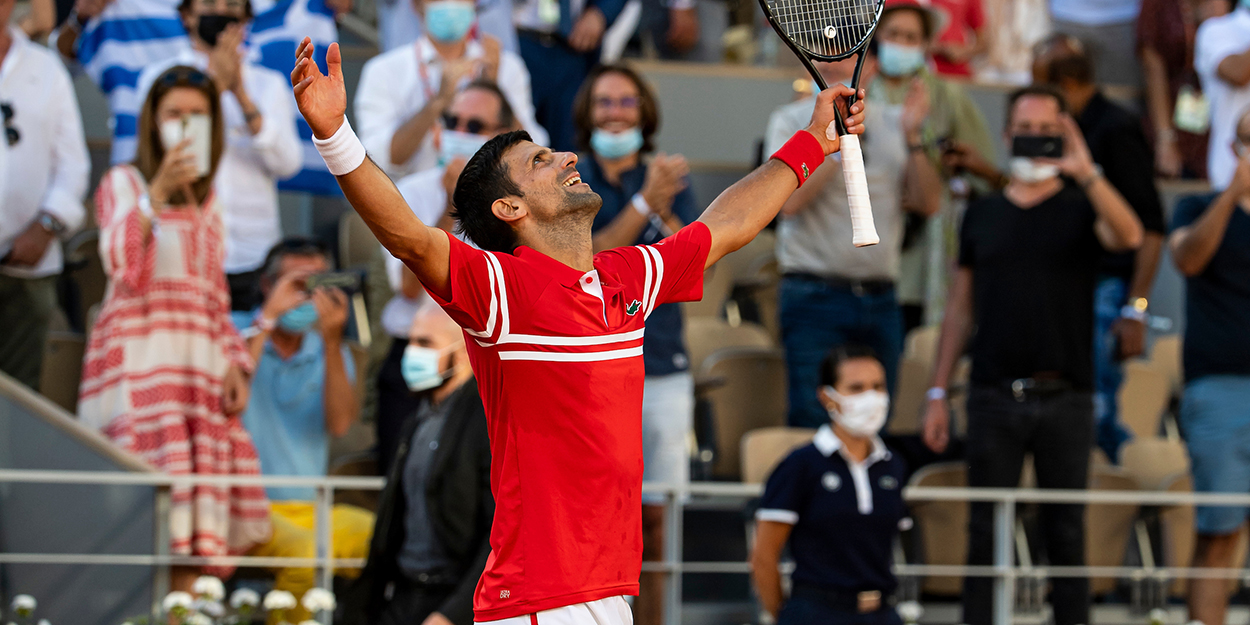 Take a look at Djokovic's full quotes here
After winning the first two Slams of the year at the Australian Open and the French, Djokovic admitted he has his eyes set on the Golden Slam (winning all four Majors and Olympic gold in one year).
"Everything is possible, and I did put myself in a good position to go for the Golden Slam," admitted Djokovic.
"But, you know, I was in this position in 2016 as well. It ended up in a third-round loss in Wimbledon."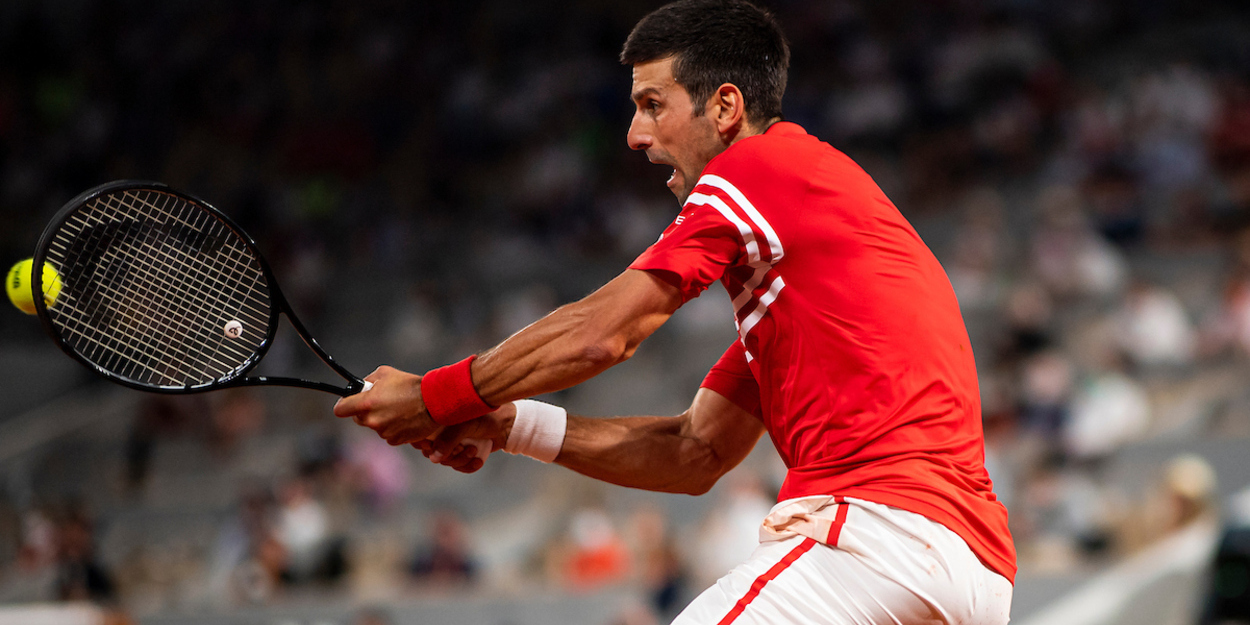 See more of what Djokovic had to say here
After the Serbian battled past 13-time champion Nadal before beating Tsitsipas in the final, Patrick Mouratoglou admitted he always knew Djokovic was better than Nadal and Federer.
"If [Djokovic] is [in top form], he's the toughest to beat, clearly. Djokovic is the best of the three (with Federer and Nadal). I always said it."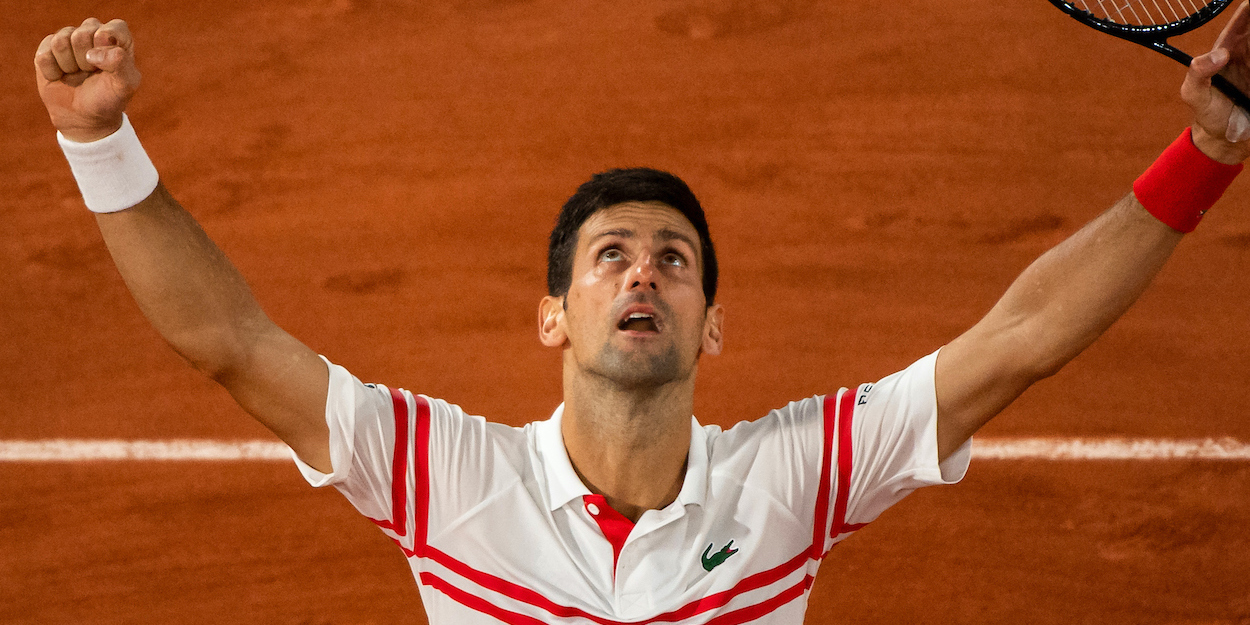 Take a look at Mouratoglou's full quotes here
Lastly, Andy Murray, who makes his grass-court return at Queens on Tuesday, believes he can still win Wimbledon.
"To my knowledge, none of the players played on grass last year, because of the pandemic," Andy Murray told the Guardian.
"And one of the years I won Wimbledon, I pulled out of the French Open and gave myself more time to prepare on grass. "I'm not saying the outcome will be the same!"
"I want to win Wimbledon. And yes, I would like to be No 1 in the world."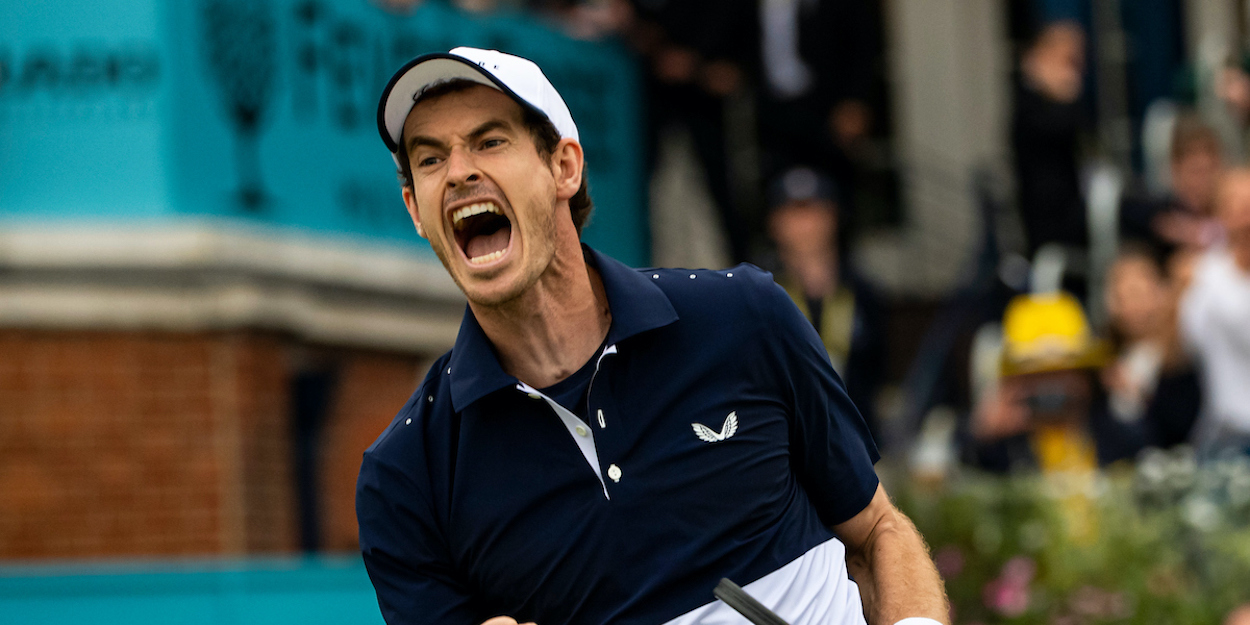 See more of what Murray had to say here