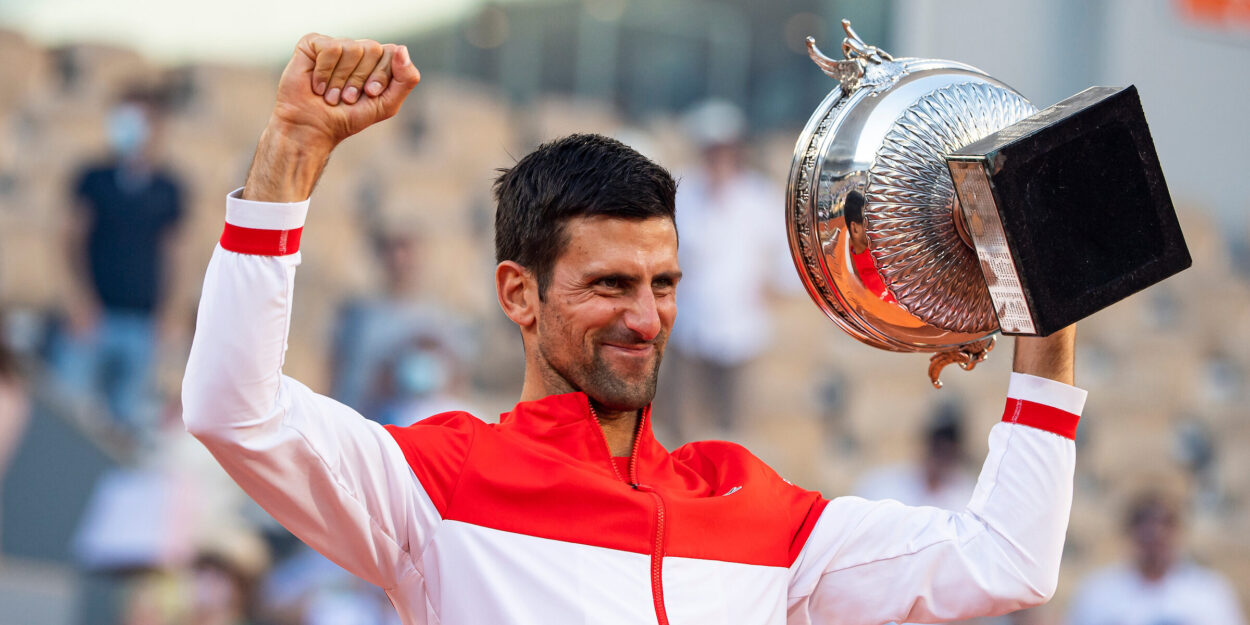 'I'm going for the Golden Slam,' admits Novak Djokovic after French triumph
Novak Djokovic says he is targeting a rare Golden Slam this year after winning the French Open title on Sunday.
Djokovic had already won the Australian Open in 2021, and he added another Roland Garros crown to his extensive collection of honours when he beat Stefanos Tsitsipas in five sets on Court Philippe-Chatrier.
It means he is still in the running to achieve the Golden Slam – winning all four majors and an Olympic gold medal all in the same calendar year.
It is something that only Steffi Graf has achieved, but Djokovic has his sights set firmly on it.
"Everything is possible, and I did put myself in a good position to go for the Golden Slam," Djokovic told the press.
"But, you know, I was in this position in 2016 as well. It ended up in a third-round loss in Wimbledon."
Coach Marian Vajda also insisted the Golden Slam must be Djokovic's target, although he knows it's still a long way off yet.
"Obviously his goal and our goal is to win the Olympics and then win the Grand Slam," Vajda said.
"That would be the absolutely top of this year. But it's still far away from us. We have to still focus on the next one.
"But overall he's set up for this year. His priority is really set up like Wimbledon, Olympics, and US Open. I think that says all.
"His schedule is according that we practice and prepare for those tournaments."