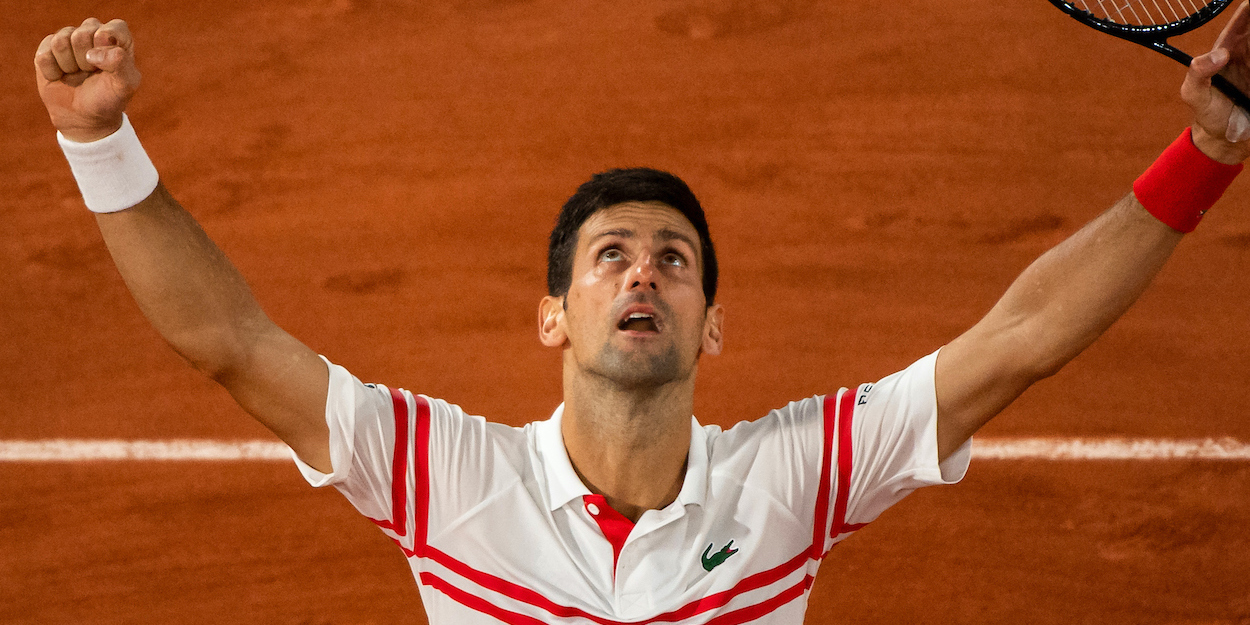 Mouratoglou: 'I've always said Djokovic is better than Nadal and Federer'
Patrick Mouratoglou is definitive in his opinion on who the strongest men's player is ahead of the French Open final between Novak Djokovic and Stefanos Tsitsipas.
As the debate about the Greatest Of All Time continues, the French coach has put forward his belief that Novak Djokovic is undoubtedly the best of the three at the height of their respective powers.
"For a year, we've seen all the faces," Mouratoglou told L'Equipe ahead of the Roland Garros championship match.
"If [Djokovic] is [in top form], he's the toughest to beat, clearly. Djokovic is the best of the three (with Federer and Nadal). I always said it."
Djokovic holds a 30-28 win-loss record against Nadal after their epic semi-final encounter in Paris. The Serb's head-to-head with Federer is also in his favour, being 27-23.
At Slams, Djokovic does have a losing record against Nadal, now 7-10, but 9 of those came at Roland Garros, where Djokovic has a 2-7 record against Nadal.
The 18-time champ does have a winning Slam record against Federer, sitting at 11-5.
"If the three are at the top of their game, [Djokovic] wins," Mouratoglou reiterated. "History has told us that. For me, he is the strongest.
"If you face Novak, it's the greatest possible challenge "