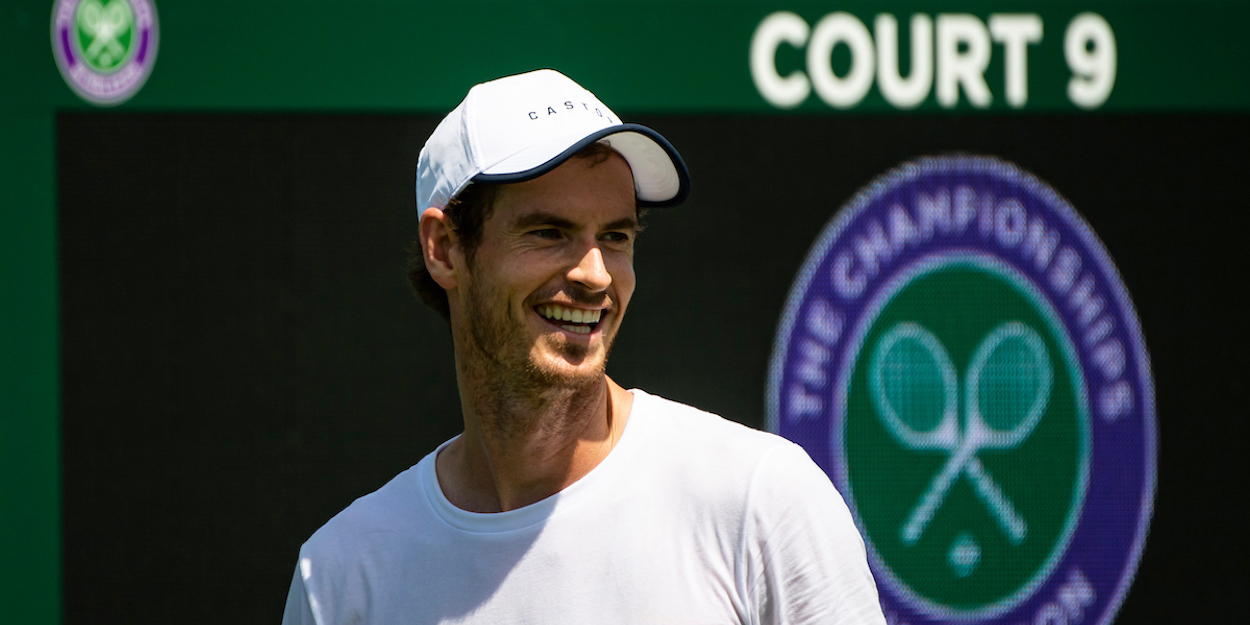 Andy Murray: 'I want to win Wimbledon and be world number one again'
Andy Murray says he still wants to win Wimbledon, and until he stops playing he will always think he has a chance.
Murray pulled out of the French Open to prepare for grass season as he continues to battle his way back to playing regular tennis following hip surgery.
So far, he has been unable to play a sustained spell of tennis due to niggly injuries and other problems, but he is refusing to allow that – or his hip – damped his ambitions.
"To my knowledge, none of the players played on grass last year, because of the pandemic," Andy Murray told the Guardian.
"And one of the years I won Wimbledon, I pulled out of the French Open and gave myself more time to prepare on grass. "I'm not saying the outcome will be the same!"
"I want to win Wimbledon. And yes, I would like to be No 1 in the world."
Murray has had to deal with a lot of criticism since he started his comeback, with Mats Wilander telling him he should retire after losing in the first round of the French Open last year.
He, though, has admitted people telling him to stop playing bothers him far more than people criticising his game.
"At the core of it, I love tennis," Murray explained. "If you love doing something, why would you stop just because you're not doing it as well as you once did?
"Yes, criticise my performances and tell me I'm rubbish, that's fine. But I'll keep going until I can't any more, because this is what I love."