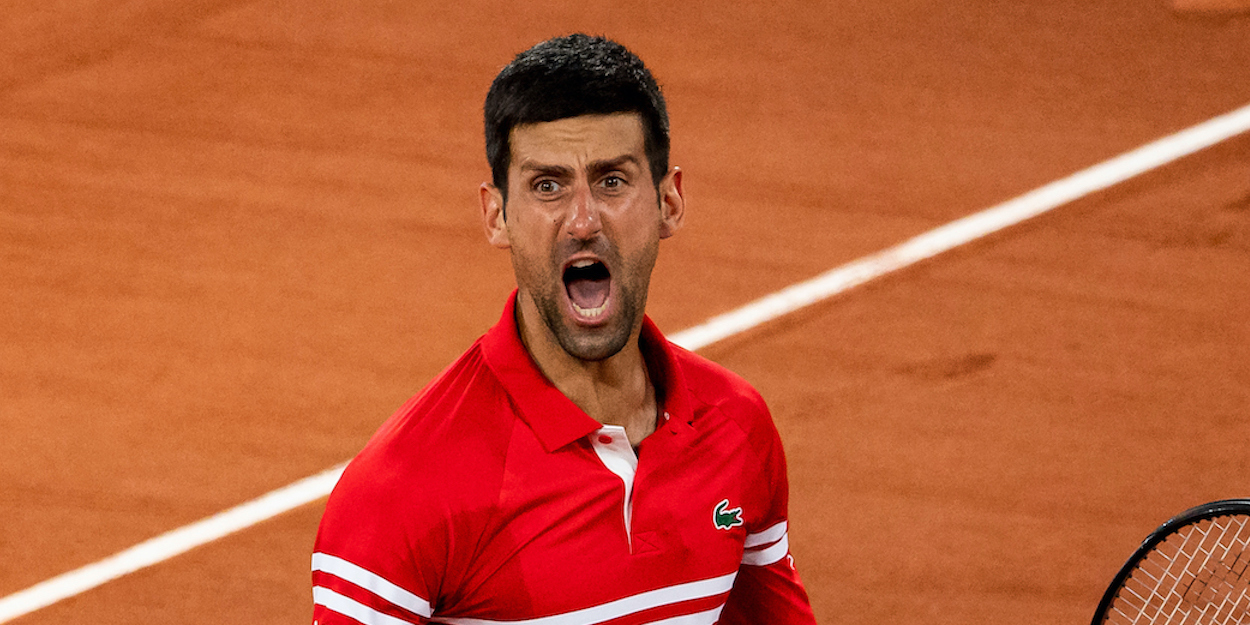 French Open Second Service: Djokovic praises Nadal; Semi-final reaction
In Second Service today, we look at the reaction to Djokovic's victory against Nadal and look ahead to Sunday's French Open final between the Serbian and Tsitsipas.
Firstly, Djokovic asserted that it took his best tennis to defeat Rafael Nadal in the semi-final on Friday.
The duo did battle for over four hours, past the curfew, as Djokovic eventually came out the victor 3-6, 6-3, 7-6 (7-4), 6-2.
"It's been my privilege to share the court with Nadal in this incredible match," Djokovic said in his post-match interview.
"It took my very best tennis to beat Rafa on this court tonight," Djokovic continued. "It's almost as hard to explain what it's like to play him here as it is to play the match itself, it's so special."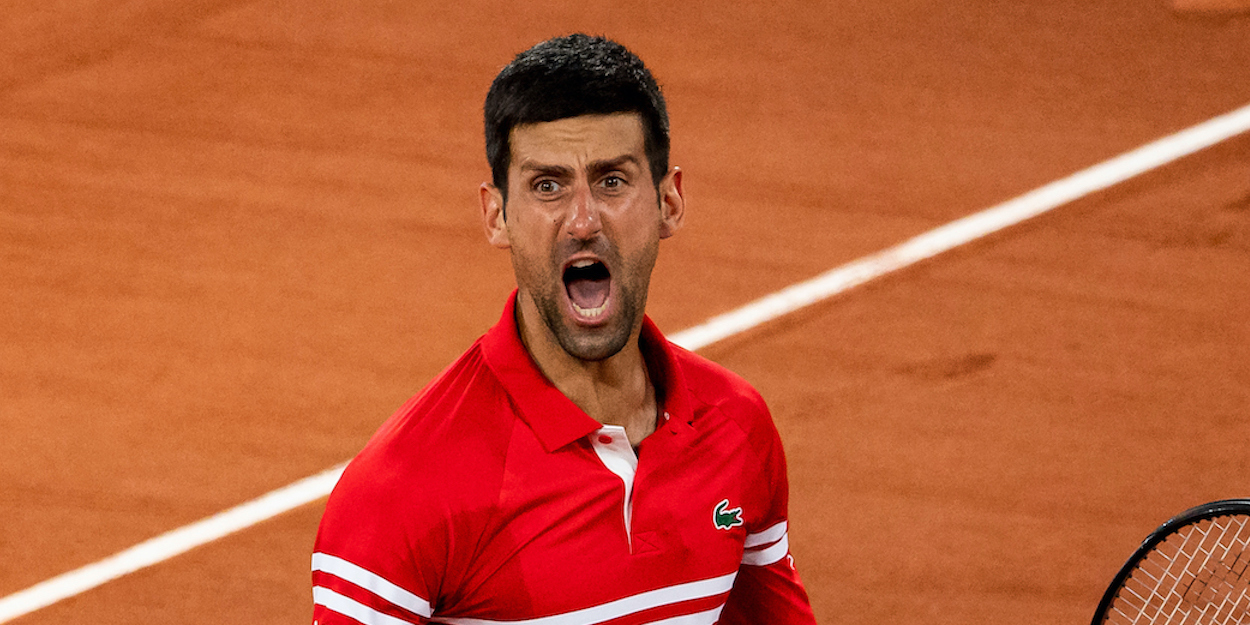 Take a look at Djokovic's full quotes here
The Spaniard, who possessed a 105-2 record at the French Open coming into the semi-final, admitted Djokovic was deserving of his victory and a place in the final.
"The better player deserved to win," Nadal told the press after the match. "He deserved to win.
"Probably it was not my best day today, even if I fought. Sometimes you win, sometimes you lose.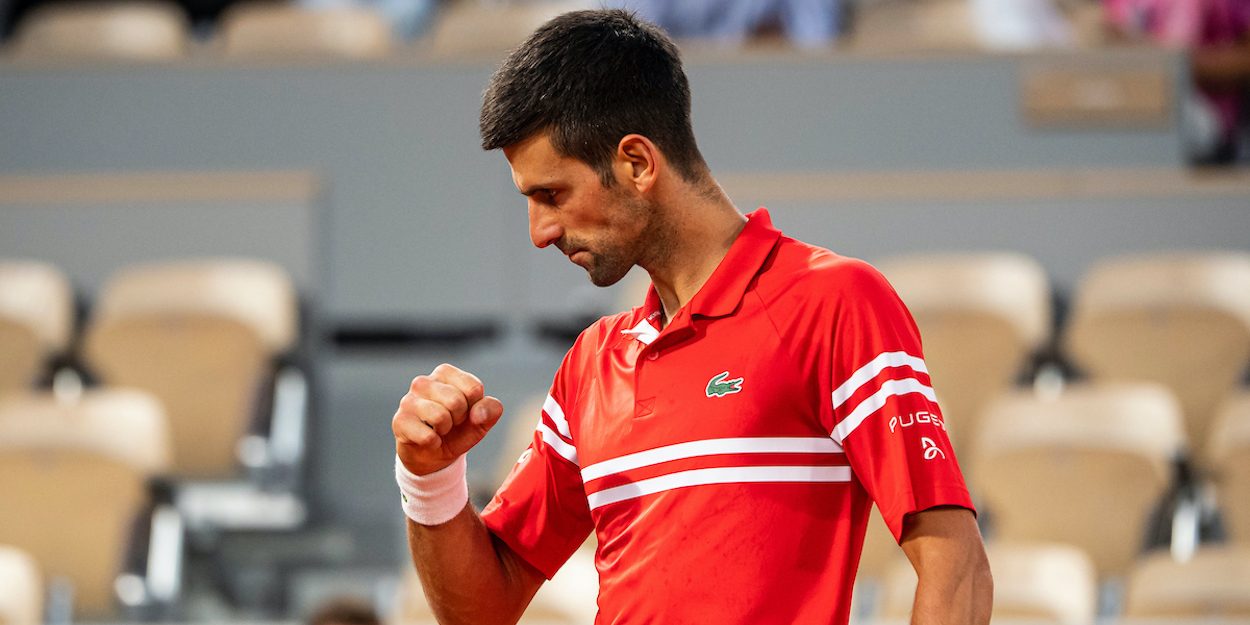 The 13-time Roland Garros champion insisted that his defeat was not a disaster, though did concede he was 'sad' and disappointed with the result.
"My opportunities to win here are not eternal," Rafael Nadal said. "In our sport, you must admit both victory and defeat. It's not a disaster at all.
"I'm sad, I lost at the most important tournament of the year for me."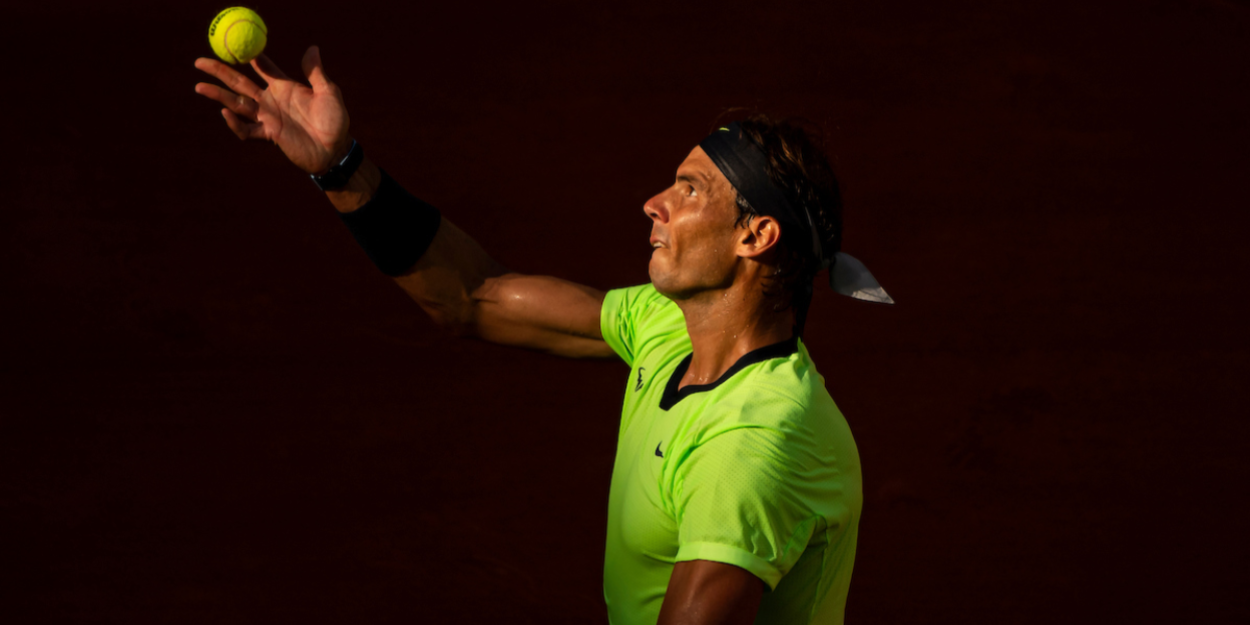 See more of what Nadal had to say here
Meeting Djokovic in the final is 22-year-old Stefanos Tsitsipas, who held off an Alexander Zverev comeback to win 6-3, 6-3, 4-6, 4-6, 6-3 in three hours and forty minutes on-court.
The Greek star was emotional during his post-match interview, realising the magnitude of his victory as he booked his place in his first Grand Slam final.
"All I can think of is my roots, where I came from," Tsitsipas said.
"I went through a lot of phases of emotional breakdowns but this win means a lot, this win is the most important of my career so far."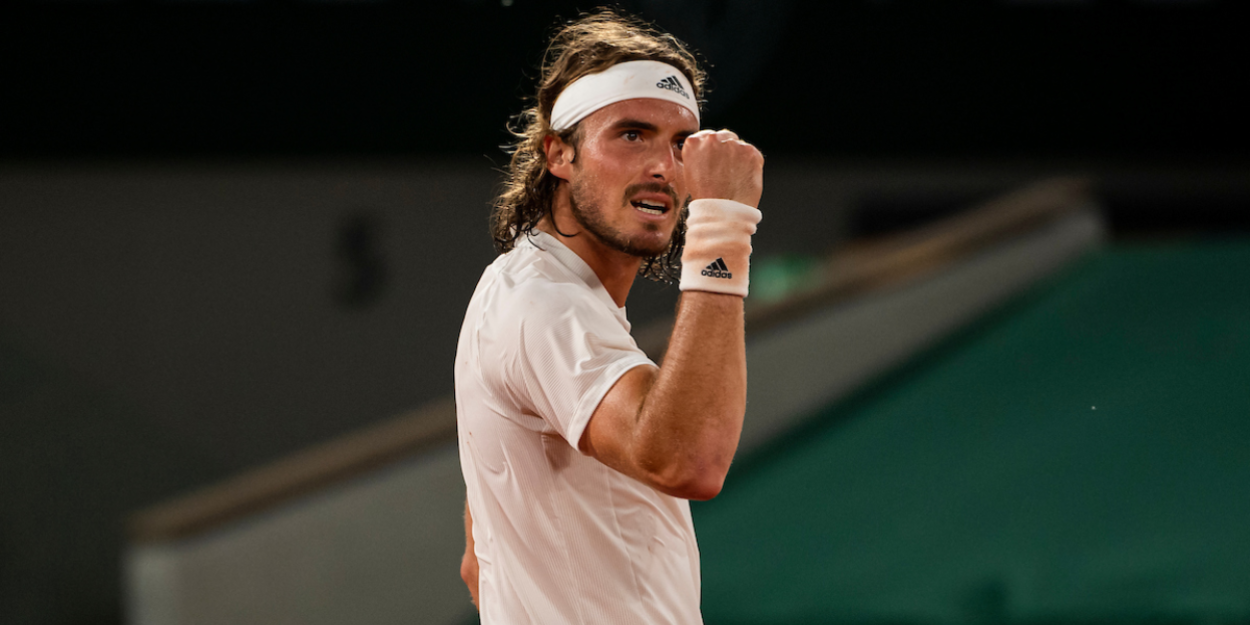 Take a look at Tsitsipas' quotes here
Ahead of Sunday's final, Djokovic was quick to suggest that he is not the fresher of the two players and that he will need to recover well from his marathon match against Nadal.
"I'm not the fresher guy right now obviously but I have one day and a half to rejuvenate," Djokovic explained.
"My recovery abilities are very good and my physio will keep me in shape. I'll take things slowly. I know what I need to do."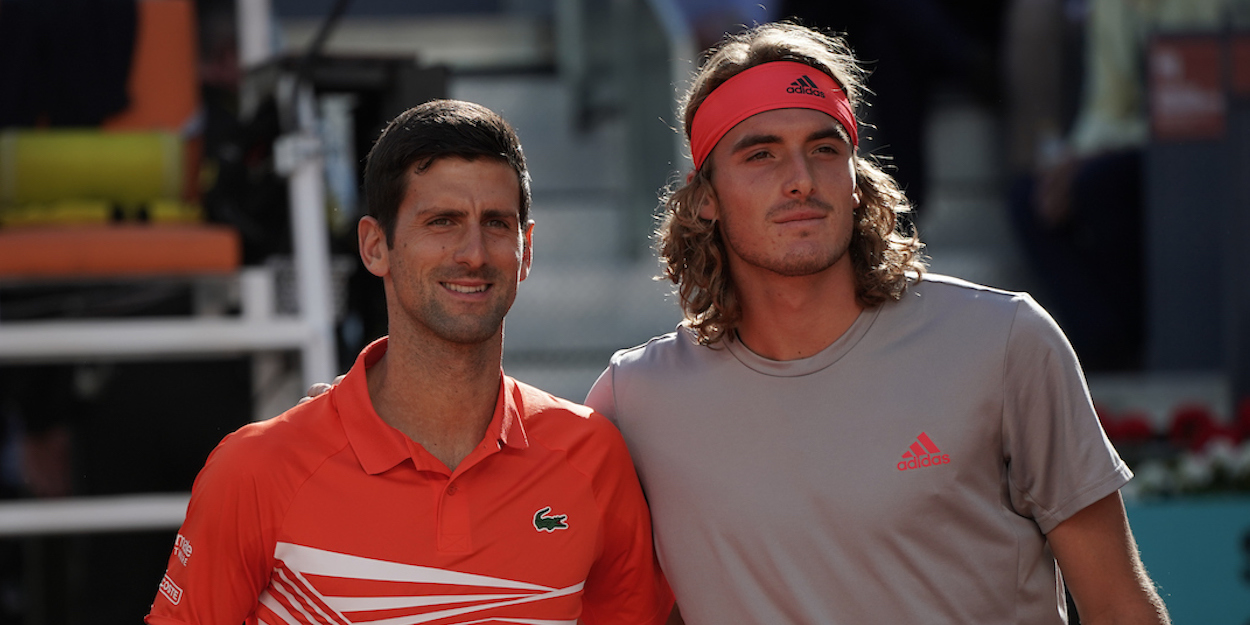 See more of what Djokovic had to say here
Lastly, 20-time Grand Slam champion Roger Federer stated that it's 'go-time' as he pushes for a ninth Wimbledon title.
The 20-time Slam champion withdrew from the French Open to better prepare for play on the grass and is certainly happy with his decision.
"I'm pretty positive about my chances… I'm confident that somehow I'll be fine in the coming days. But of course I want to stay injury-free. That's the most important [thing] right now."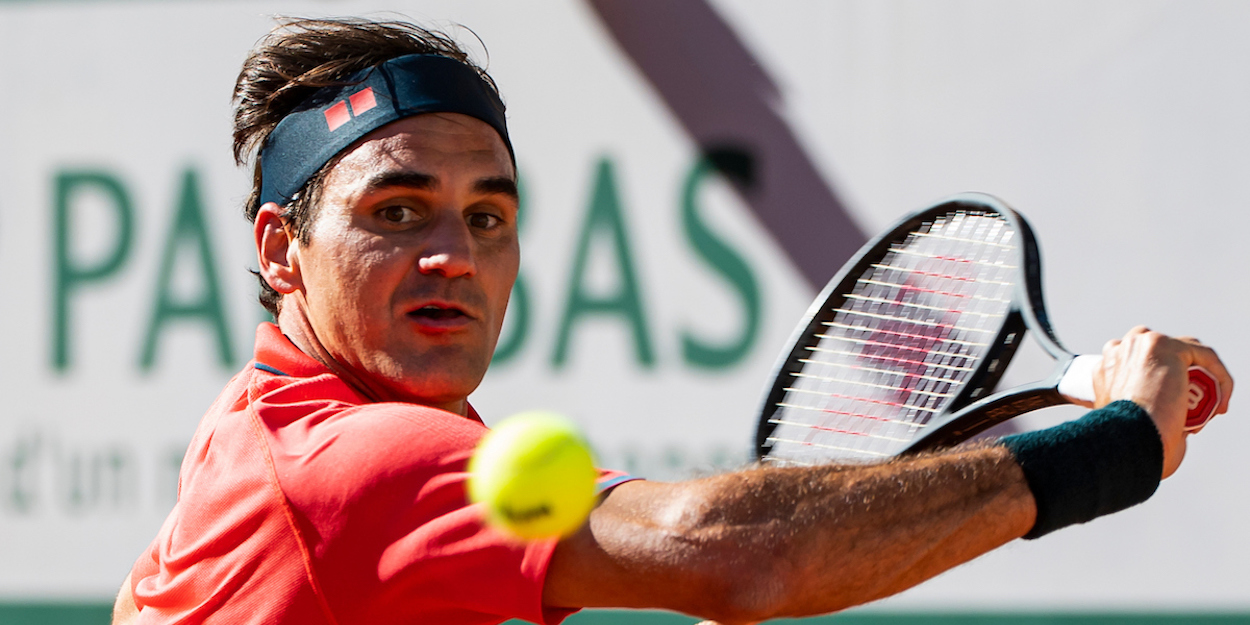 Take a look at Federer's quotes here