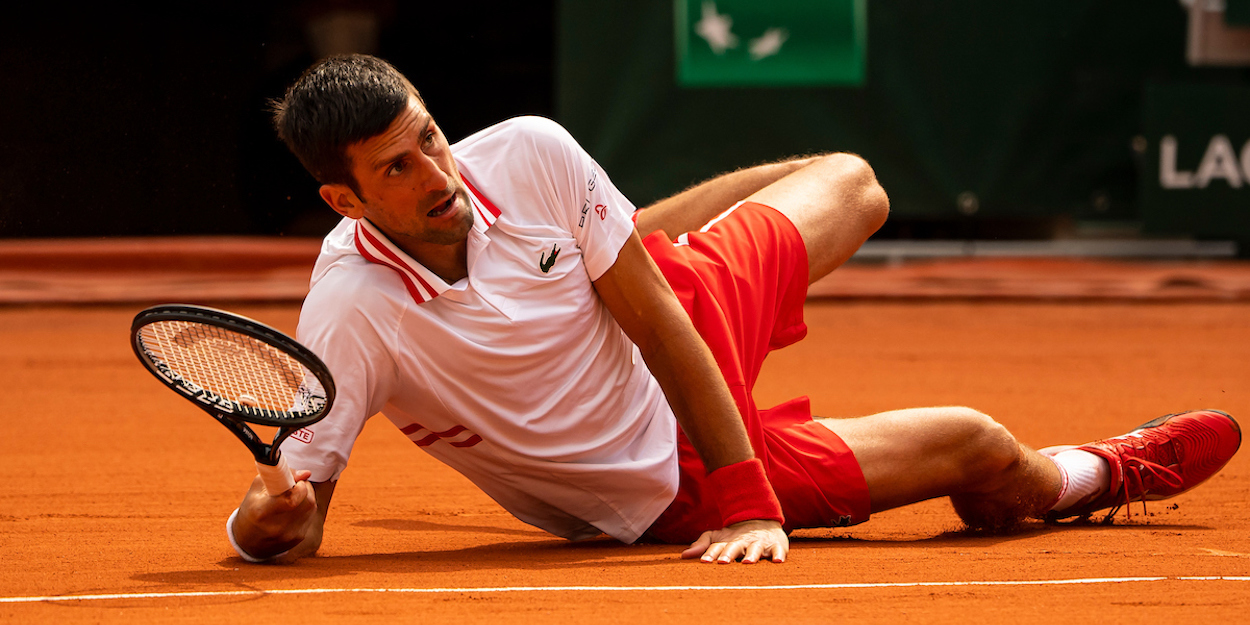 'I'm not the fresher guy' – Novak Djokovic wary of fatigue factor ahead of French Open final
Novak Djokovic says he will need to recover well from his epic French Open clash with Rafael Nadal to trouble Stefanos Tsitsipas in the final.
Djokovic won a brilliant semi-finalist against 13-time champion Nadal on Friday night, although it took him more then four hours to carve out the win.
It means Djokovic has played 13 sets in the last three rounds, and he knows he will have to muster all his powers of recovery to be ready to face the Greek on Sunday.
"I'm not the fresher guy right now obviously but I have one day and a half to rejuvenate," Djokovic explained.
"Right now it's just about resting and then be ready to compete with a guy in a very good shape.
"My recovery abilities are very good and my physio will keep me in shape. I'll take things slowly. I know what I need to do.
Stefanos Tsitsipas has been the form player on the ATP Tour so far this season, and he appears to be making a genuine breakthrough right now.
The 22-year-old has already the Monte-Carlo Masters and Lyon this season, and will play his maiden Grand Slam final in Paris.
"Tsitsipas doesn't want to stop there," Djokovic said. "He leads race ranking this year.
"Clay is his best surface. It was a epic semi last year. I'll need power."