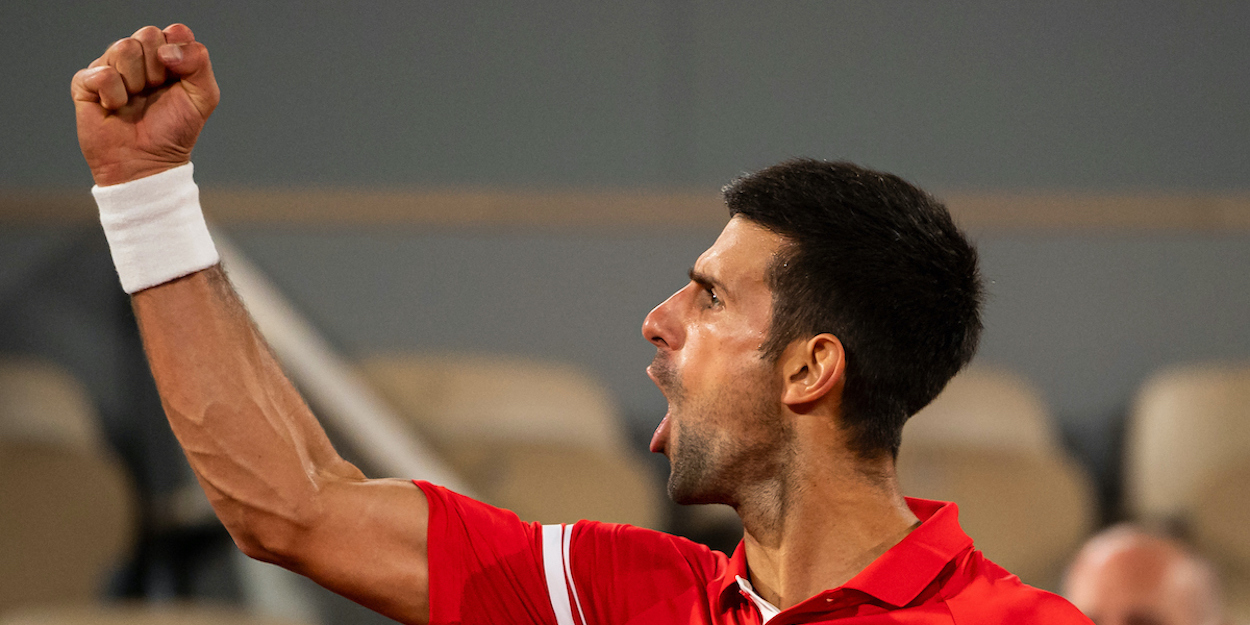 'It took my very best tennis tonight,' asserts Djokovic on win over Nadal
Rafael Nadal suffered only his third career defeat at Roland Garros to Novak Djokovic, and the Serb admits he had to work so hard for it.
The duo did battle for over four hours, past the curfew, as Djokovic eventually came out the victor 3-6, 6-3, 7-6 (7-4), 6-2.
"It's been my privilege to share the court with Nadal in this incredible match," Djokovic said in his post-match interview.
"It's the best match I've ever played in Paris. The atmosphere and energy is as strong as anything I've ever felt. We both had the most amazing support tonight."
Djokovic now has the chance to close the Grand Slam tally gap at the top of men's tennis to one. If the Serb claims the French Open this year, he will have 19 Major titles, just one behind both Roger Federer and Rafael Nadal on 20 each.
"It took my very best tennis to beat Rafa on this court tonight," Djokovic continued. "It's almost as hard to explain what it's like to play him here as it is to play the match itself, it's so special.
"You tell yourself no pressure, but there is a lot of pressure, trust me. But, the pressure is a privilege.
"I'm always looking to improve my character, my play and myself as a person."
Djokovic will face Stefanos Tsitsipas in Sunday's final.