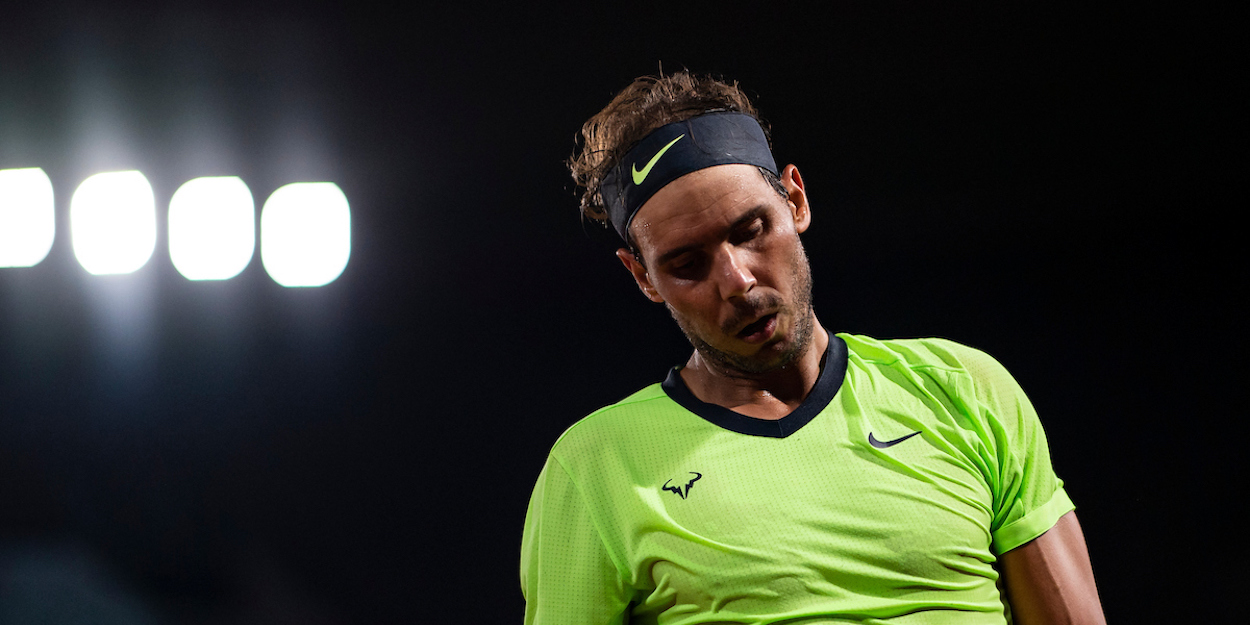 Rafael Nadal on French Open defeat: 'I'm sad, but it's not a disaster'
Rafael Nadal says his French Open defeat to Novak Djokovic was 'not a disaster,' although it has left him feeling 'sad'.
Nadal would have surpassed Roger Federer in the Grand Slam count if he had won a 14th Roland Garros crown to his already extensive collection this weekend.
However, he lost out to world number one Novak Djokovic in a brilliant semi-final.
After the match, though, he told the press that he can't expect to always win at Roland Garros, and he was determined to maintain his perspective.
"My opportunities to win here are not eternal," Rafael Nadal said. "In our sport, you must admit both victory and defeat. It's not a disaster at all.
"I'm sad, I lost at the most important tournament of the year for me. But it's just a defeat on a tennis court you know, and tomorrow I'll be at home with my family. That's OK.
"I have to rest a little, physically, mentally as well, and then I'll tell what my schedule."
"It's not a moment to be pleased. But it's not a moment to create drama. You can sit in the middle. I'm looking forward."