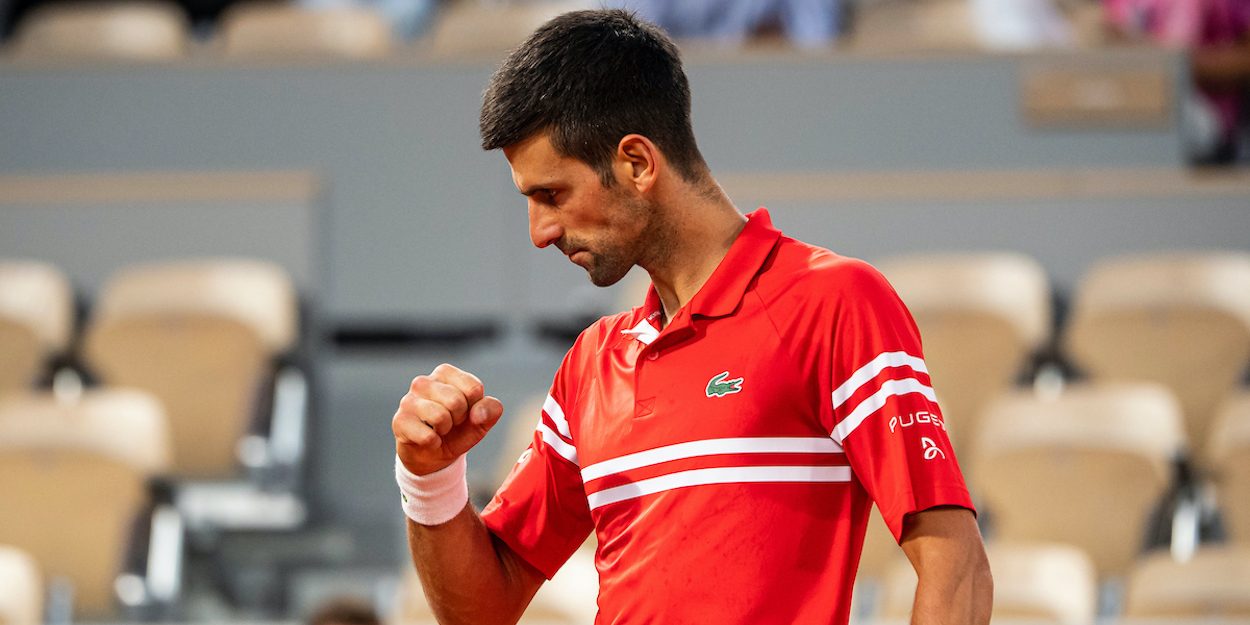 'Novak Djokovic deserved to win – he was the better player,' admits Rafael Nadal
Novak Djokovic was the 'better player' and deserved to win their French Open semi-final, says Rafael Nadal.
Nadal looked set for a repeat of last year's Paris mauling of Djokovic when he won the first five games of the match, but Djokovic came roaring back.
And, after the Serbian's 3-6, 6-3, 7-6, 6-2 win, Nadal had no problems with admitting the better man on the night won.
"The better player deserved to win," Nadal told the press after the match. "He deserved to win.
"Probably it was not my best day today, even if I fought. Sometimes you win, sometimes you lose.
"I had a big chance. There were crazy points. The fatigue is there. Well done for him. A good fight for him. Tried my best.
"I can player better, that's reality. But at the end, the conditions were a little slower, which is not an excuse, because in our sport, the one that deals the best with the conditions deserves to win.
"Credit to him. What can I add? I won a lot here but I couldn't today, that's reality."
Novak Djokovic will now move into Sunday's final, where he will meet Stefanos Tsitsipas.