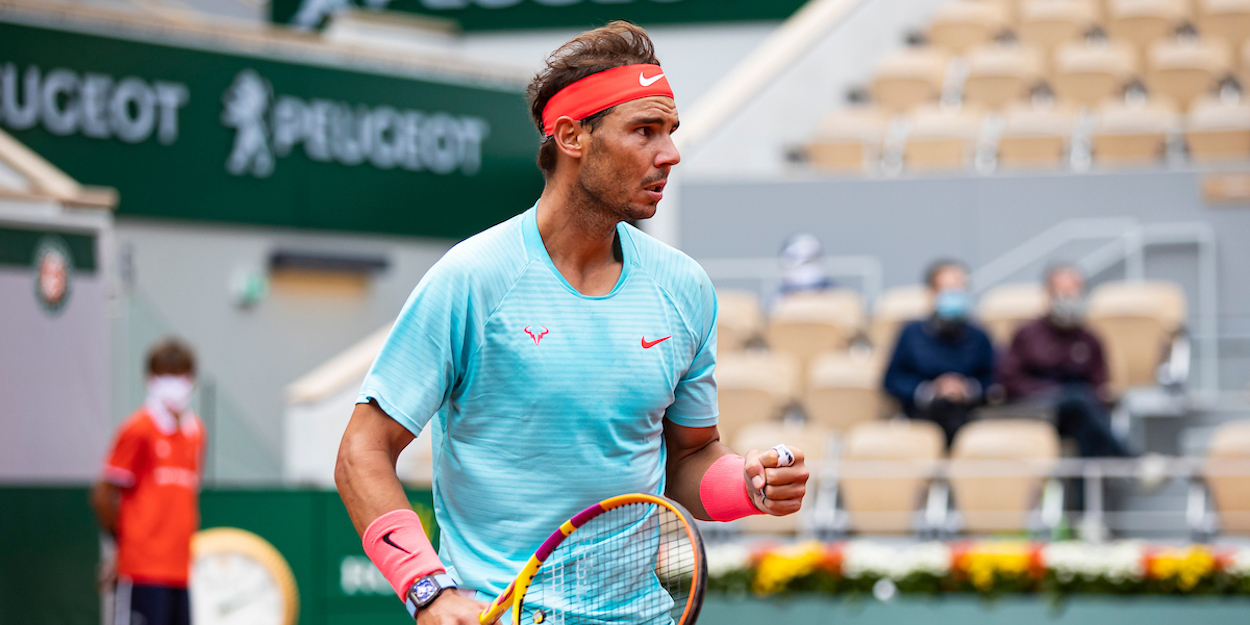 Second Service: Rafael Nadal unfazed by French Open draw; Daniil Medvedev confident
In Second Service today, we take a look at Rafael Nadal's reaction to his French Open draw, whilst Daniil Medvedev voices his confidence ahead of French Open. 
Due to Medvedev taking the second seed in Paris, Rafael Nadal has found himself in the same half of the draw as Roger Federer and Novak Djokovic.
However, the Spaniard seemed unfazed by the draw: "It seems logical younger players climb in the rankings. I'm not worried about it. I have a lot of work in front of me to play a potential match versus Djokovic. They [Djokovic and Federer] would need to play each other and I have my own path."
Read Nadal's full quotes on the matter here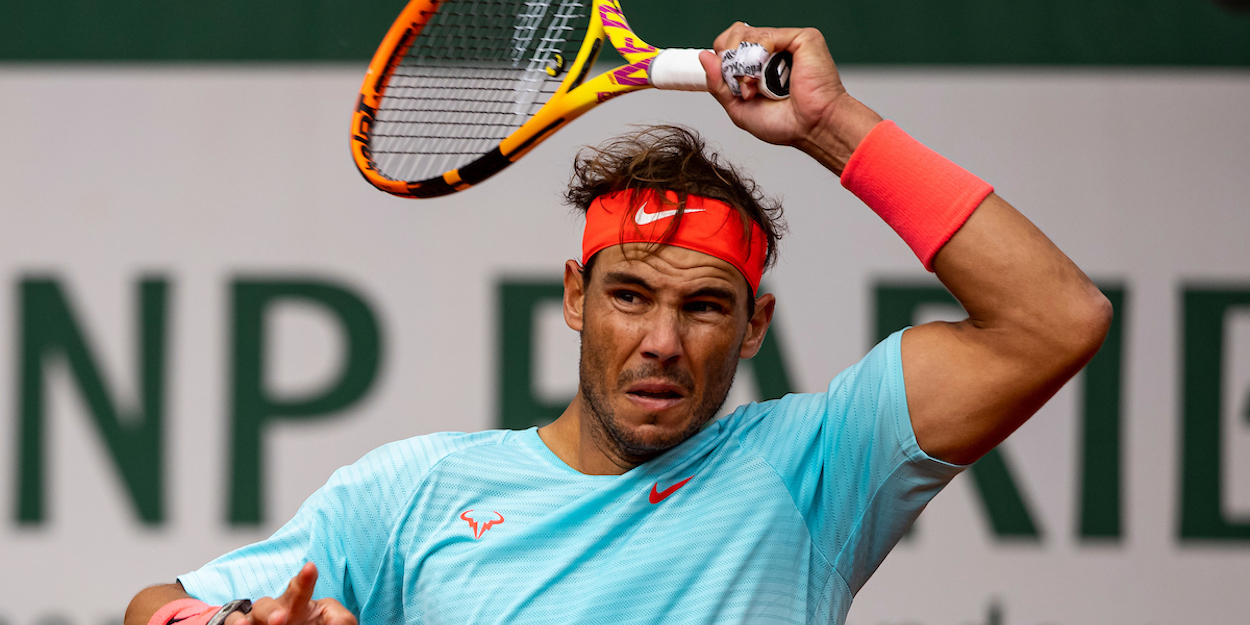 Meanwhile, Daniil Medvedev, who regularly voices his hatred for the clay court surface, admitted he felt confident ahead of the French Open and was happy with the conditions during practice.
"So far [in practice] I have been playing amazing. I mean, I didn't feel that it was clay. I was playing like on hard courts, and hopefully, I mean, I have some expectations," Medvedev said.
Read Medvedev's full quotes here
In other news, World No 5 Stefanos Tsitsipas admitted he is hoping to fly under the radar at the French Open, with all the headlines focusing on Rafael Nadal and Novak Djokovic.
""Whenever I play, I want to be the surprise of the tournament," Tsitsipas said. "That's what I like most about it."
Read Tsitsipas' full quotes here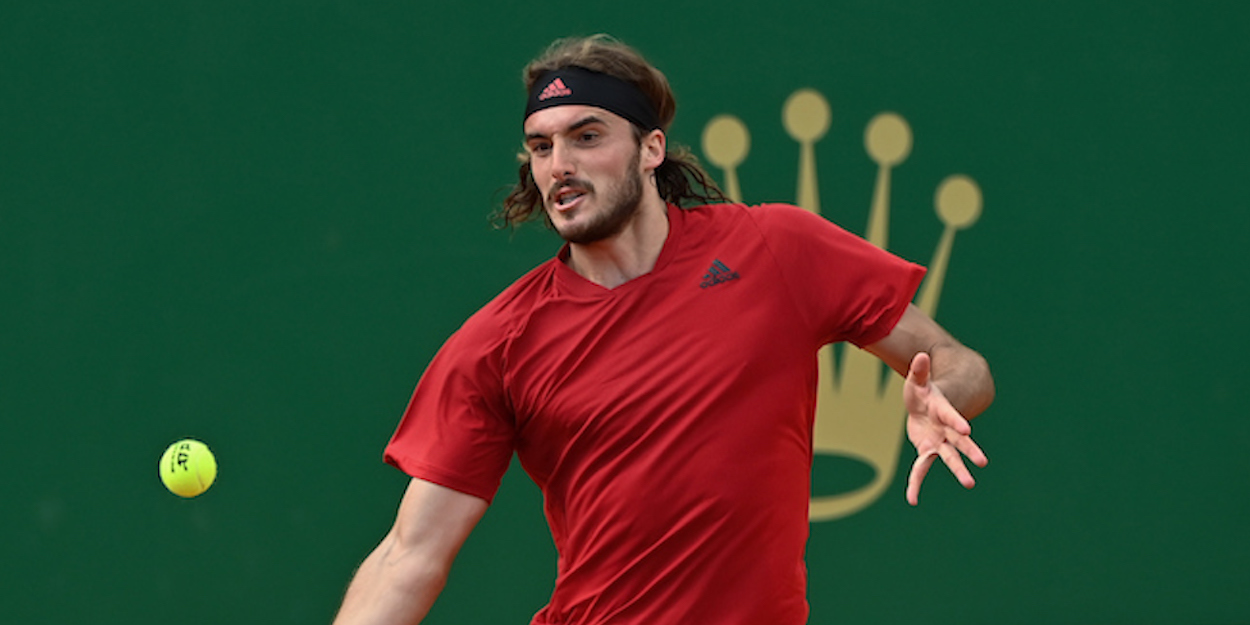 Six-time Grand Slam champion Boris Becker cast doubts over Rafael Nadal's supremacy at the French Open by saying the Spaniard's clay results show he is 'half a step slower' this time around.
"It's already the first sign of the times with Nadal that he's half a step slower or gets tired a little faster than before. In the end, you can also see that in the results."
Read more about what Becker had to say here
On the topic of Boris Becker, the German also described Novak Djokovic's appearance at Belgrade 2 the week before the French Open as 'unusual'.
"He has changed his tournament schedule this year. It is unusual because the top players are usually already in Paris the week before Roland Garros and prepare for the tournament on site," said the German.
Read more about Becker's views on Djokovic here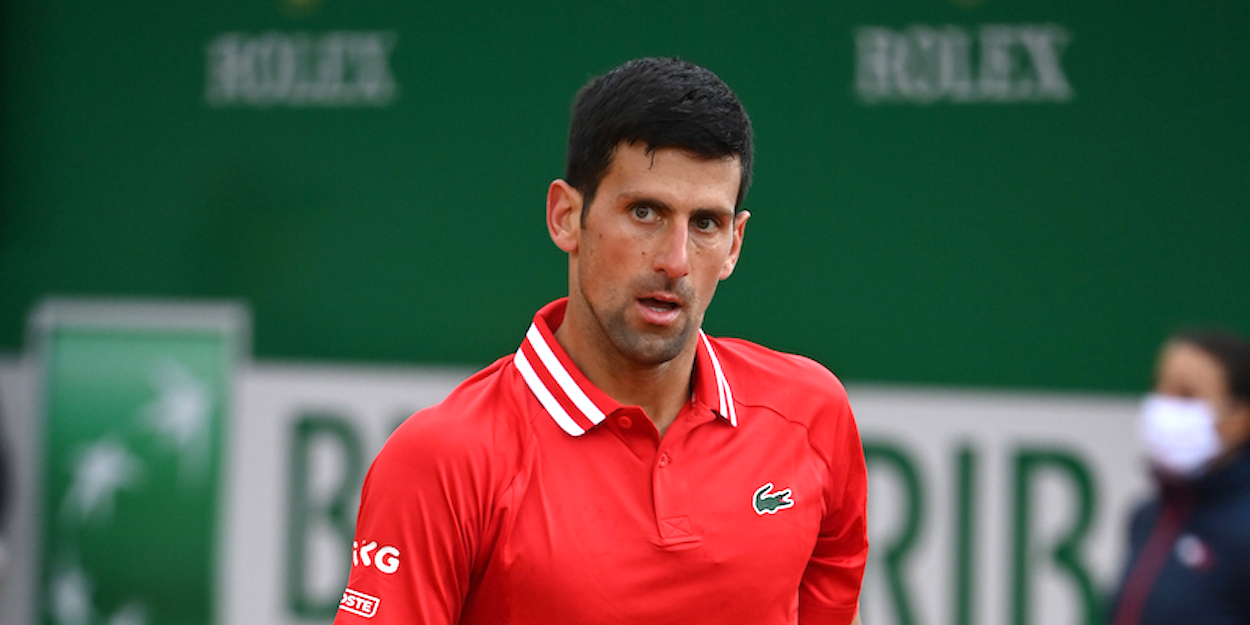 Finally, 18-time Grand Slam champion Martina Navratilova described the women's draw at the French Open as unique, with two players defending their titles in Paris.
""It's a unique situation. On the women's side, we have two defending champions, because Ashleigh [Barty] never defended. And so is Iga [Swiatek]."
Read more about Navritlova's prediction for the French Open here
(Photo credit: Ray Guibilo)