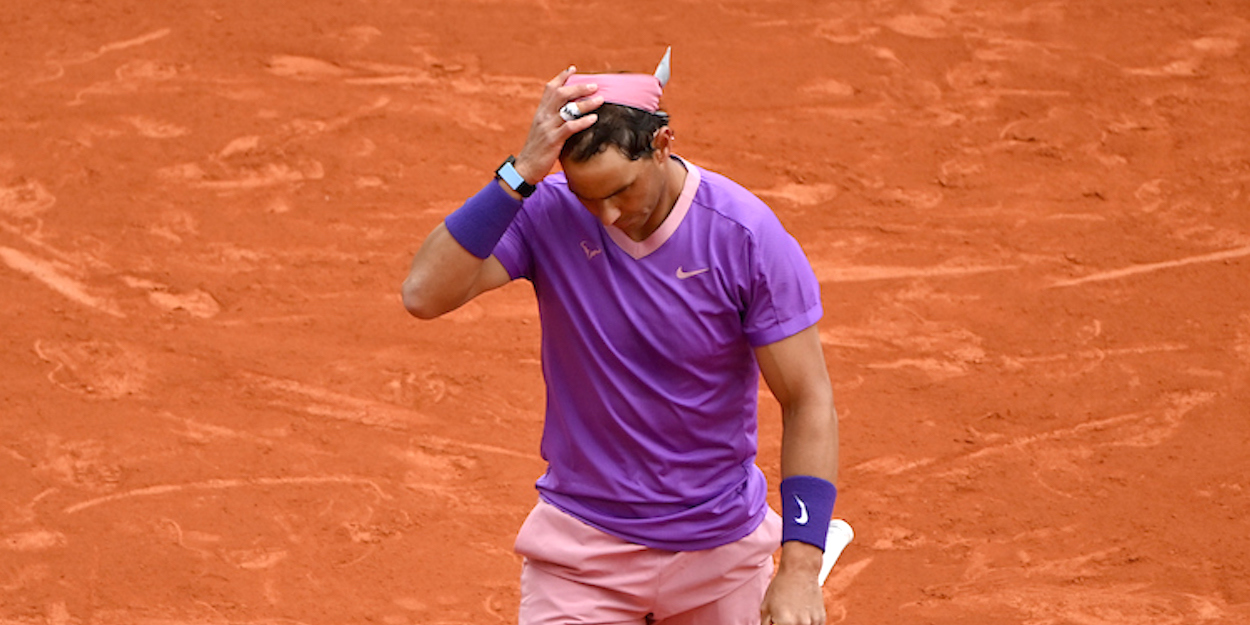 'Clay results show Rafa Nadal is half a step slower', believes Boris Becker
Boris Becker said results during the clay season show Rafael Nadal is "half a step slower or gets tired a little faster" and that other players "have caught up a bit".
Six-time Grand Slam champion Becker also believes there is no tournament that is "physically more demanding" than the French Open.
During the European clay court season – Nadal has won the Barcelona and Rome titles, and reached the quarter-finals in Monte Carlo and Madrid.
"Normally, you would say: 'Nadal has won three out of four clay court tournaments. That didn't happen this year," Becker told Eurosport.
"He won a smaller tournament with Barcelona and now finally Rome – Stefanos Tsitsipas won in Monte Carlo and Sascha Zverev in Madrid.
"You have to say quite clearly that the other players have caught up a bit there, or the other way around. Nadal will be 35 years old at the beginning of June. There is no tournament that is physically more demanding than Roland Garros.
"Maybe it's already the first sign of the times with Nadal that he's half a step slower or gets tired a little faster than before. In the end, you can also see that in the results."