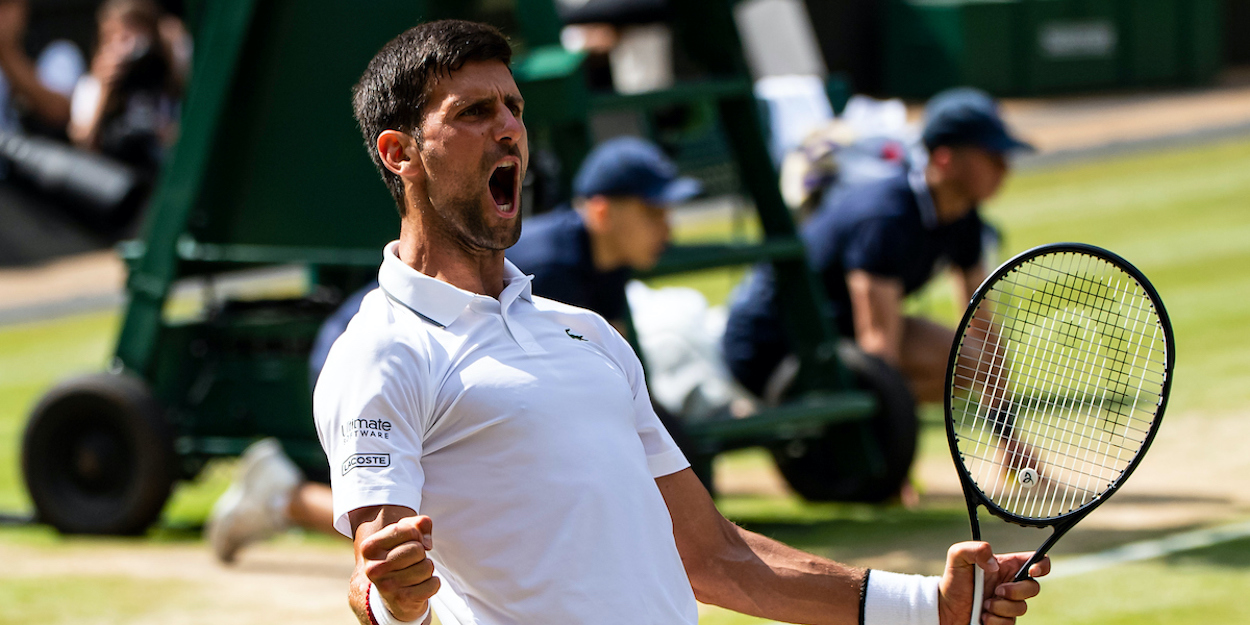 Second Service: Djokovic heavy favourite; Williams Olympics withdrawal
In Second Service today, Novak Djokovic is the overwhelming favourite to defend his Wimbledon title and Serena Williams withdraws from the Tokyo Olympics. 
Firstly, Serena Williams' coach Patrick Mouratoglou believes the World No 1 is the favourite to win Wimbledon for a third successive time.
"Novak is definitely favourite. The golden slam is a lot of pressure, he knows he can and he knows he can overtake the two other guys and that is his goal," said Mouratoglou.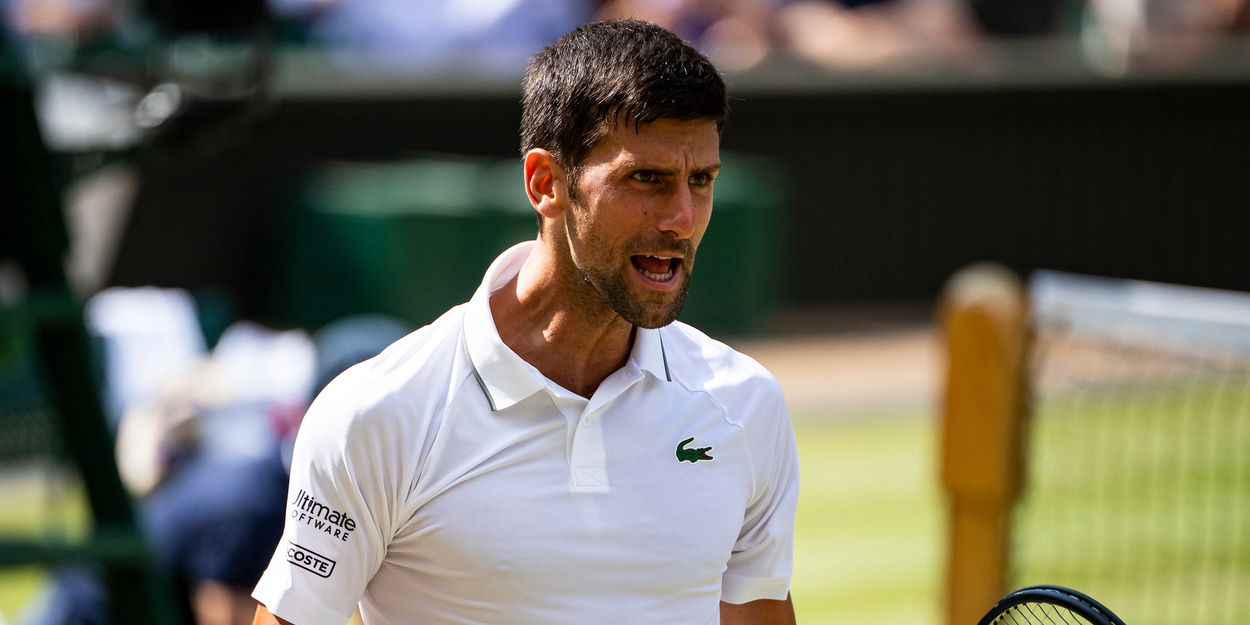 Read more of what Mouratoglou said here
Analyst Greg Rusedski concurs with the Frenchman that it is Djokovic's title to lose at SW19.
"I think Djokovic has separated himself from the pack. It is Djokovic's title to lose at Wimbledon. I am never seen a stronger favourite going into the Championships," Rusedski said.
"It is going to have to take something exceptionally special – or for some sort of incident like we saw at the US Open – when the Big Three weren't there. It is very hard to see beyond Djokovic."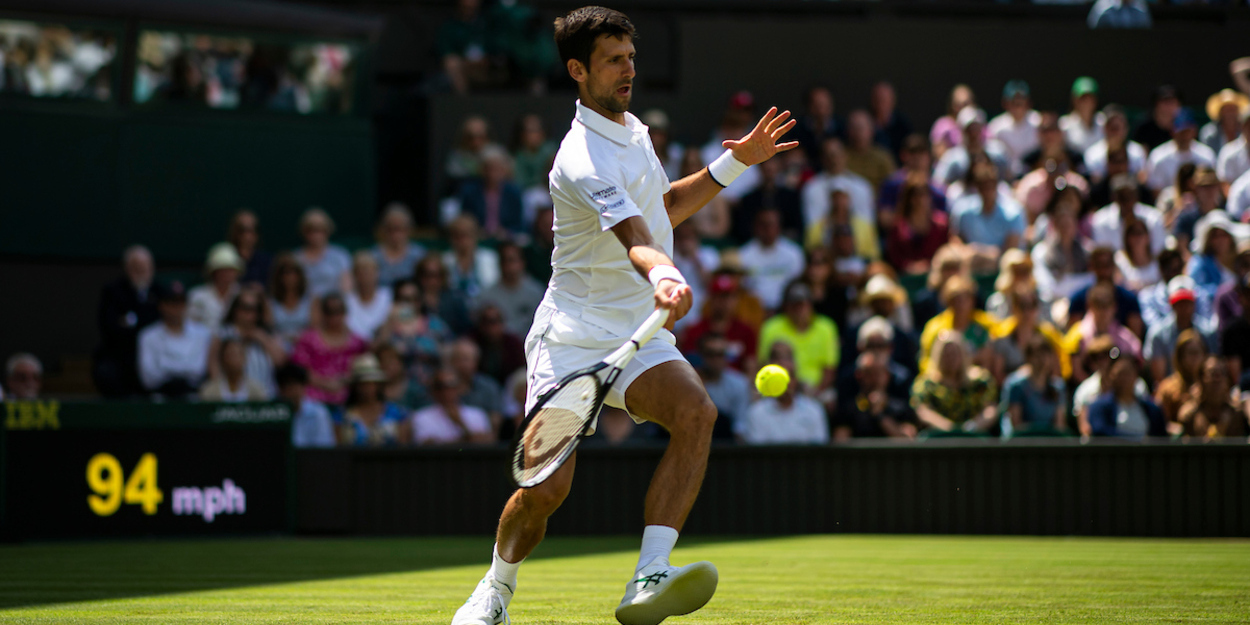 Take a look at Rusedski's full quotes here
Away from Wimbledon, Serena Williams has decided not to compete at the upcoming Olympics in Tokyo.
Despite being ranked high enough to qualify for the American team, the 39-year-old reiterated that she was not on the list of selected players.
"Yeah, I'm actually not on the Olympic list," Williams told reporters ahead of Wimbledon. "Not that I'm aware of. If so, then I shouldn't be on it," she added.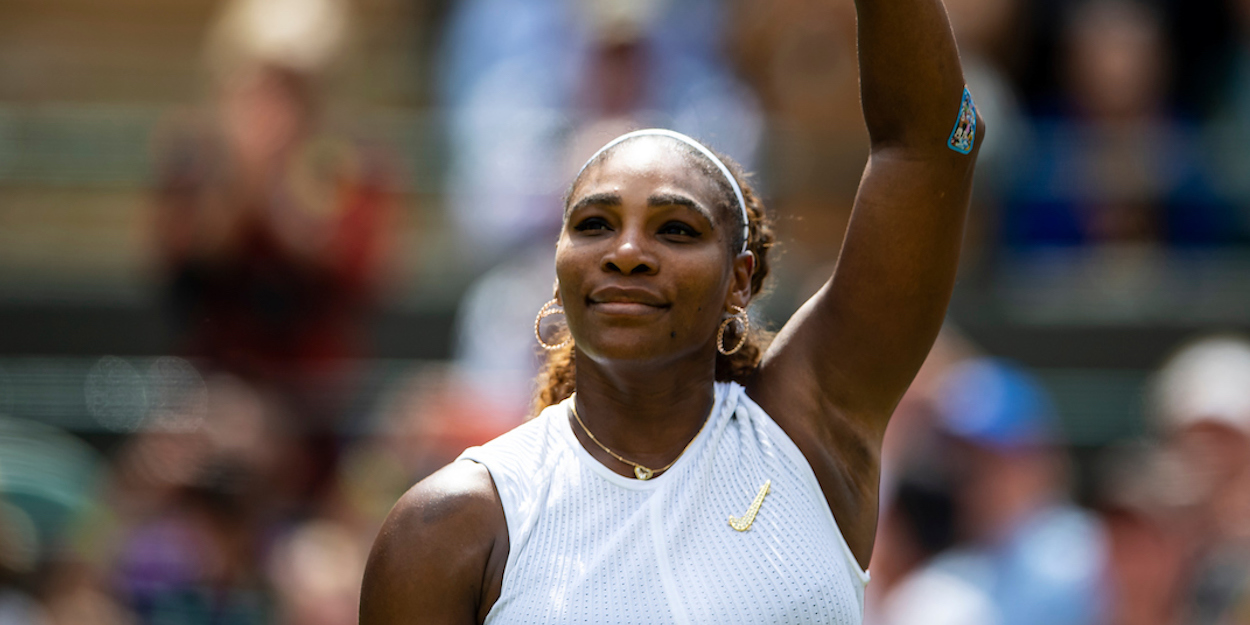 Read more about Williams' decision not to compete here
Back to Wimbledon now, and Roger Federer is hoping to add a ninth Wimbledon title despite this being only his second Grand Slam since the Australian Open in 2020.
According to Rusedki, a Wimbledon title for Federer would be a 'massive ask'.
"He just doesn't have enough form coming in. Have we seen miraculous things like when Pete Sampras won the 2002 US Open? Yes, maybe he can conjure up some magic, but it just doesn't seem like he has enough match play and his movement."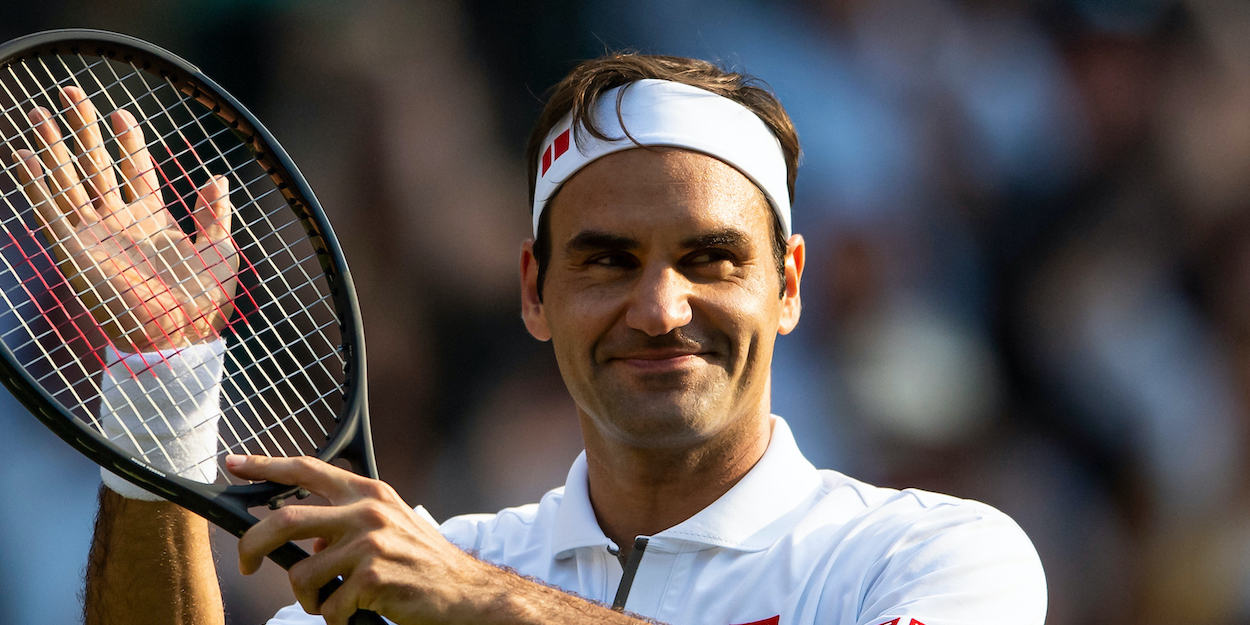 Take a look at Rusedski's full quotes here
Lastly, Stefanos Tsitsipas says he is confident on the grass courts despite failing to surpass the fourth round stage at Wimbledon.
"I was a completely different person than I am now, I will probably say not as confident as I am now," said the Greek star.
"Honestly, grass court is a surface that I love. But probably two years ago, I didn't really have the result I expected."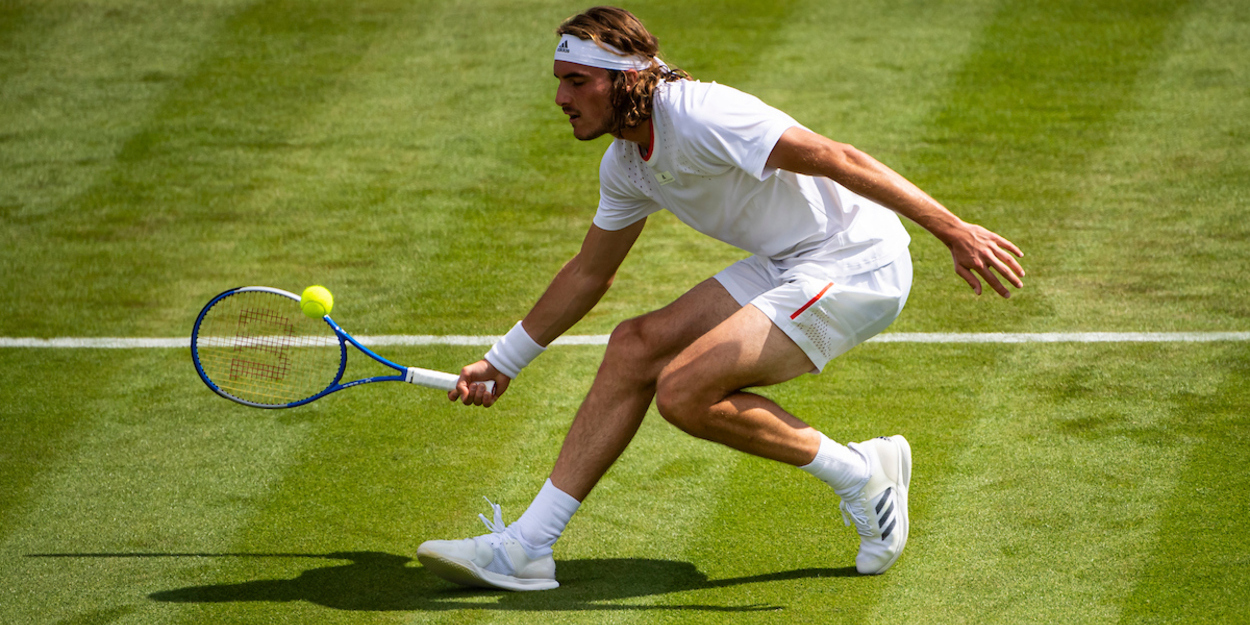 Read more of what Tsitsipas had to say here