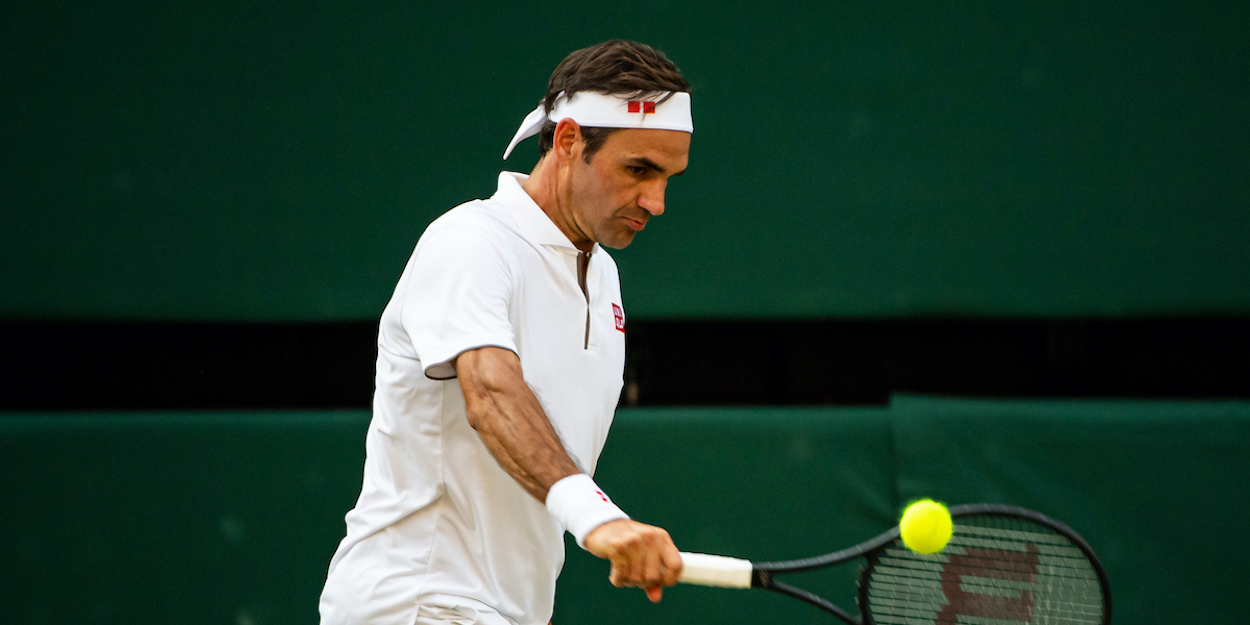 'I think to win Wimbledon for Federer would be a massive ask' claims analyst
Former British number one Greg Rusedski thinks it is a massive ask for Roger Federer to win Wimbledon.
Federer had two Championship points in 2019, before losing 13-12 in the deciding set against Novak Djokovic.
The 39-year-old missed the majority of 2020 season after undergoing back-to-back knee surgery. The Swiss returned to the court in May this year, before withdrawing from the French Open after three wins.
"I think to win Wimbledon for Roger would be a massive ask," Rusedski said. "He just doesn't have enough form coming in. Have we seen miraculous things like when Pete Sampras won the 2002 US Open? Yes, maybe he can conjure up some magic, but it just doesn't seem like he has enough match play and his movement."
"The crowd will be there from first ball to last ball – no question about it. Can we get to the second week? Yes. Can he win? I think 19 with those match points was possibly his last chance to win Wimbledon. But that's why it's exciting because we never know." Rusedski added.
Federer faces a tricky first round against Frenchman Adrian Mannarino.