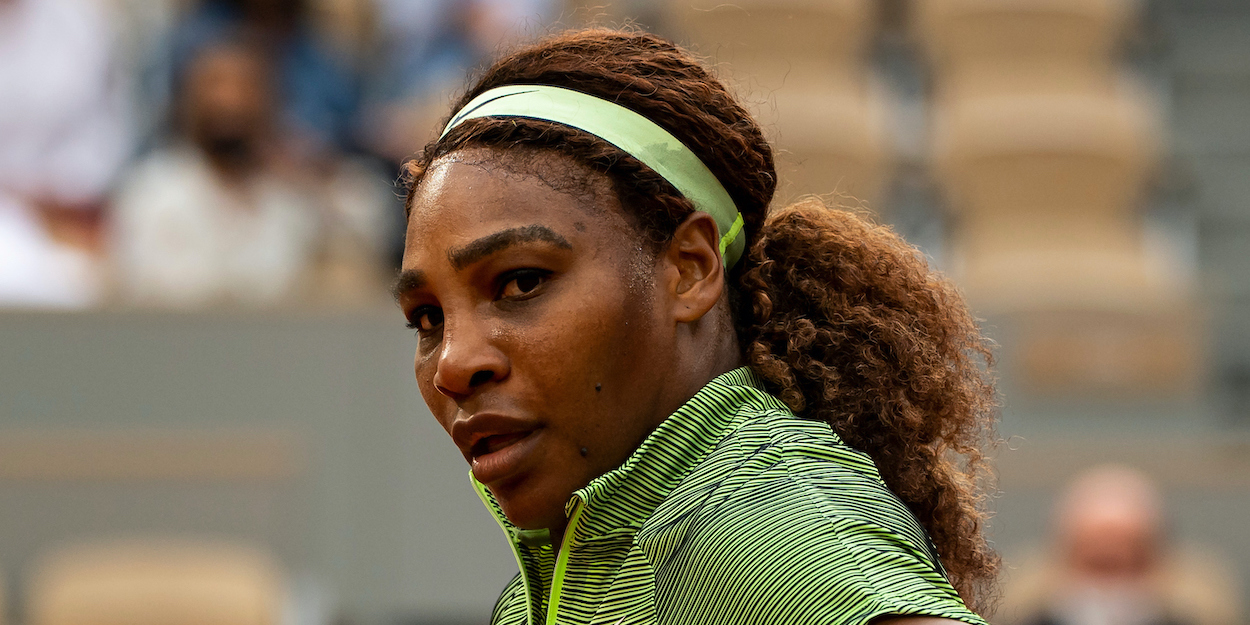 Serena Williams will NOT compete at Tokyo Olympics
Serena Williams will not represent the US at the Olympics this summer, the 23-time Grand Slam champion announced.
The four-time Olympics gold medallist will not compete at the Games in Tokyo, missing the even for the first time since Athens 2004.
Despite being ranked high enough to qualify for the American team, the 39-year-old reiterated that she was not on the list of selected players.
"Yeah, I'm actually not on the Olympic list," Williams told reporters ahead of Wimbledon. "Not that I'm aware of. If so, then I shouldn't be on it," she added.
Serena Williams has won Olympic gold in doubles three times alongside sister Venus, in 2000, 2008 and 2012. She also won singles at London 2012.
Her reasoning behind the decision is as of yet unclear, though travel and bubbling restrictions for Tokyo are reported to be very stringent and could impact, for example, whether Serena could bring her daughter to Japan.
The last time Williams missed an Olympics back in 2004 was due to left knee injury sustained soon before the event.