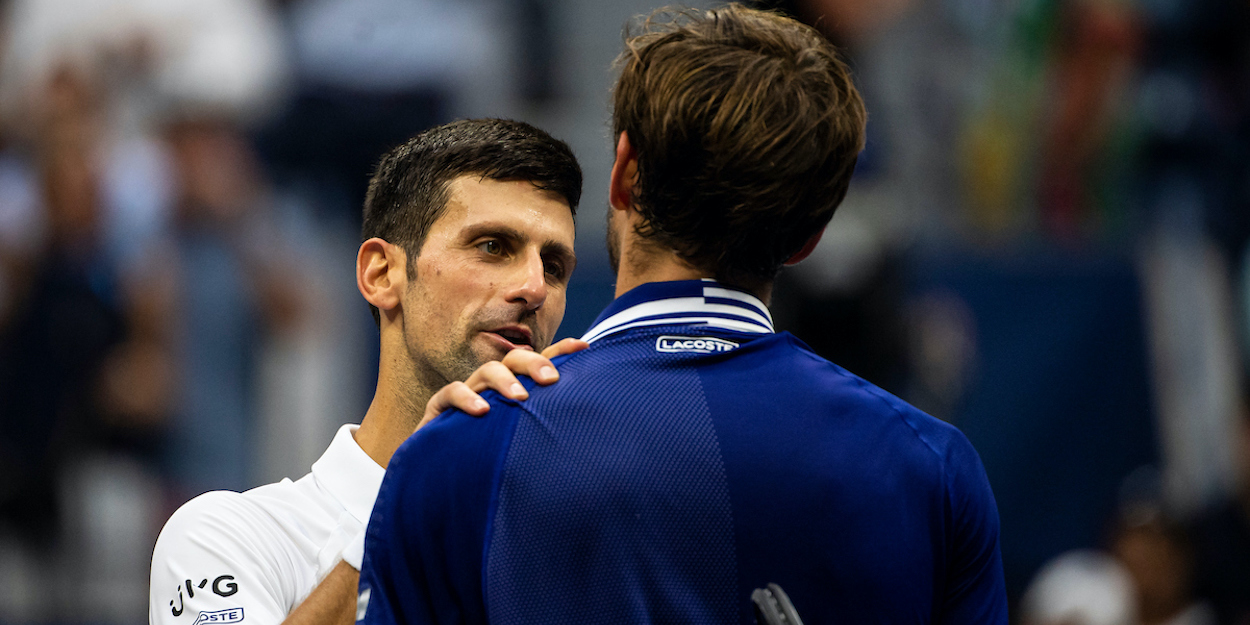 US Open Second Service: Novak Djokovic discusses Next Gen; Daniil Medvedev 'lacked fire' in Australian Open final
On Second Service today, Novak Djokovic admits the Next Gen are going to take over and Daniil Medvedev's coach says his player 'lacked fire' in the Australian Open final. 
Firstly, following his agonising defeat to Medvedev which denied him the Calendar Slam, Djokovic believes 'the big three' are hanging on, but recent Major successes of Dominic Thiem and Medvedev are proof that things are changing.
"The older guys are still hanging on," said the world number one.
"We're still trying to shine the light on the tennis world as much as we possibly can. But the new generation, if you want to call them this way, is not anymore new. It's already current, established. Of course, they are going to take over."
"Dominic Thiem winning here last year, Daniil, I don't know if he's number one now or is soon-to-be number one. Look, it's normal. The transition was inevitable."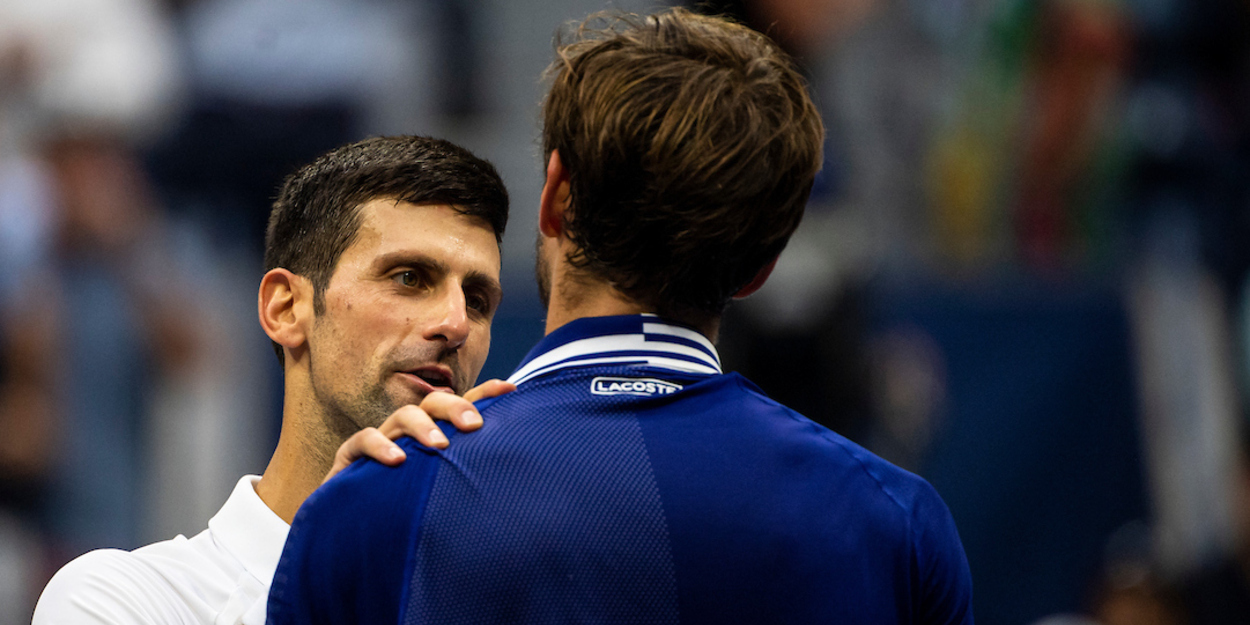 See more of what Djokovic had to say here
In other news, the coach of Medvedev said they adapted their approach to the US Open final after the Russian 'lacked fire' when Djokovic beat the world number two in straight sets earlier this year.
The 25-year-old was far more aggressive on Sunday, and according to his coach Gilles Cervara, that was a result of a targeted approach.
"After the final in Australia, we had the feeling that Daniil (Medvedev) didn't have this fire that can help your game to be much stronger, especially against a player like Novak," said Cervara.
"This had to change for sure to play this final at another level. Our feeling yesterday and today was that he was ready to compete and be at a high level."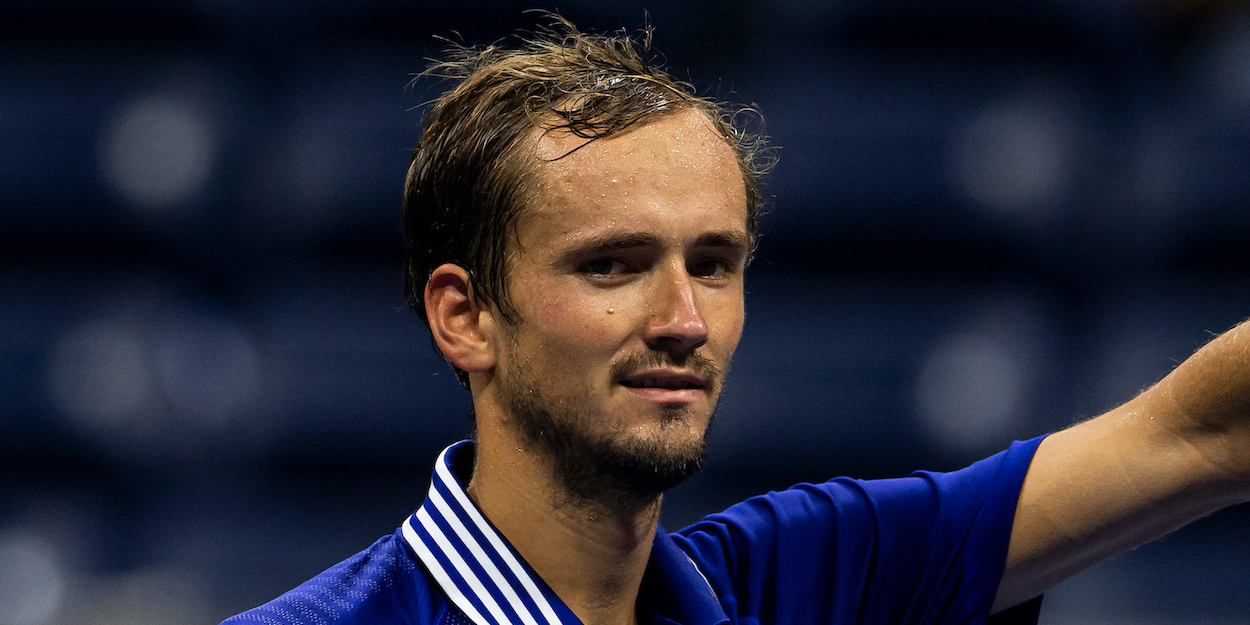 Take a look at Cervara's full quotes here
Former Major finalist Alex Corretja has insisted Novak Djokovic should not be too disappointed after his US Open final defeat, following a 'perfect' season.
The Serb was visibly upset given how desperate he was to win his fourth Major title in 2021, however Corretja believes Djokovic will 'come back strong' in 2022.
"This is a learning process for Novak as well and I'm sure he will come back strong," said Corretja.
"He (Novak Djokovic) needs to realise that his season was perfect and it was just that he lost a couple of matches. For him it's going to relieve the whole pressure and he will take on new goals for the future."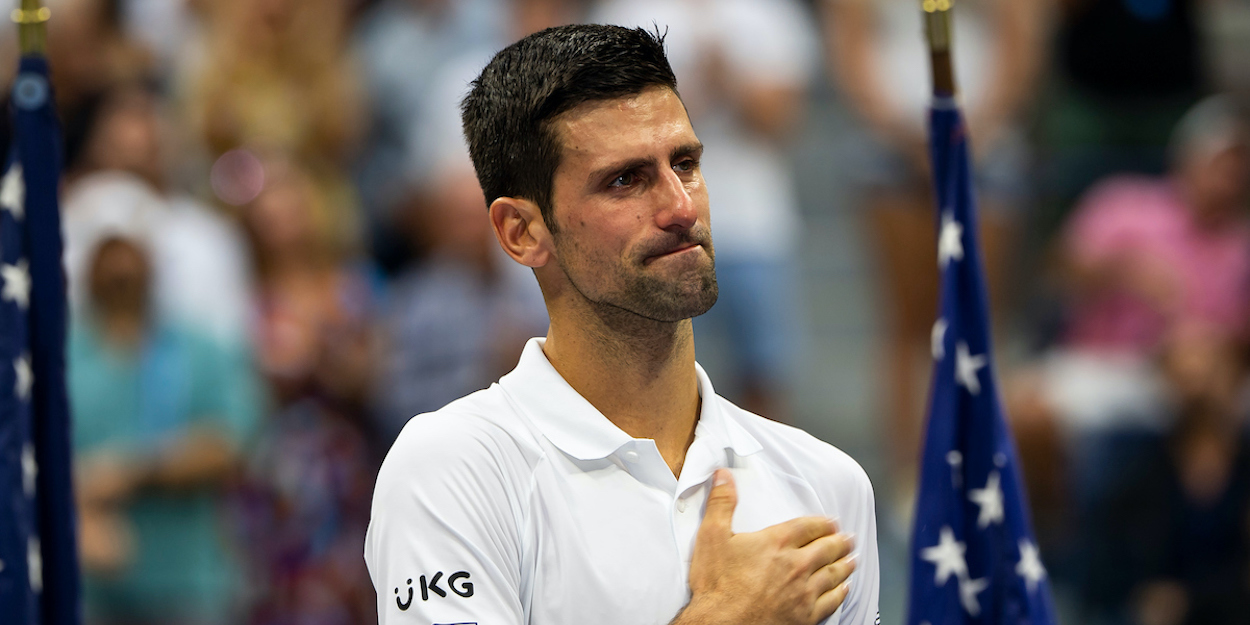 See more of what Corretja had to say here
Lastly, Andy Murray has lavished praise on Emma Raducanu after her 'special' and 'incredible' Grand Slam victory at the US Open.
Raducanu made history at Flushing Meadows, becoming the first qualifier to win a Grand Slam and the first British woman to taste Major success since Virginia Wade in 1977.
Murray, who lifted the first of his three Grand Slam titles in New York in 2012, described her campaign in New York as 'incredible' though knew she had the ability to go far in the sport.
"It was incredible what she did there," said Murray.
"What she did in New York was very special, a huge boost for British tennis and gives hopefully the governing bodies an opportunity to capitalise on that and get more and more kids involved in the sport."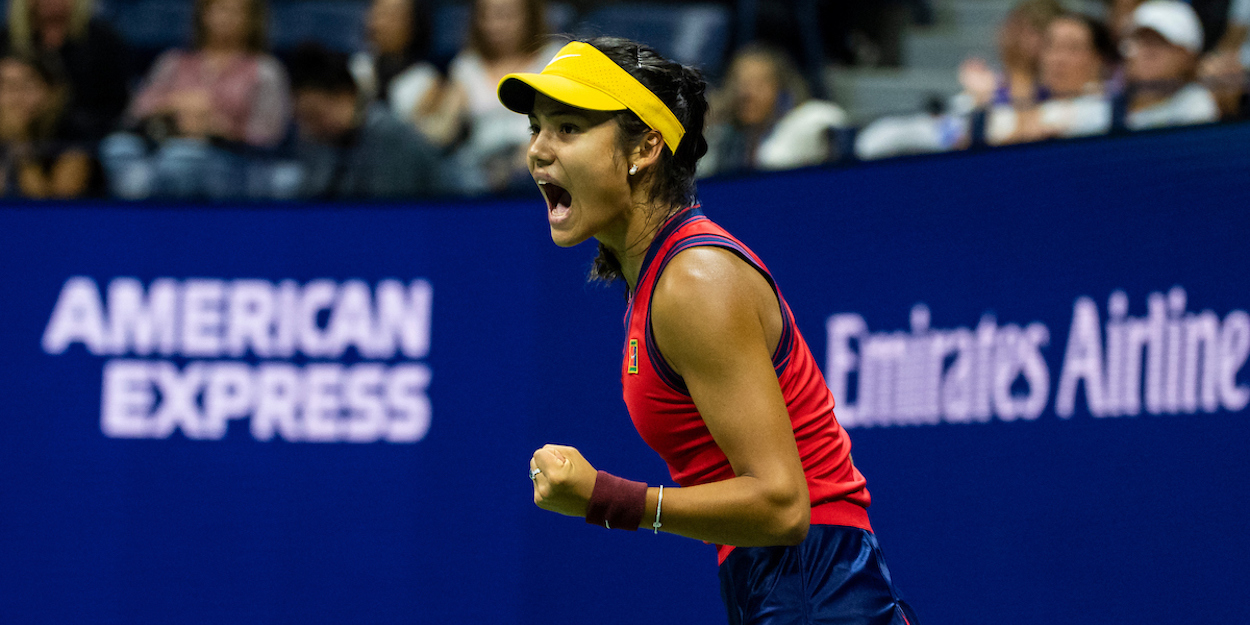 Take a look at Murray's full quotes here
Read >> US Open BREAKING NEWS
Watch >> US Open LIVE SCORES
Catch up >> US Open 'Second Service'
Enjoy >> US Open LIVE COMMENTARY
Order >> US Open SPECIAL MAGAZINE
Follow >> Facebook, Twitter, Instagram & YouTube
Join >> Tennishead CLUB, the world's only virtual tennis club