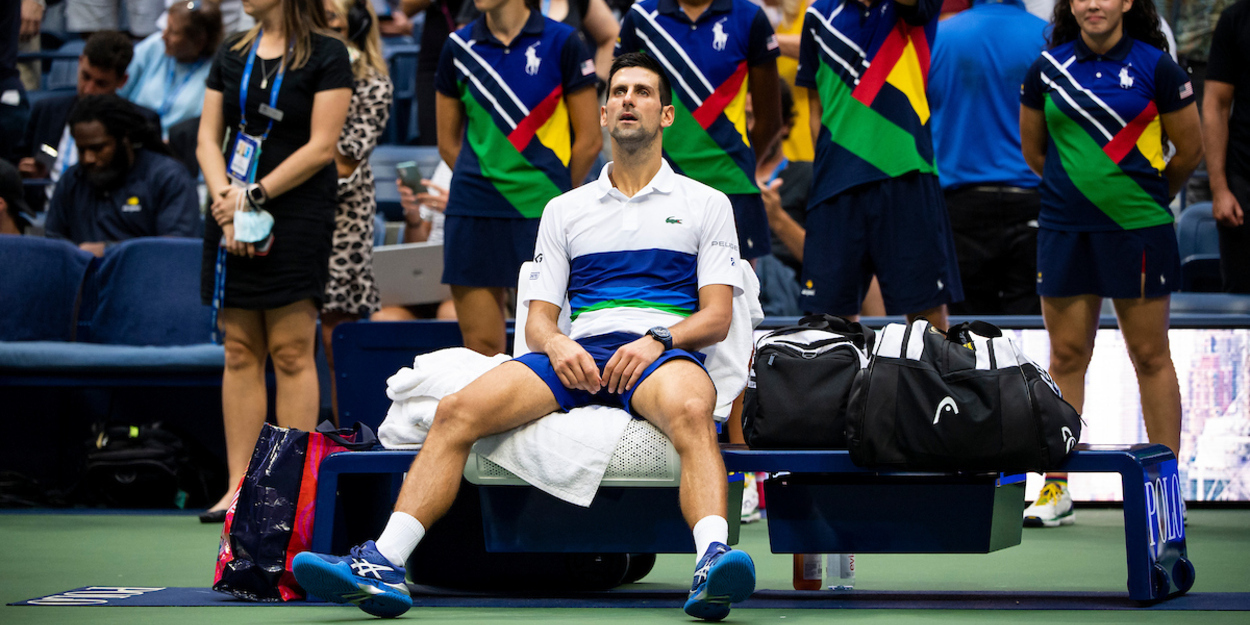 Novak Djokovic will 'come back strong', believes former Major finalist
Former Major finalist Alex Corretja has insisted Novak Djokovic should not be too disappointed after his US Open final defeat, following a 'perfect' season.
Djokovic's calendar Grand Slam bid fell at the final hurdle as he was defeated in straight sets by Daniil Medvedev. The world number one failed to deliver his best tennis and was outplayed throughout.
The Serb was visibly upset given how desperate he was to win his fourth Major title in 2021, however Corretja believes Djokovic will 'come back strong' in 2022.
"This is a learning process for Novak as well and I'm sure he will come back strong. He (Novak Djokovic) needs to realise that his season was perfect and it was just that he lost a couple of matches," Corretja said. "For him it's going to relieve the whole pressure and he will take on new goals for the future."
The Spaniard insisted Djokovic would have a solid chance of turning things around at Australian Open or ATP Finals, assuming he features at the latter.
"And that will come again in winning the Australian Open next year, or even the ATP Finals at the end of this year if he decides not to take a little bit of time off to chill," Corretja continued.