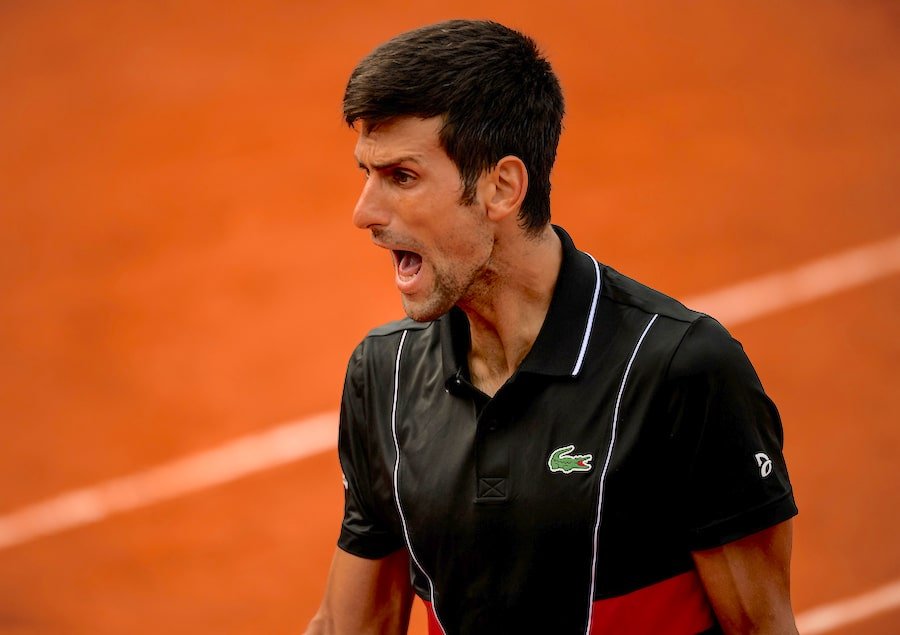 The four ATP players who will be most disappointed with their 2019 clay court form
The 2019 ATP clay court season is well under way with a surprise winner in Monte Carlo and the first few matches played at the Barcelona Open. Which means it's time for tennishead to identify the four players who will be most worried about their recent performances.
It's a huge part of any top players season but sometimes even the best players will never find their feet on the red dirt of Europe, whereas some will hit a purple patch and never look back. Playing tennis on clay is so drastically different to any other surface that it can completely throw an in-form player out of their stride to the point where their whole game takes months to recover.
There is a case to have included Novak Djokovic in this list but we've spared him that pleasure and given him the benefit of the doubt as he's only played one tournament on the 2019 clay court schedule so far in Monte Carlo where he lost in the quarter final to an inspired Daniil Medvedev. But if the world No.1 doesn't start winning soon then maybe we'll have to reconsider!
Here tennishead highlights the biggest names who will be starting to panic about their 2019 clay court season.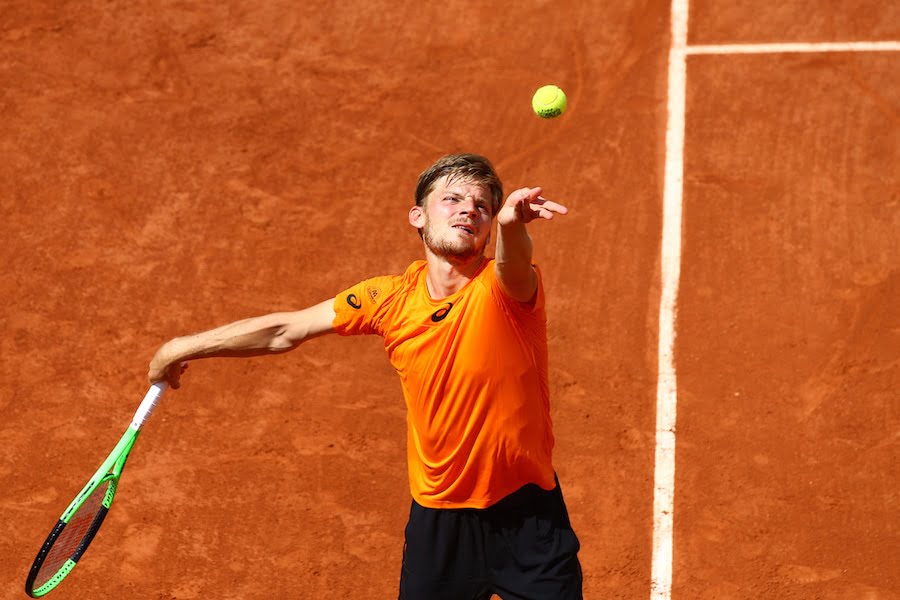 4. David Goffin
World Ranking: 22
2019 record on clay: Played 3, Won 1, Lost 2
For a player brought up on the clay of Belgium and Northern Europe and who's style is so suited to the long rallies of clay court tennis, Goffin's game is seemingly shot to pieces. In 2018 he reached the quarter finals of Monte Carlo and Rome, the semi final of Barcelona and the Last 16 of Roland Garros so to have only won 1 match on clay so far in 2019 is disastrous not only for his ranking but also his confidence. And he's losing to players not known for their clay court powers such as Jan-Lennard Struff.
3. Karen Khachanov
World Ranking: 13
2019 record on clay: Played 2, lost 2
The rumour is that Khachanov hasn't recovered from a change of equipment and he's lost his first match in his past 3 tournaments including Monte Carlo and Barcelona. To be fair his clay court record isn't amazing but at least he was winning some matches last season on clay. So far in 2019 he's hasn't even won a set on the red dirt! Has that incredible tournament victory at the Paris Masters gone to his head or could it really be down to his new racket?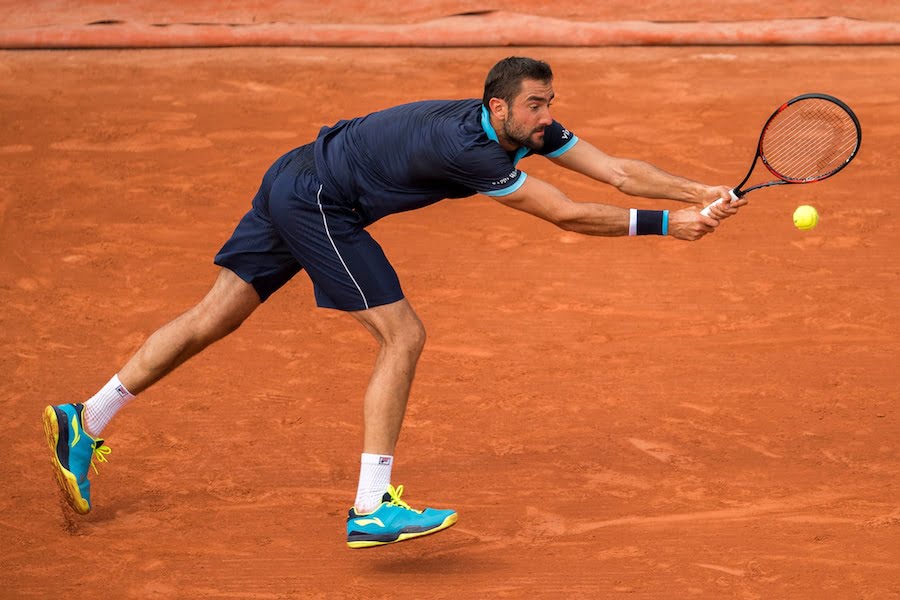 2. Marin Cilic
World Ranking: 11
2019 record on clay: Played 1, lost 1
Cilic has won one match since February and been plagued by injury, but for a player who reached the quarter finals of Monte Carlo and Roland Garros plus the semi final of Rome in 2018, these are worrying times. Maybe the return to grass after the French Open will reinvigorate his game because it seems like the 2019 clay court season is going to be a write off. However, it wouldn't be the first time that a players' form dips after the emotional effort of wining the Davis Cup takes its toll.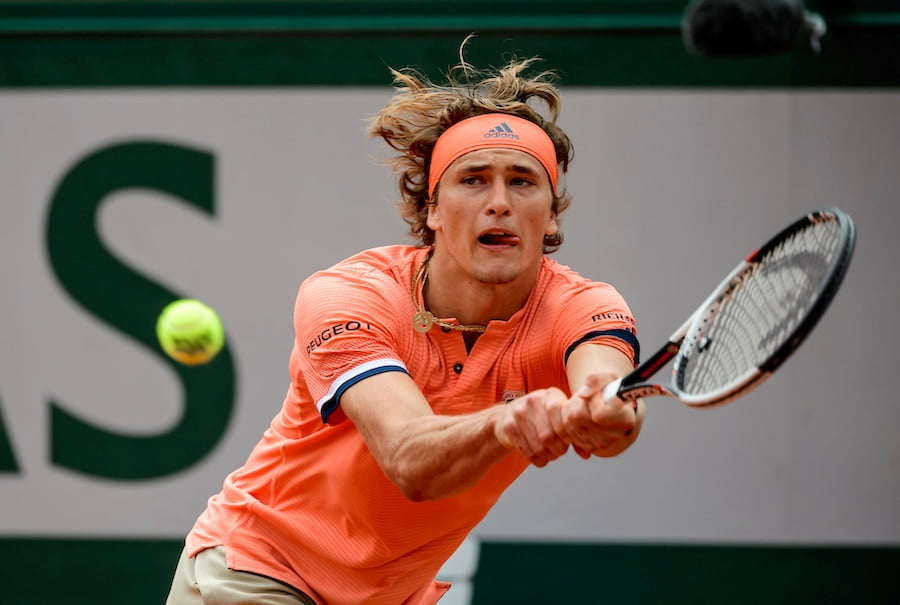 1. Alexander Zverev
World ranking: 3
2019 record on clay: Played 5, lost 3, won 2
Without doubt Zverev will be the player most worried about his form this season especially on clay. He triumphed in the ATP World Tour finals at the end of 2018 beating Roger Federer and Novak Djokovic along the way. But in 2019, since losing in the final of Mexico to a red hot Kyrgios he's not managed to win consecutive matches in any tournament he's entered. Compare this to his 2018 clay court record and you see the problem: Monte Carlo > Semi Finals, Munich > Champion, Madrid > Champion, Rome > Finalist, Roland Garros > Quarter Finals. Can he pull it round in time to defend all those ATP Ranking points?
Look ahead to 2019 with our guide to every tournament on the ATP Tour, the WTA Tour and the ITF Tour
If you can't visit the tournaments you love then do the next best thing and read our guide on how to watch all the ATP Tour matches on television in 2019
To read more amazing articles like this you can explore Tennishead magazine here or you can subscribe for free to our email newsletter here