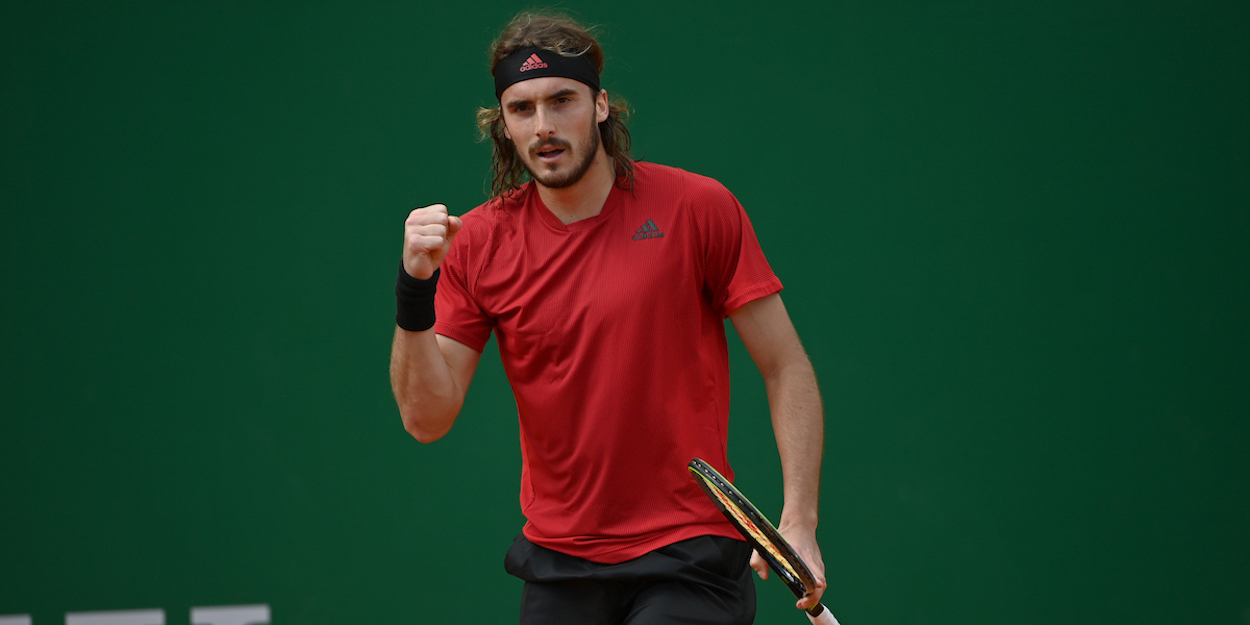 Second Service: Stefanos Tsitsipas praises Musetti; Thiem makes admission ahead of French Open
In Second Service today, we look at the latest from Lyon including a crunch semi-final between Stefanos Tsitsipas and Lorenzo Musetti, and Thiem's admission after shock defeat. 
Stefanos Tsitsipas and Lorenzo Musetti both sailed through their quarter-final matchups in Lyon to set up an exciting semi-final clash between the World No 5 and the Next Gen star.
Stefanos Tsitsipas was full of praise for Musetti ahead of their clash: "We share similar games with a one-handed backhand, which is beautiful to see. Tomorrow is going to be serious business and I know he can play well on this surface and elevate his game."
You can read the full quotes from Tsitsipas here.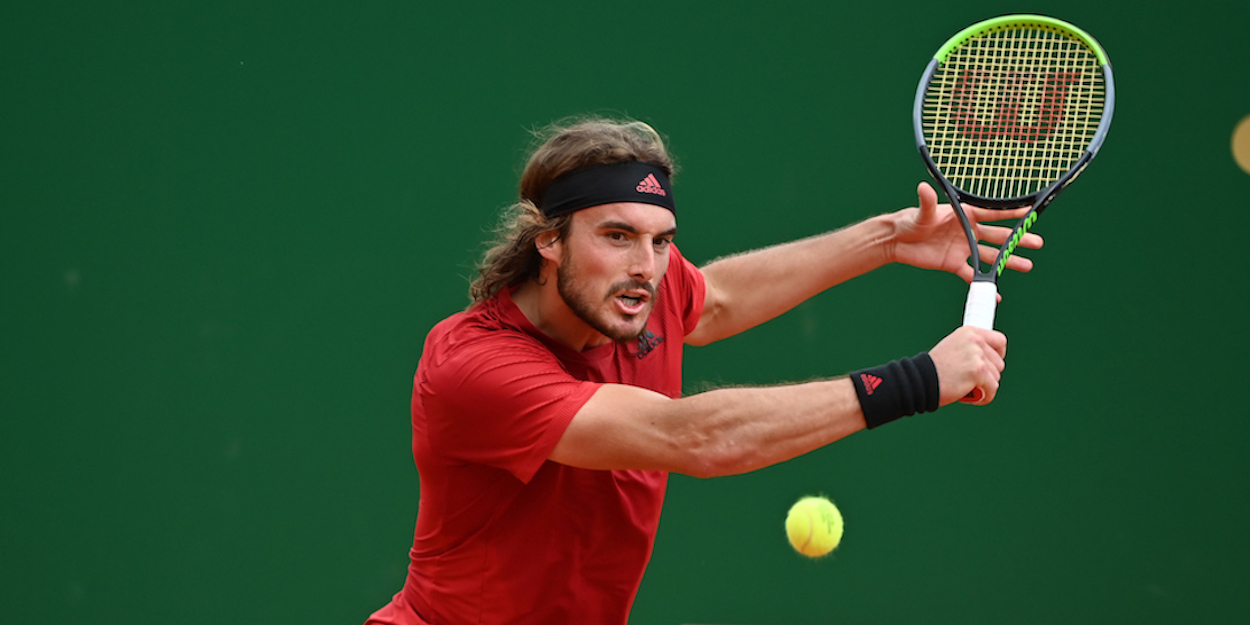 Meanwhile, 19-year-old Musetti also praised his opponent, describing Tsitsipas as 'one of the best players on tour'.
The Italian said: ""He is one of the best guys on tour. Acapulco was really tough for me as I played a lot of matches and I didn't have enough energy to play 100 per cent," said Musetti in a post-match interview.
You can read the full quotes from Musetti here. 
Dominic Thiem, who suffered a shock defeat to Cameron Norrie in Lyon on Thursday, has admitted the loss was a 'huge disappointment' and a 'step back' in his preparations for Roland Garros.
"It was a huge disappointment just now. Just also a big, I would stay, step backwards after promising tournaments in Madrid and Rome," Thiem said in a post-match interview.
"I don't really know why. I was preparing well here, practising well and just didn't find any rhythm, any strokes. Don't really know what happened. But as I said, it's just a huge step back.
You can read the full quotes from Thiem here.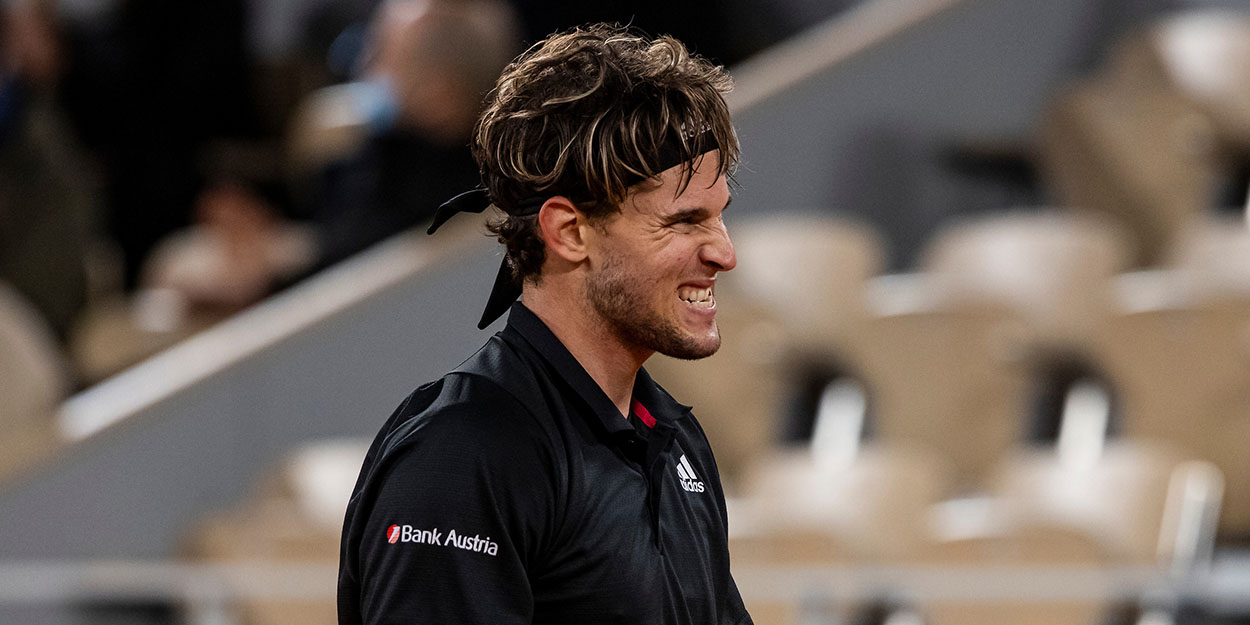 2018 Roland Garros champion Simona Halep announced her withdrawal from the French Open after sustaining a calf injury in Rome.
The Romanian took to social media to make her announcement: ""It's with a heavy heart that I announce my withdrawal from Roland Garros this year.
"Unfortunately the tear in my left calf needs more time to recover and the timeline is just too short.
You can read the full quotes from Halep here.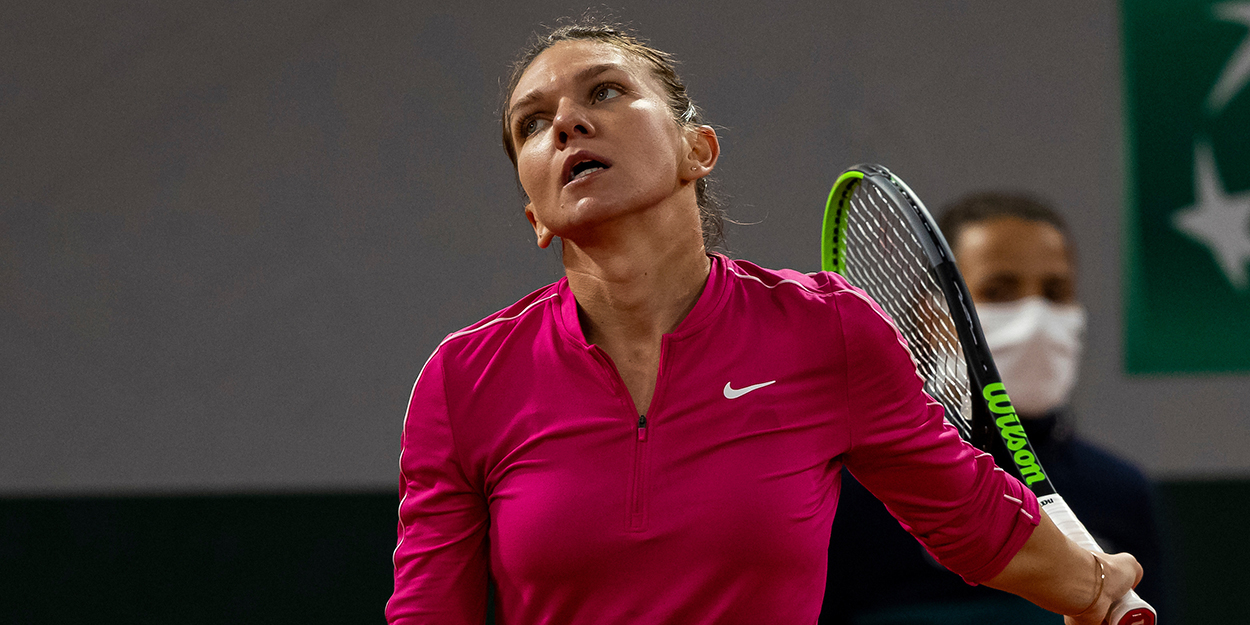 Lastly, Indian Wells is set to return after more than a two-year hiatus due to the Covid-19 pandemic.
Announced by tournament director Tommy Hause, the combined ATP Masters 1000 and WTA 1000 event of the BNP Paribas Open in Indian Wells will finally return in October 2021.
"We are ecstatic to have the opportunity to hold the BNP Paribas Open in October and bring professional tennis back to the desert," Haas declared.
Find out more about the Indian Wells announcement here