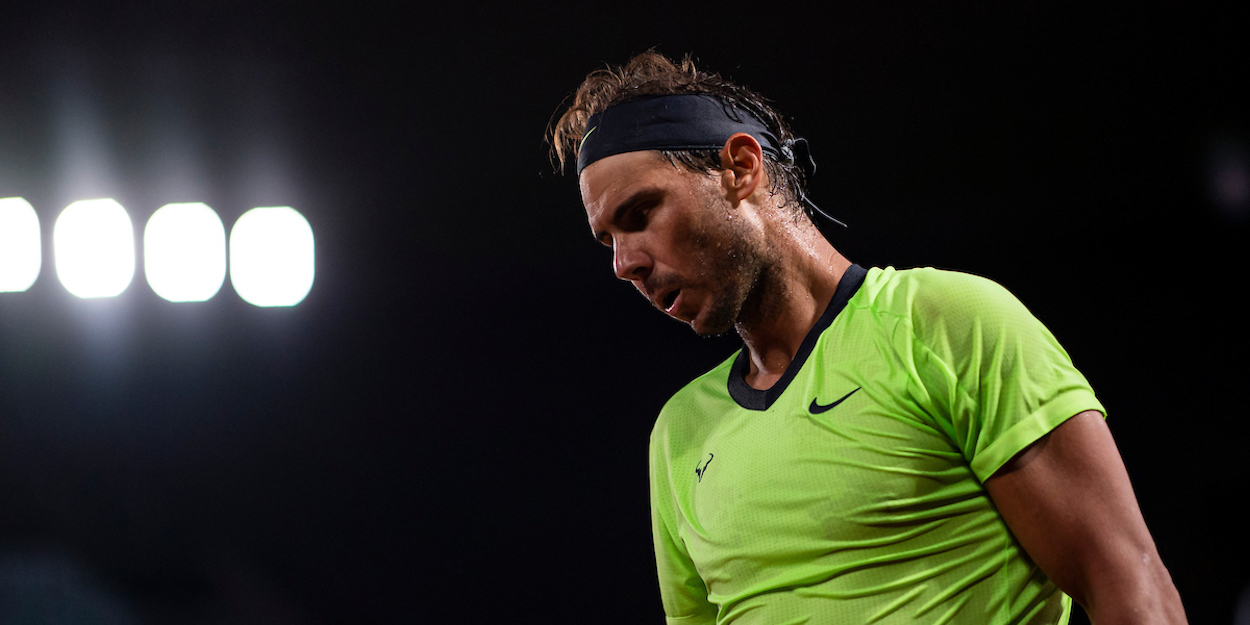 Second Service: Rafael Nadal 'not at his peak'; Daniil Medvedev 'hard to beat'
On Second Service today, Rafael Nadal reveals he is not at his peak as he recovers from injury and Daniil Medvedev asserts he is very difficult to beat. 
Firstly, The returning Nadal has said he is nowhere near his best as he continues his recovery from a foot injury which ruled him out of Wimbledon and the Olympics.
The 20-time Grand Slam champion will next feature at the National Bank Open in Toronto, and said his main goal is to feel better on court rather than aiming to win the title.
"I am going day by day," Nadal said. "The main thing is to try and feel I am improving and feel I am playing better and better, which is the goal at this tournament.
"I am not at my peak yet, but I have been practising better than I played in Washington, so I am excited to play here. Hopefully, I will be able to compete well."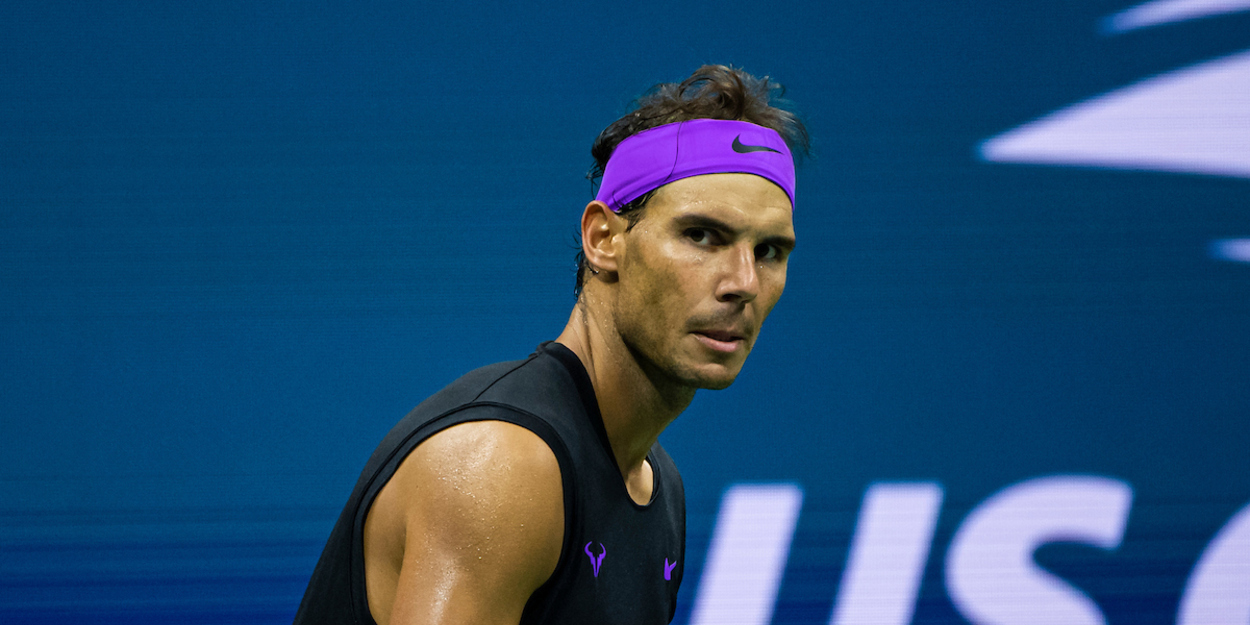 See more of what Nadal had to say here
Daniil Medvedev is in a confident mood heading into National Bank Open in Toronto after he looks to overcome the disappointment of missing out on a medal at Tokyo Olympics.
The world number two is the number one seed in the tournament with Rafael Nadal standing as the second seed opening up the prospect of an exciting final.
"I am the top seed, so anything except the final will not be a good result. I want to play good tennis. I know when I play good tennis on hard courts, I am hard to beat." said Medvedev.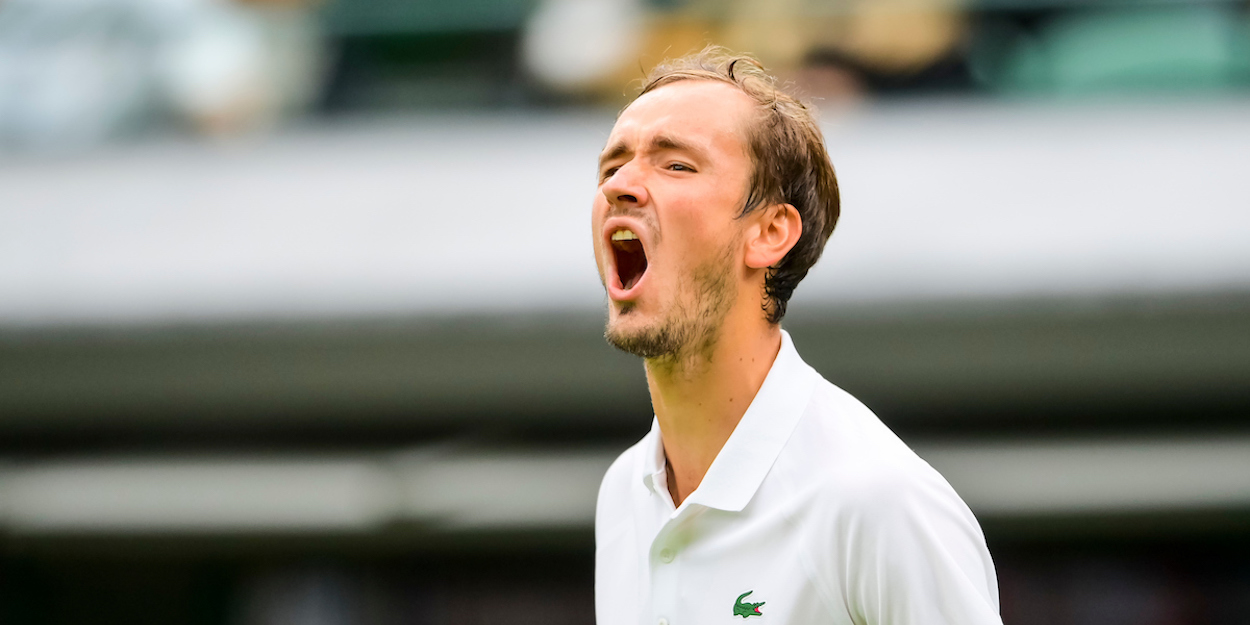 Take a look at Medvedev's full quotes here
In other news, 2015 US Open champion Stan Wawrinka has withdrawn from this years Major in New York, allowing Andy Murray a spot in the main draw.
The USTA announced the 36-year-old had withdrawn from Flushing Meadows due to ongoing recovery from surgery on his left ankle, with 2012 US Open Champion moving into the main draw to make his 15th appearance.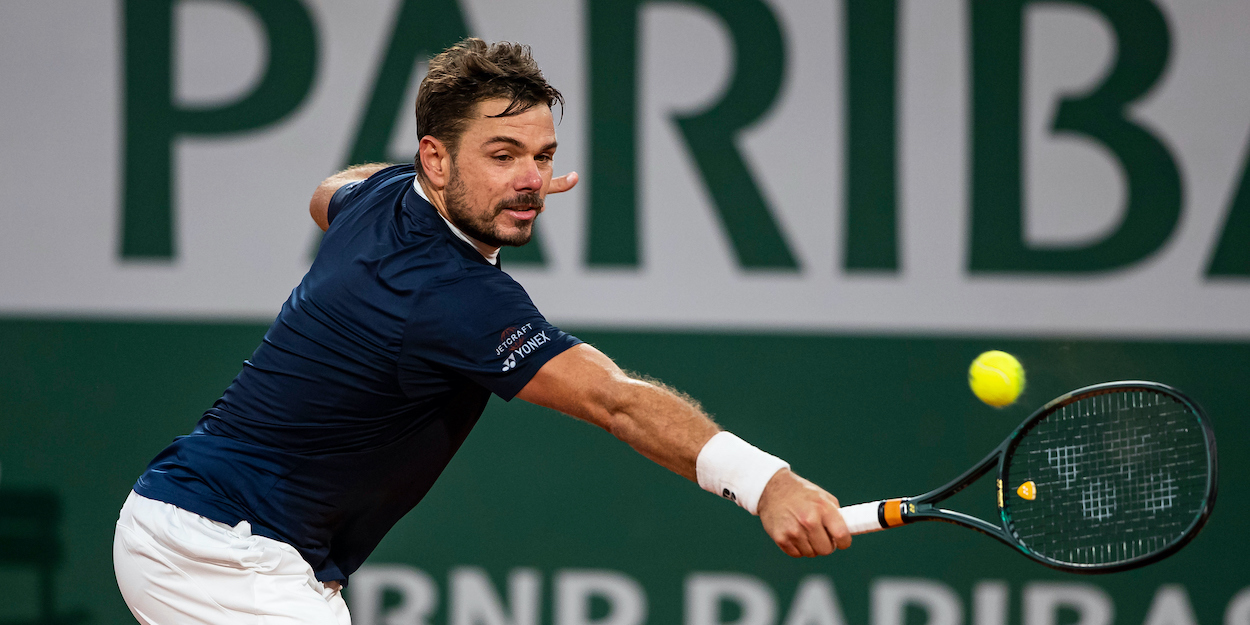 See more on the Wawrinka withdrawal here
Lastly, Simona Halep has declared she 'doesn't feel pressure anymore' ahead of her return to action in Montreal.
The Romanian has dropped down to world number 10 after a calf injury in May ruled her out of French Open, Wimbledon and the Tokyo Olympics.
"I am still far from my level," said Halep. "I don't expect anything big from this tournament. I was home for three months, and I enjoyed the time.
"I felt like nothing mattered anymore, just to recover from injury. I'm really excited to be here."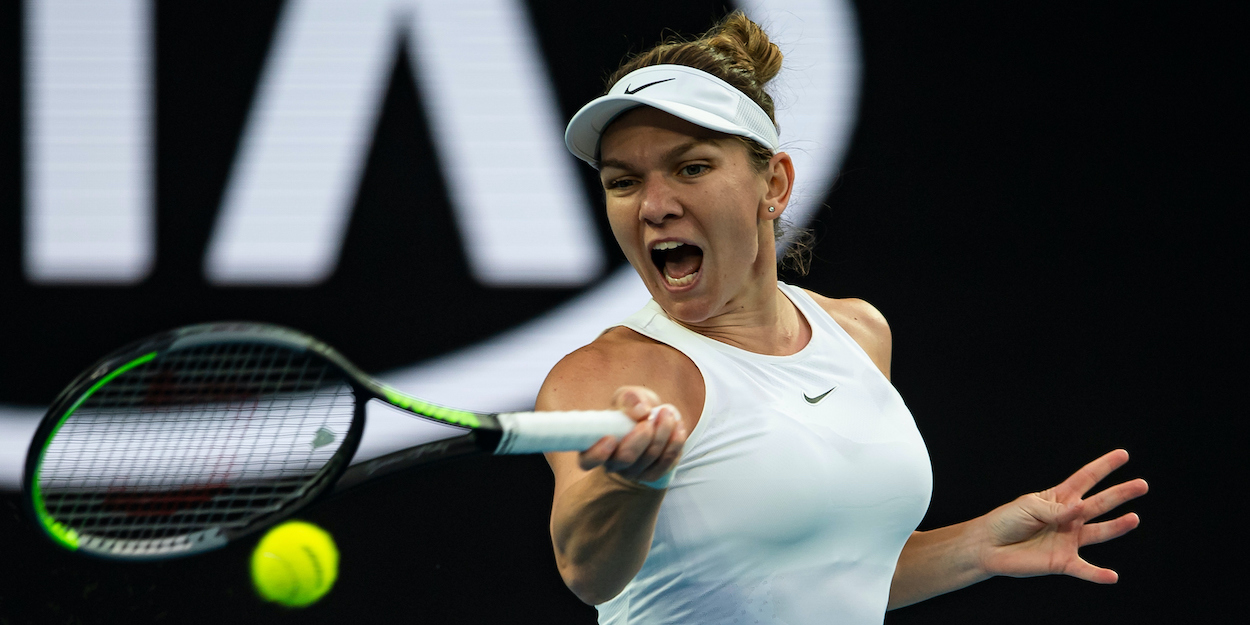 See more of what Halep had to say here