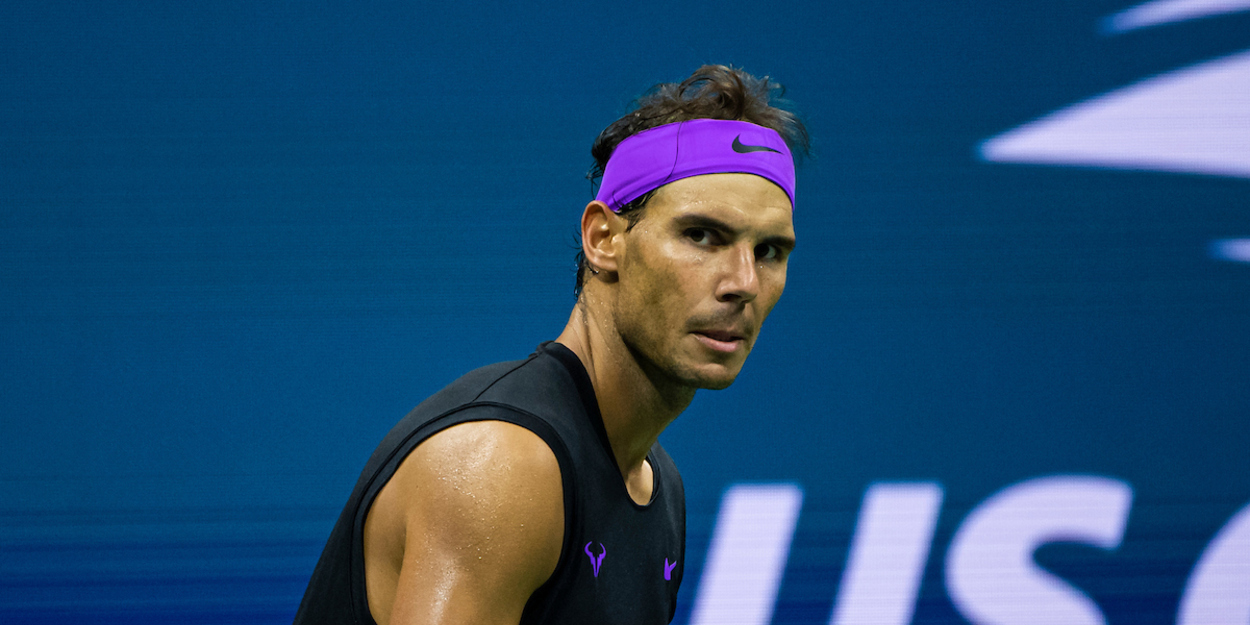 'I am not at my peak yet,' admits returning Rafael Nadal ahead of Toronto
The returning Rafael Nadal has said that he is nowhere near his peak as he continues his recovery from a foot injury which ruled him out of Wimbledon and the Olympics. 
The Spaniard started his recovery in Washington last week, though fell in the second round to South African Lloyd Harris.
The 20-time Grand Slam champion will next feature at the National Bank Open in Toronto, and said his main goal is to feel better on court rather than aiming to win the title.
"I am going day by day," Nadal said. "The main thing is to try and feel I am improving and feel I am playing better and better, which is the goal at this tournament.
"I need to have a couple of weeks with less pain to have the confidence again with my movement. I am coming here to try and win, but also to keep feeling positive with my foot.
"I am not at my peak yet, but I have been practising better than I played in Washington, so I am excited to play here. Hopefully, I will be able to compete well."
The 35-year-old said his foot troubled him in his first round against Jack Sock, though felt improvements in his second round tie at the Citi Open.
"Last week in Washington, the first round was tough with my foot, but in the second round, I felt a little bit better," Nadal said. "Even if I lost, that is a positive thing for me.
"It is about trying to find the routine again on court. Trying to be competitive again. I need to have the feeling of playing a few days in a row without any problems."