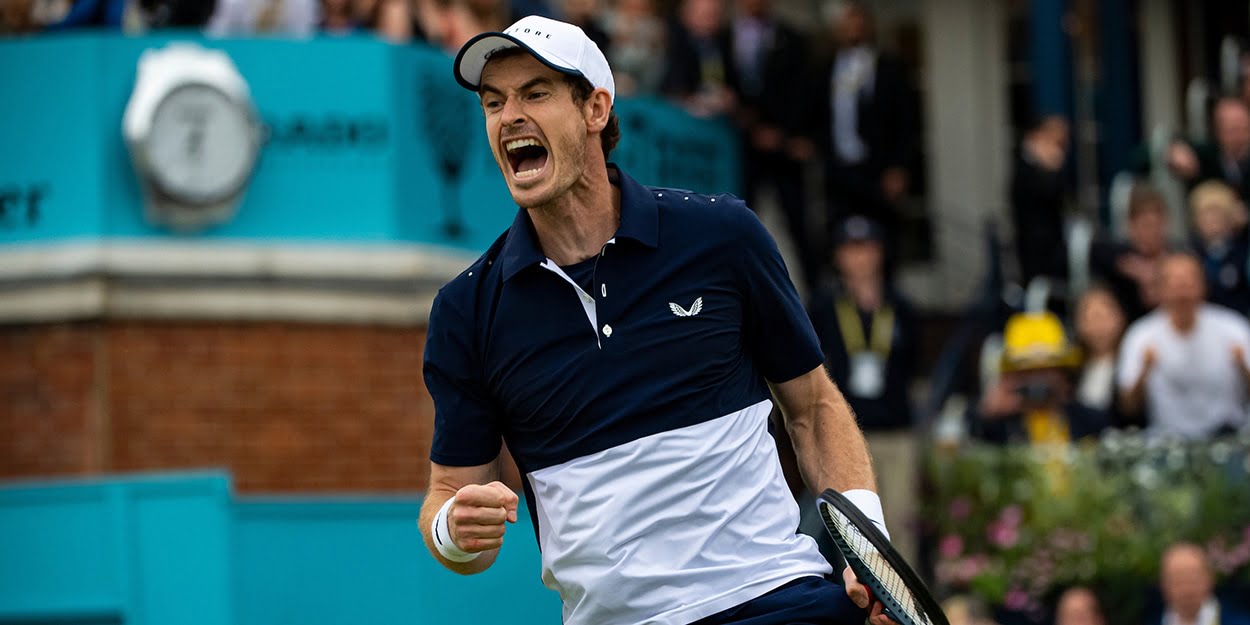 Second Service: Murray winning start; Djokovic coach issues Federer warning
In Second Service today, Andy Murray gets off to a winning start at Queens and an admission from Novak Djokovic's coach regarding Roger Federer.
Firstly, former World No 1 Andy Murray made a successful return to the grass courts with a comfortable straight sets victory over Benoit Paire at Queens.
The World No 124 downed Paire 6-3, 6-2 in his first singles match since playing Rotterdam over three months ago.
On his way to victory, Murray rolled back the years to hit a trademark passing shot pass the Frenchman.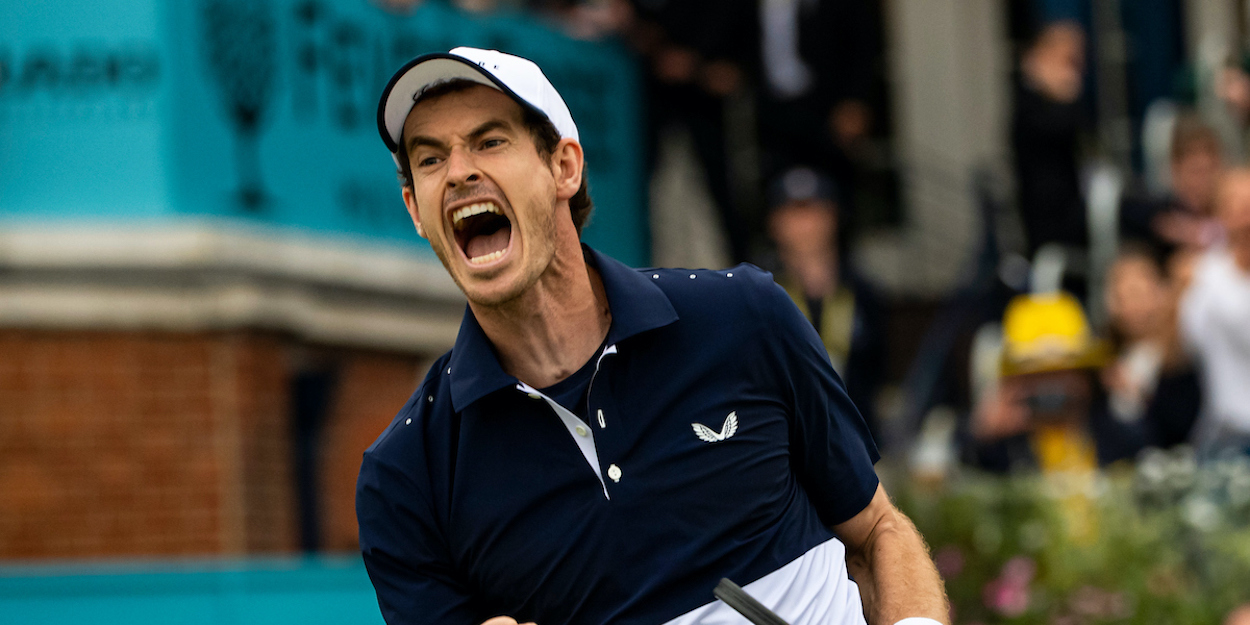 Following his victory, the three-time Grand Slam champion had to fight back the tears.
"I love it [competing], I love playing tennis. Obviously competing is why you put in the hard work," said Murray.
"In the last few years I've not got to do that as much as I would have liked."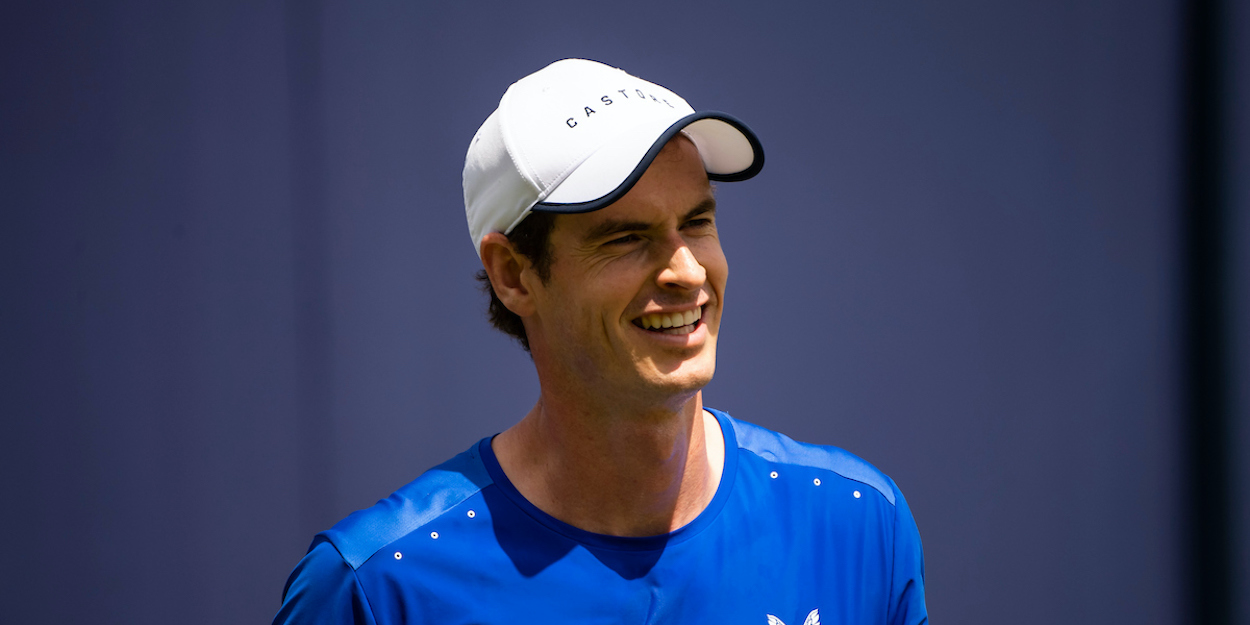 Take a look at Murray's full quotes here
The Brit also said that grass court tennis suits his style and that not many players can play well on the surface.
"I think grass is probably the surface that, of all the players – not that many of them play well on it. I think because no one trains on it growing up," said Murray.
"They have some grass courts in the [United] States, but most of them are in the UK. There is a few of them dotted around elsewhere."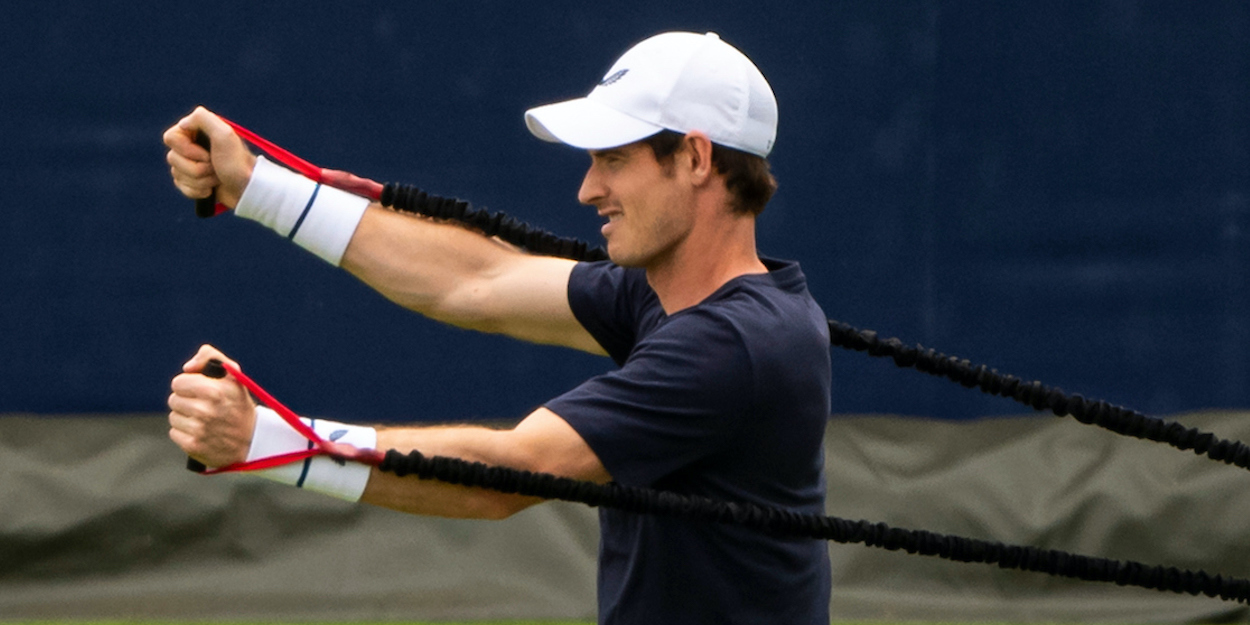 See more of what Murray had to say here
Moving on to the Roland Garros champion Novak Djokovic now, and his coach Goran Ivanisevic admitted he 'would not want to see Roger Federer' in the same part of the Wimbledon draw as the Serbian.
"I think Roger made a smart move in Paris. He tested his body, whipped himself into shape a bit, and got exactly what he wanted," Ivanisevic said in an interview.
"Three matches under his belt and then he did not want to risk getting injured. Wimbledon is his number one goal. To be honest, I would not want to see him in our part of the draw there."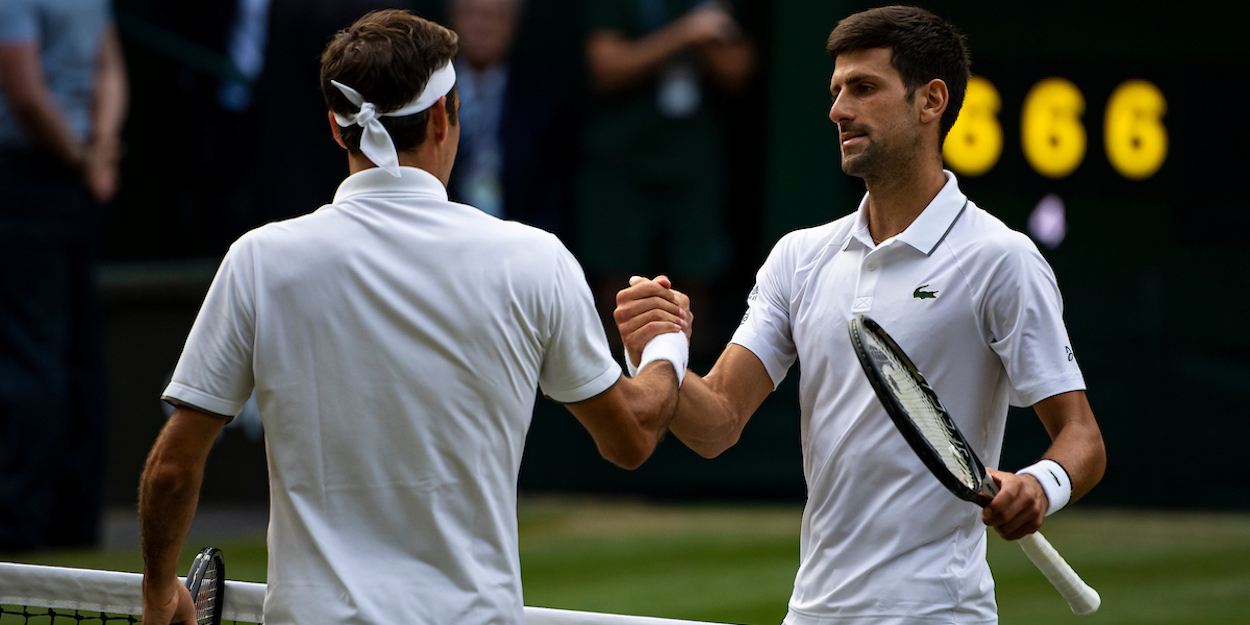 Take a look at Ivanisevic's quotes here
On the topic of Roger Federer, the Swiss star admitted his Wimbledon goals are high after defeating Ilya Ivashka in his opener at Halle.
Playing his first grass-court match in almost two years, Federer battled past the qualifier 7-6(4), 7-5 to set up an interesting meeting with Felix Auger-Aliassime.
"The season starts around now but I have been focused this week, recovering from Paris. My Wimbledon goals are high, they have to be high, or I wouldn't be playing, and anything I get here in terms of matches is positive for Wimbledon."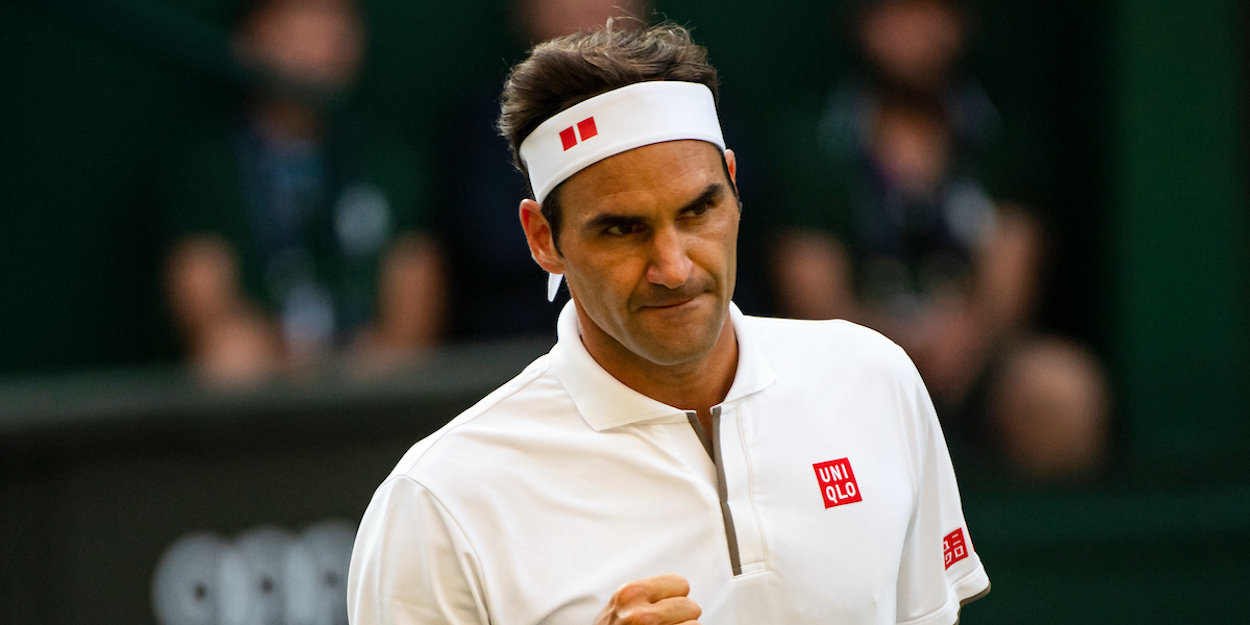 See more of what Federer had to say here