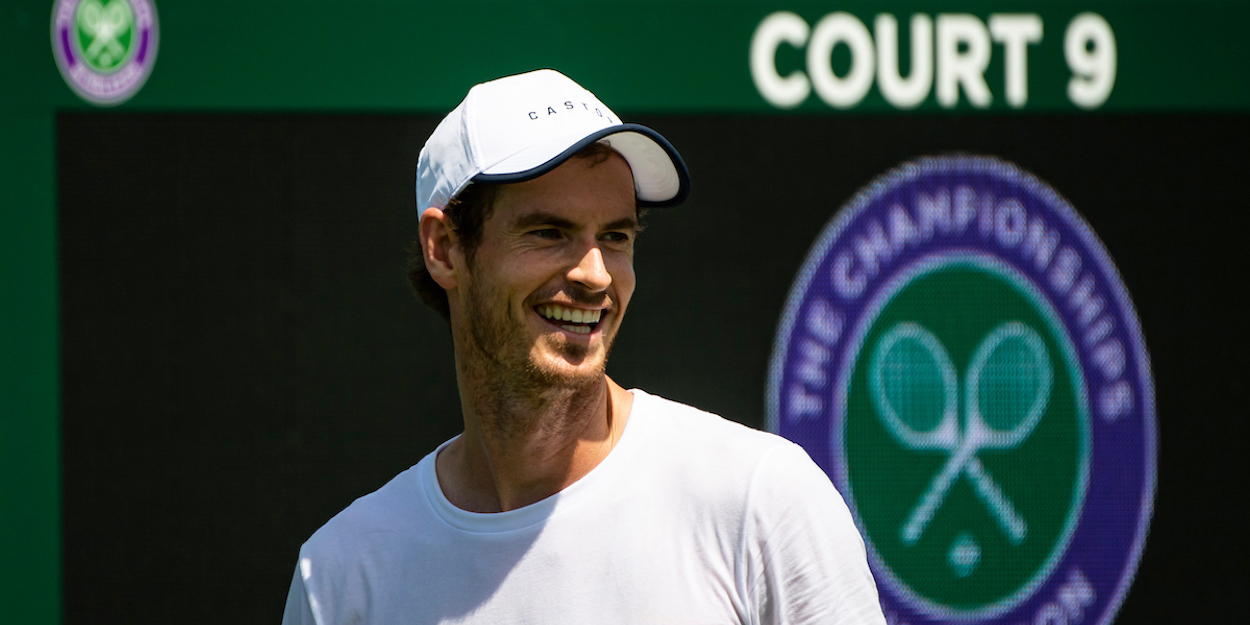 'Not many players can play well on grass', believes Andy Murray
Andy Murray said that grass court tennis "just suits" his game, while not many players are comfortable playing on the surface. 
The two-time Wimbledon champion beat Benoit Paire in straight sets in the first round of the ATP 500 event at Queen's Club today – his first match on grass in three years.
The 34-year-old Brit is planning to play in singles at Wimbledon this year for the first time since 2017.
"I think grass is probably the surface that, of all the players – not that many of them play well on it. I think because no one trains on it growing up," Murray told Amazon Prime Video Sport.
"Grass is really, they have some grass courts in the [United] States, but most of them are in the UK. There is a few of them dotted around elsewhere.
"I don't know exactly what it is, but the transition going on to grass courts – I've always felt is very natural for me. The surface, I think because the way I hit the ball.
"I don't play with that much spin, and when you play on grass – flatter shots tend to be a little bit more effective. Whereas when I go onto clay courts, that takes me quite a long time to adjust.
"I need to practise for a good three or four weeks [on clay]. When I got on the grass courts for the first time a couple of weeks ago, I adjusted very quickly. It just suits my game."