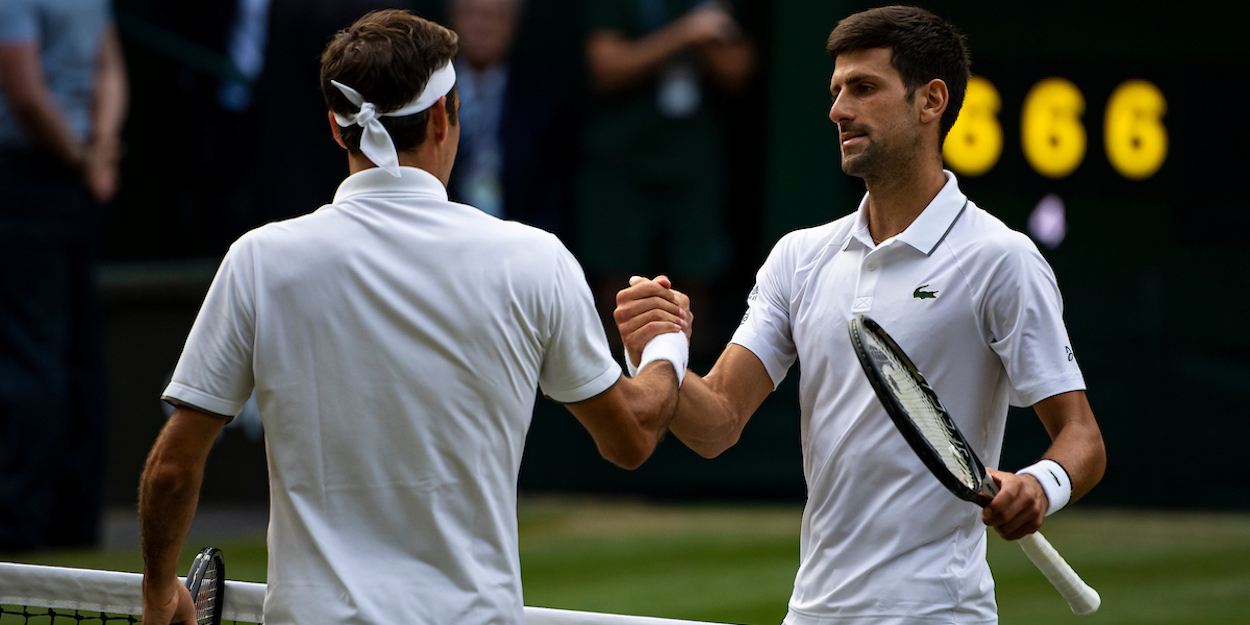 'I hope Djokovic avoids Federer in Wimbledon draw', admits Goran Ivanisevic
Goran Ivanisevic said he "would not want to see Roger Federer" in the same part of the Wimbledon draw as Novak Djokovic.
The Croatian also believes Federer "made a smart move" by withdrawing from the French Open before his fourth round match with Matteo Berrettini.
Ivanisevic – Wimbledon champion in 2001 – has coached world No. 1 Djokovic since 2019.
"I think Roger made a smart move in Paris. He tested his body, whipped himself into shape a bit, and got exactly what he wanted," Ivanisevic said in an interview.
"Three matches under his belt and then he did not want to risk getting injured. Wimbledon is his number one goal. To be honest, I would not want to see him in our part of the draw there.
"We were in Belgrade when the draw for Roland Garros came out, and he [Djokovic] was not particularly happy seeing Rafa [Nadal] and Roger in his half of the draw. Honestly, I preferred it that way.
"Rafa has never lost a final in Paris, the approach and mentality for a final are always very specific, and Rafa has 13 titles in Paris. It is a similar mentality to the one Djokovic has at the Australian Open."