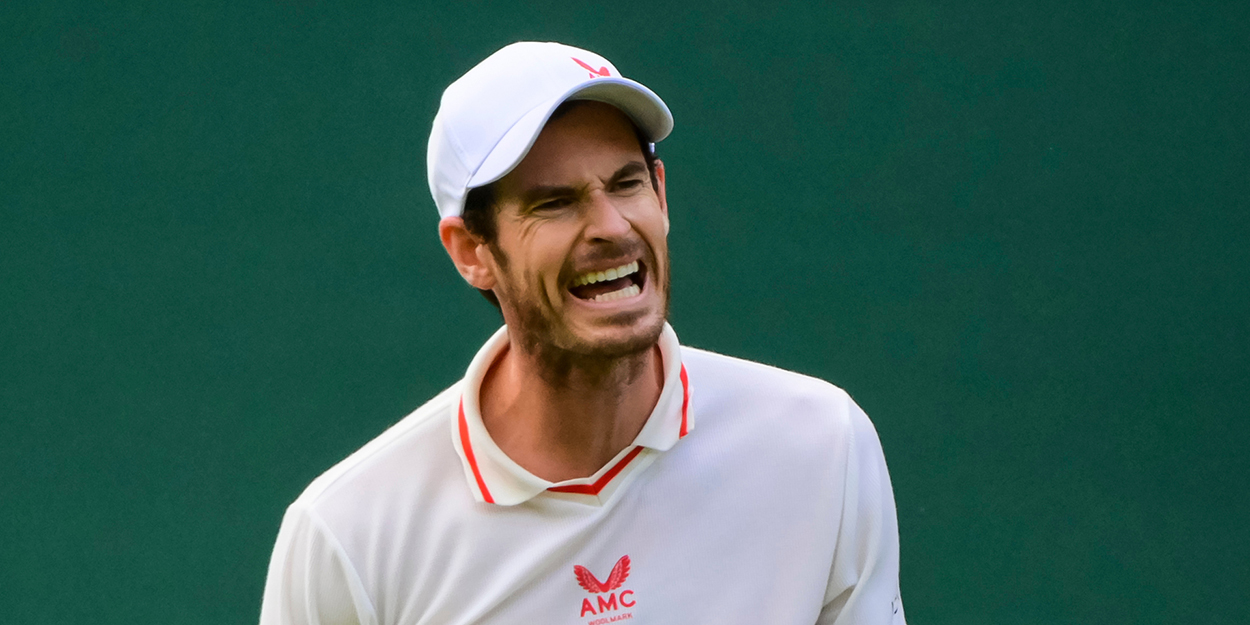 Second Service: Murray faces tough start; Djokovic identifies rivals
On Second Service today, Andy Murray faces a difficult start to his Tokyo Olympics campaign and Novak Djokovic identifies his biggest rivals at the Games. 
Firstly Murray, who won back-to-back gold medals at the London and Rio Olympic Games, will face a tough test as he takes on Canadian star Felix Auger-Aliassime in his opener on Saturday.
The former world number one has endured two hip surgeries since he last stood on a podium and will face an extremely difficult task against the 20-year-old, who reached the quarter-finals at Wimbledon and beat Murray in straight sets at the US Open in 2020.
Djokovic will face world No. 139 Hugo Dellien, whilst Daniil Medvedev meets Alexander Bublik.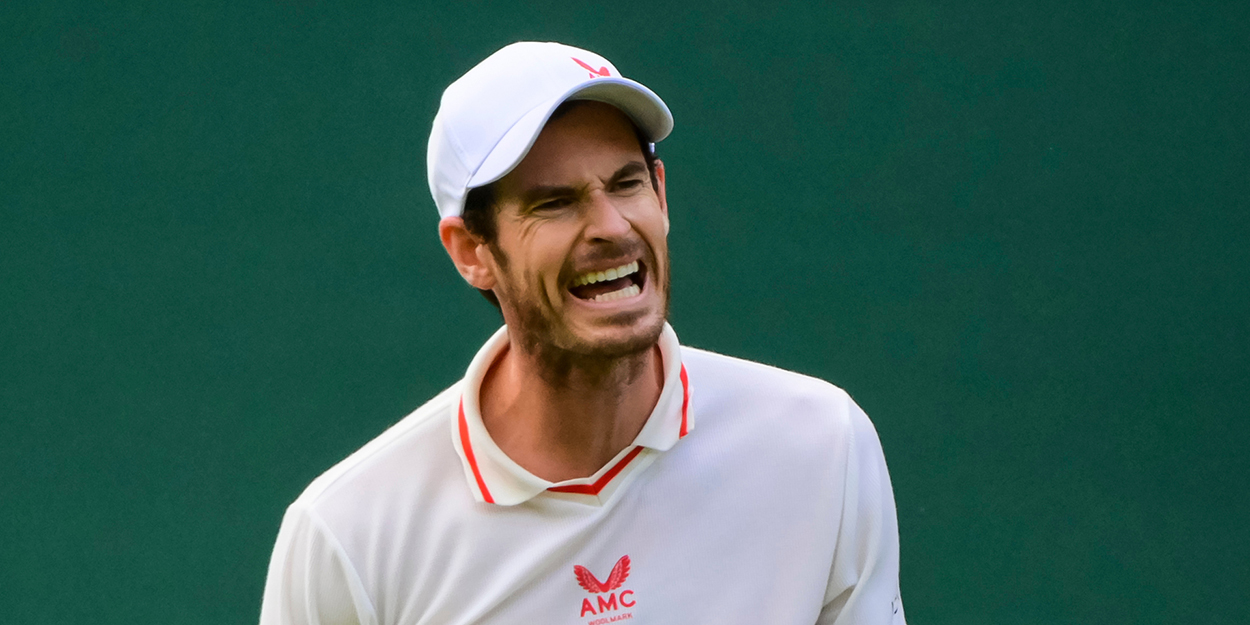 See more on Murray and the Olympics draw here
World number one Djokovic has identified three players as the biggest threats to him in his bid to win a first career gold medal at the Tokyo Olympics.
The world number one highlighted Daniil Medvedev, Stefanos Tsitsipas and Alexander Zverev as 'the best' potential opponents.
"Although some players from the top are not coming, there are also a lot of elite players fighting for medals," the 34-year-old said.
"[Daniil] Medvedev, [Stefanos] Tsitsipas and [Alex] Zverev are among the favourites. They are the best, but it is a long tournament and anything can happen."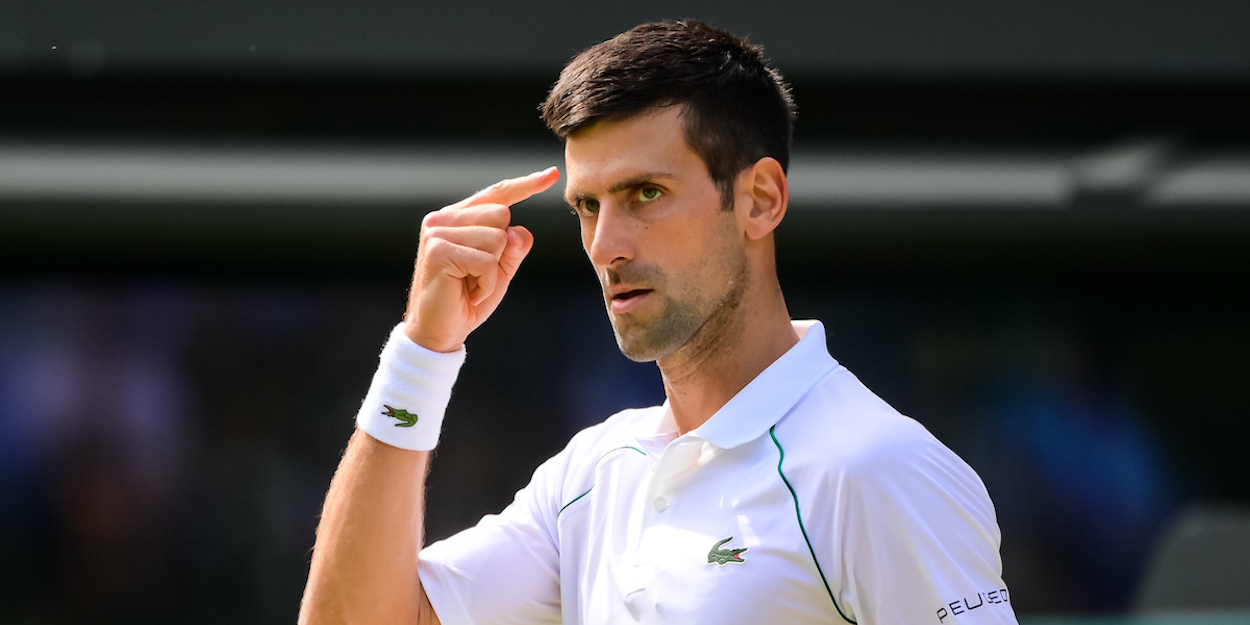 Take a look at Djokovic's full quotes here
Alexander Zverev said he is 'excited to compete for Germany, but also for medals' as he prepares to make his Olympics debut.
"I'm very looking forward to it… I am excited to compete for Germany, but also compete for medals," the 24-year-old told the ITF.
"It's the biggest sporting event in the world. I think no other sporting event compares to the Olympics. You compete for your country, you compete for your team, you see all the other nations, all the other athletes that are there."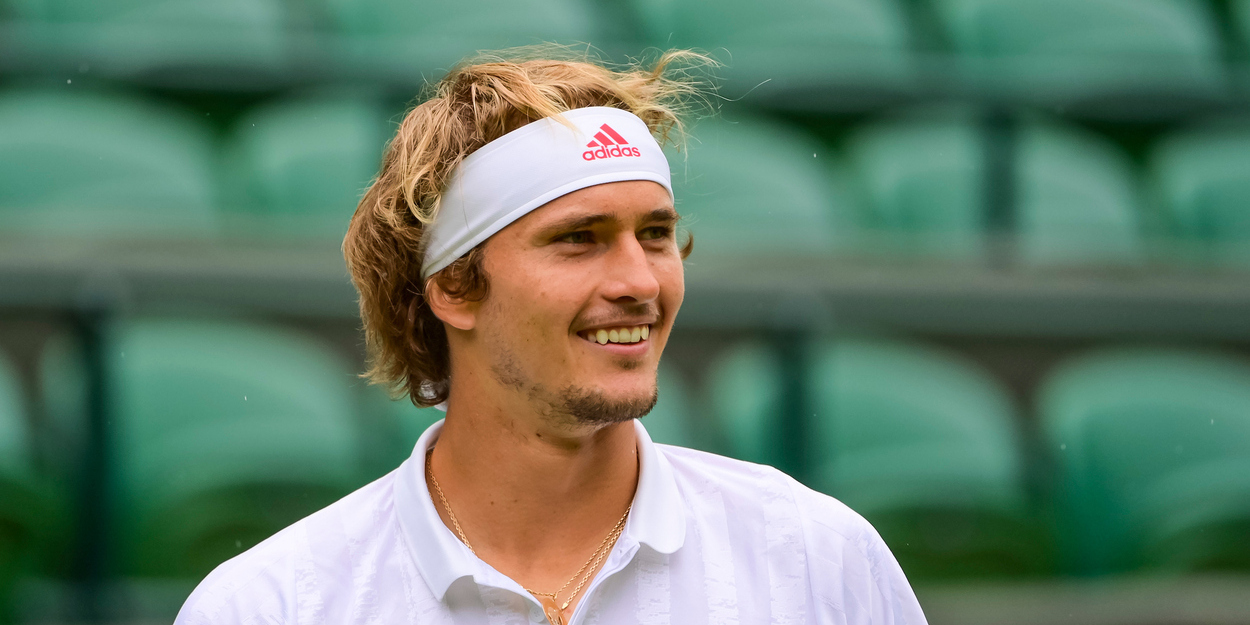 See more of what Zverev had to say here
Novak Djokovic believes he has had 'arguably the best Grand Slam season' by winning the first three majors in 2021.
The world number one is aiming to win a gold medal for the first time in his career and continue his quest to become the first man to win a Golden Calendar Slam.
"I feel great. Physically, mentally, I'm ready to perform at my best. I've had arguably the best Grand Slam season in my sport so far, winning three out of three Grand Slams," said the Serbian.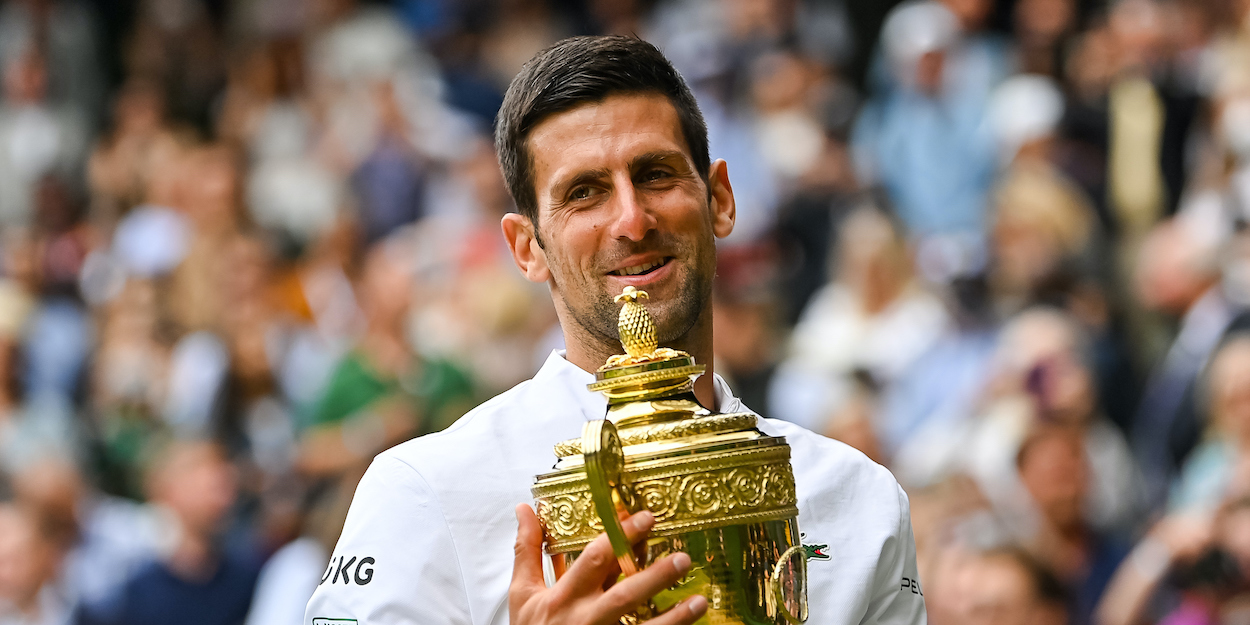 Take a look at Djokovic's full quotes here
Despite his excitement ahead of the game, the world number one did concede that the Olympics will feel 'a little bit strange' without Roger Federer and Rafael Nadal.
"I have not experienced too many big tournaments in the past 15 years without Roger and Rafa playing," Djokovic said in a press conference.
"So it's a little bit strange, to be honest, because I'm used to seeing at least one of them. But still, some of the best players in the world are here."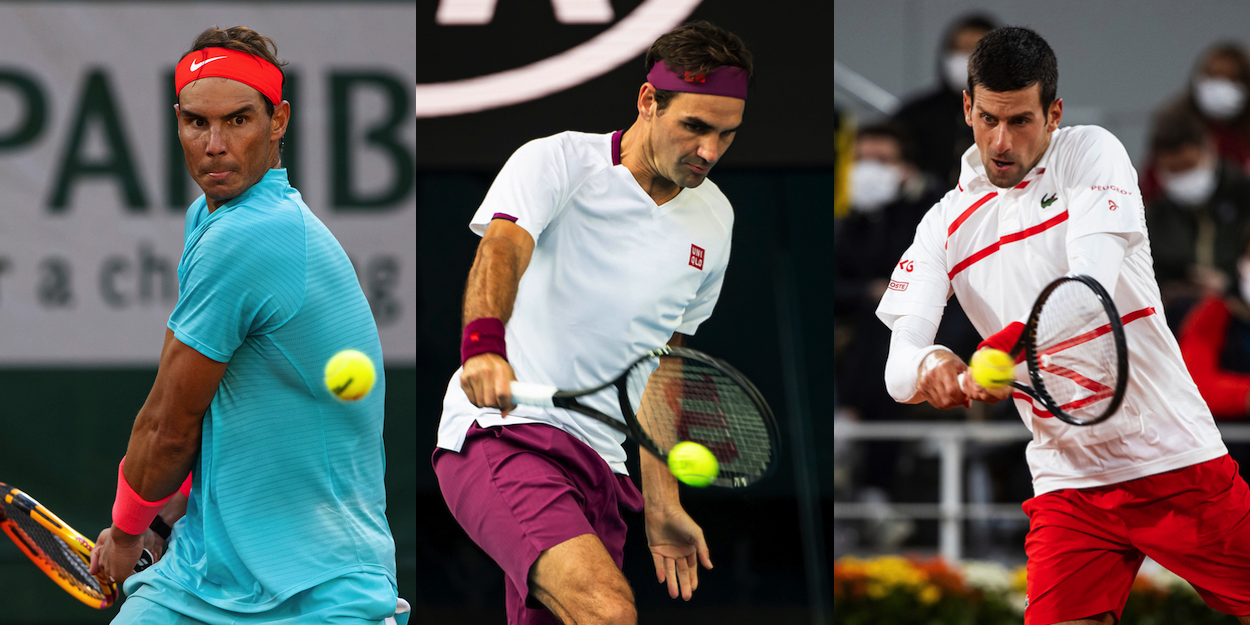 See more of what Djokovic had to say here