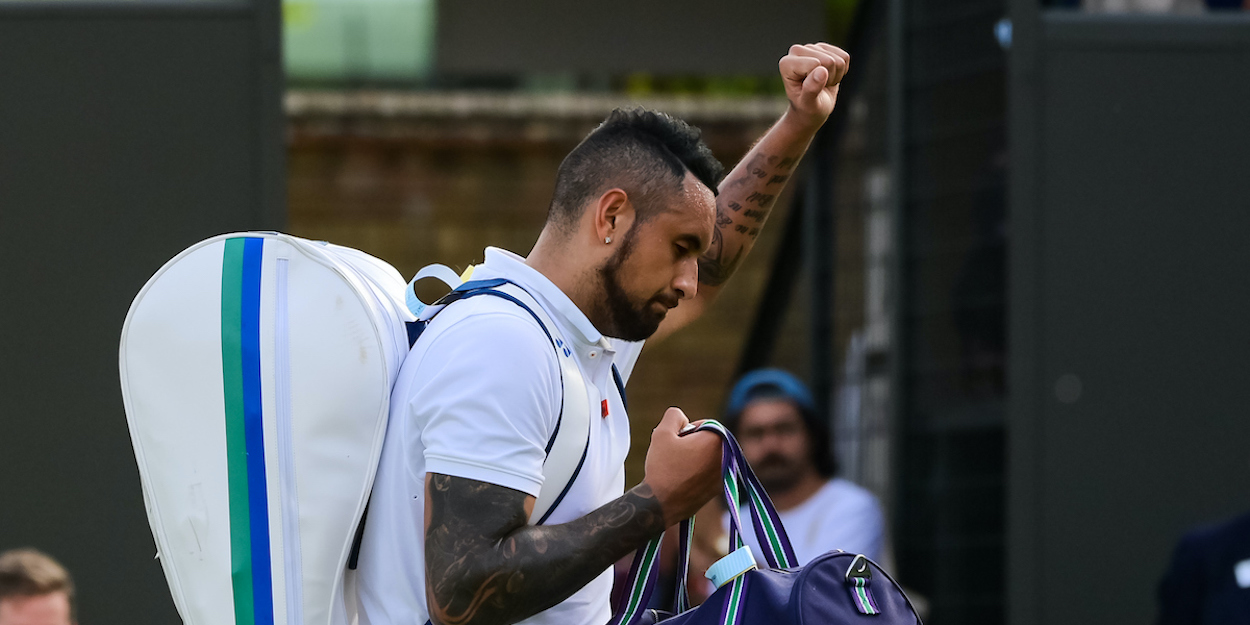 Second Service: Nick Kyrgios heartbreak; Emma Raducanu living the dream
On Second Service today, Nick Kyrgios reveals his heartbreak after being forced to withdraw and Emma Raducanu says she is living the dream after reaching the second week at Wimbledon.
Firstly, Australian tennis star Kyrgios had to retire from his third round match against world No. 19 Felix Auger-Aliassime with an abdominal injury after two sets.
The World No 60 won the first set 6-2 before struggling to serve in a second set which the Canadian took 6-1.
"I honestly did all I could to prepare for Wimbledon. I was training a little bit back home. I could have got here a bit earlier but I didn't want to," Kyrgios said in a press conference.
"It's just my body – I've got to get it right, whether it takes a week or two weeks. I was devastated obviously. I'm enjoying myself. I feel like – going from 'the bad boy of tennis', all this sort of stuff – to one of the crowd favourites.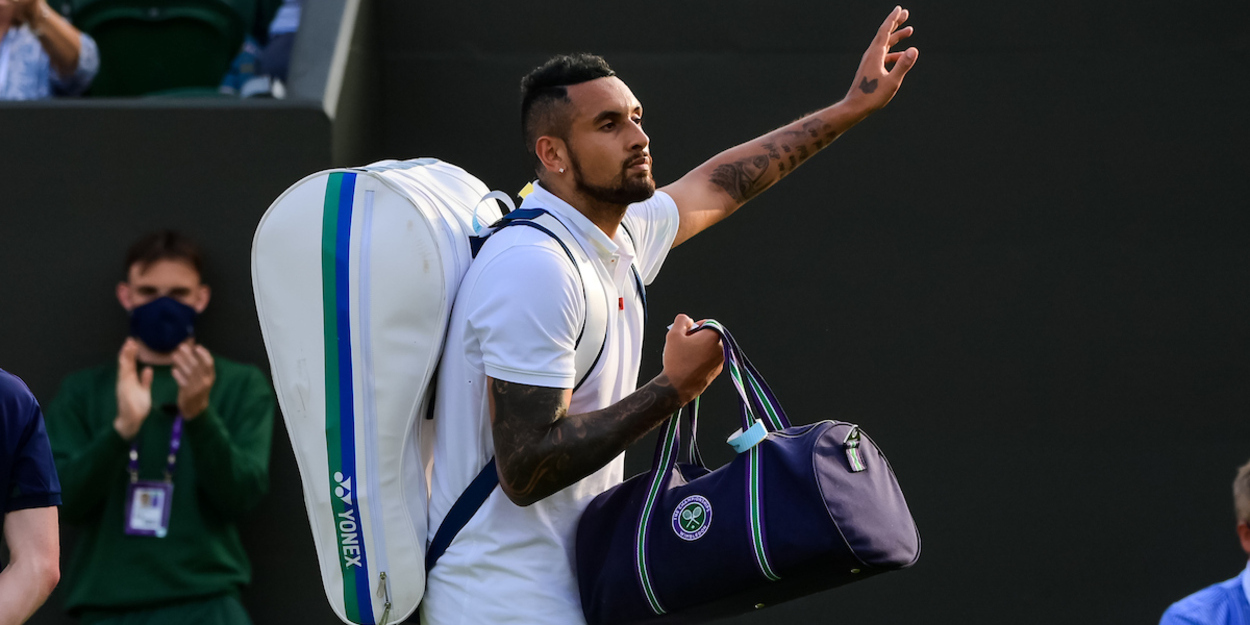 See more of what Kyrgios had to say here
From one fan favourite to another, 18-year-old Emma Raducanu is stealing all the headlines after producing a stunning display against Sorana Cirstea to reach the second week.
"Playing on Court One at Wimbledon is what you dream of, not many people get the opportunity to, so I just thought wow. This is such an opportunity so I'm just going to go out there and have fun," said the British star.
"I thought to myself, if you're not going to enjoy Court One at Wimbledon with a home crowd, what are you going to enjoy? This is the top of tennis. When I heard the crowd roar for the first time, I thought wow they are so behind me."
Take a look at Raducanu's full quotes here
In other news, 20-time Major champion Roger Federer reveals he is not motivated solely due to the success of Rafael Nadal and Novak Djokovic.
"I don't think I'm playing because he [Djokovic] is doing well, or he is doing great things. Same with Rafa. I think I'm doing my own thing," the 39-year-old Swiss said in a press conference.
"I had problems of my own with the knee, so that's been the focus. But then again, it's very impressive to see what, again, he [Djokovic] is doing this year.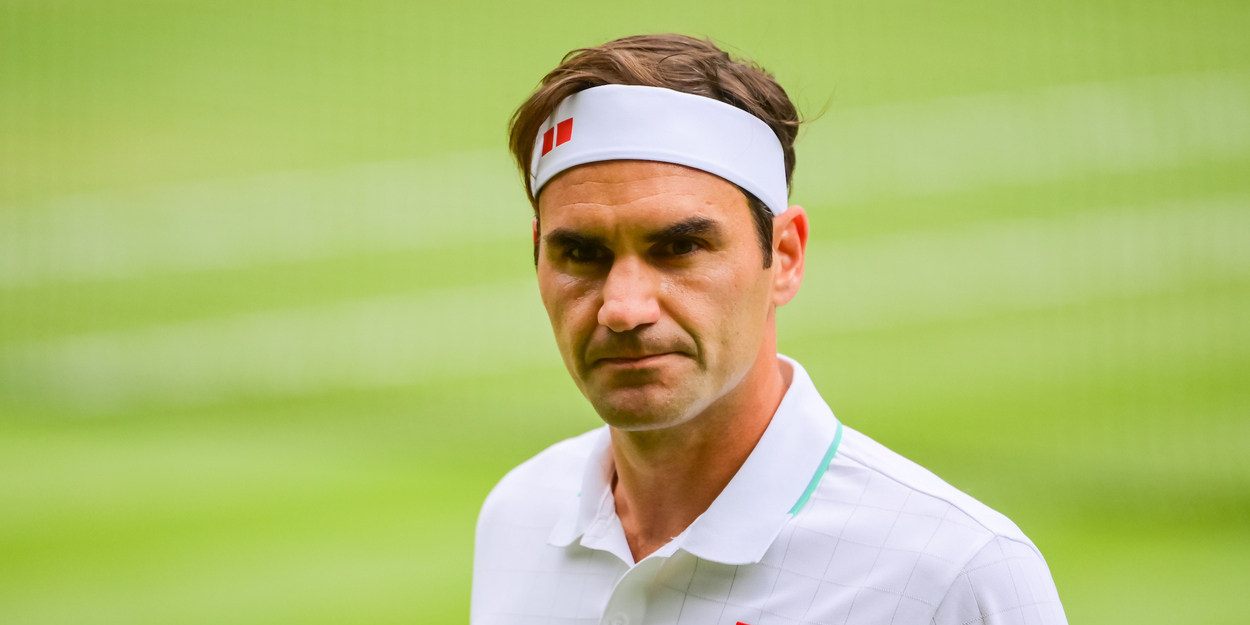 See more of what Federer had to say here
Lastly, Cristian Garin is relishing the chance to take on Novak Djokovic in the fourth round on Monday.
Garin, who arrived at SW19 having never won a match, is the first Chilean to reach the fourth round of Wimbledon since Fernandez Gonzalez's run to the last eight in 2005.
"[I feel] happy, because I really enjoy facing these kinds of challenges. I think they will serve me well. I still have not played against any of the 'Big Three' at a Grand Slam, so I am pleased," said the Chilean star.
"These are the kinds of big matches that I enjoy playing. Results aside, I want to go out and give it my all, just as I've been trying to do all year."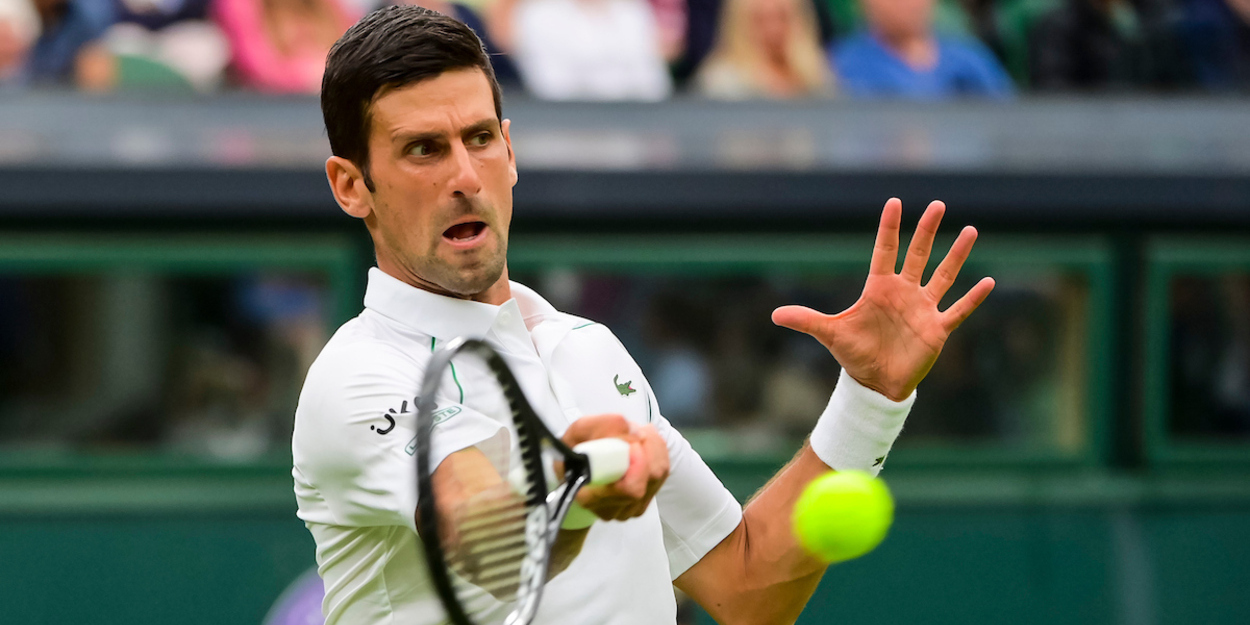 Take a look at Garin's full quotes here