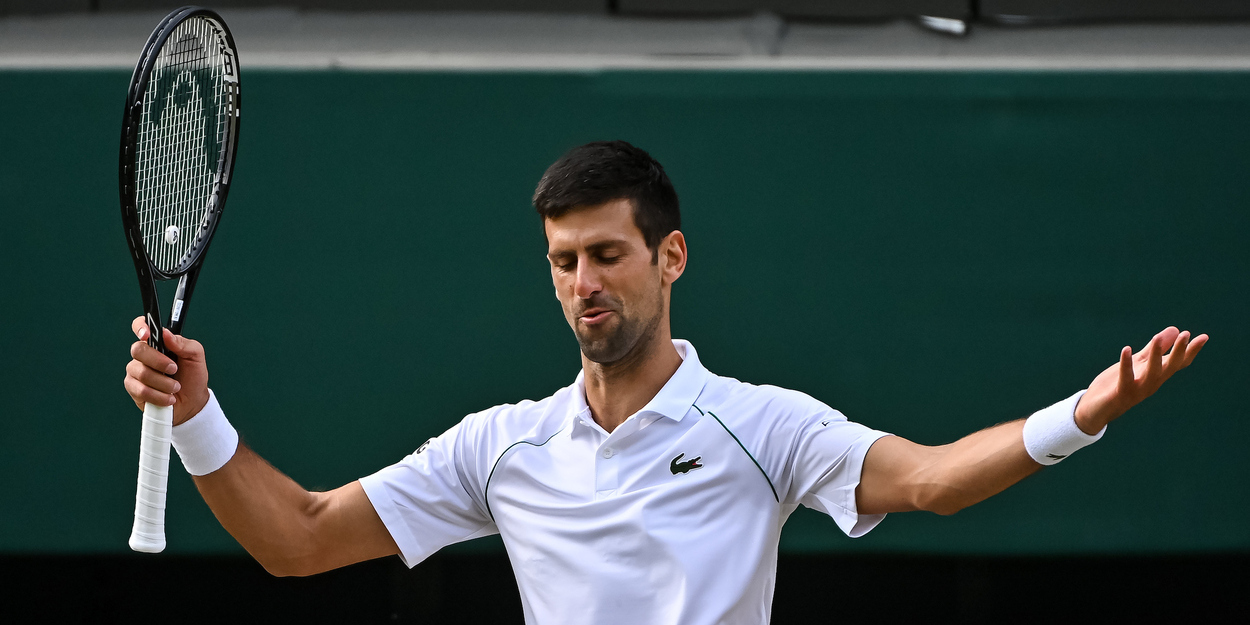 Second Service: Djokovic to end GOAT debate; Will Federer win another Major?
On Second Service today, the coach of Novak Djokovic believes he will win the US Open and end the 'greatest' debate, whilst a former ATP star doubts Roger Federer will win another Major.
Firstly, Goran Ivanisevic has backed Novak Djokovic to complete the Calendar Slam by winning the US Open, and in turn end the 'greatest' debate.
Ivanisevic, who joined the Djokovic camp in 2019, believes the debate over who is the greatest tennis player ever 'was over a long time ago'.
"For me it (the G.O.A.T debate) was over a long time ago. It's just who you like more. It's unreal. Maybe you like Nadal, Federer more, maybe somebody else," Ivanisevic said in a Wimbledon press conference.
"Novak is the best ever. He's writing history. He's going to do it in US Open. I strongly believe he's going to do it, he's going to win all four [majors] in one year.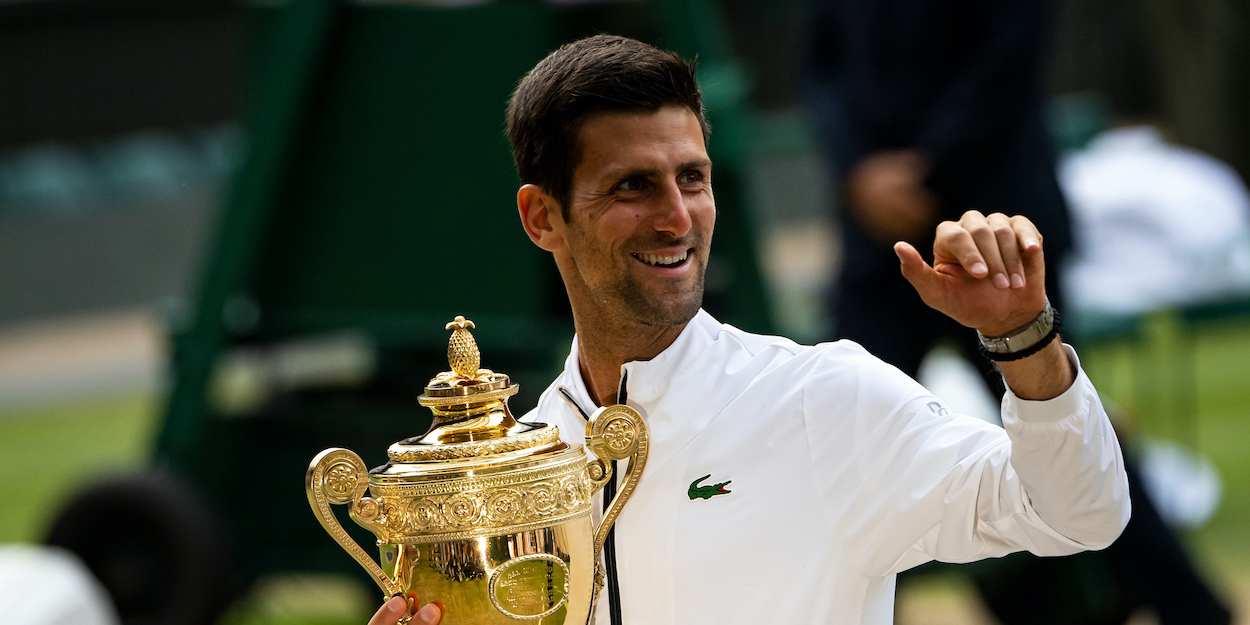 See more of what Ivanisevic had to say here
From one 20-time Grand Slam champion to another, Roger Federer will never win another Grand Slam, according to John McEnroe.
Federer's last Major win came at Australian Open in 2018, and the Swiss star underwent back-to-back knee surgeries in 2020 before returning to the courts in 2021.
"As far as the Grand Slam is concerned, I have quite clear ideas about how things will end. I believe that Roger Federer will never win a Grand Slam title again, he will certainly remain at 20, Rafael Nadal will win a maximum of one," said the American.
"If nothing sensational happens, I think Novak Djokovic will be the player with the most Grand Slam titles in history."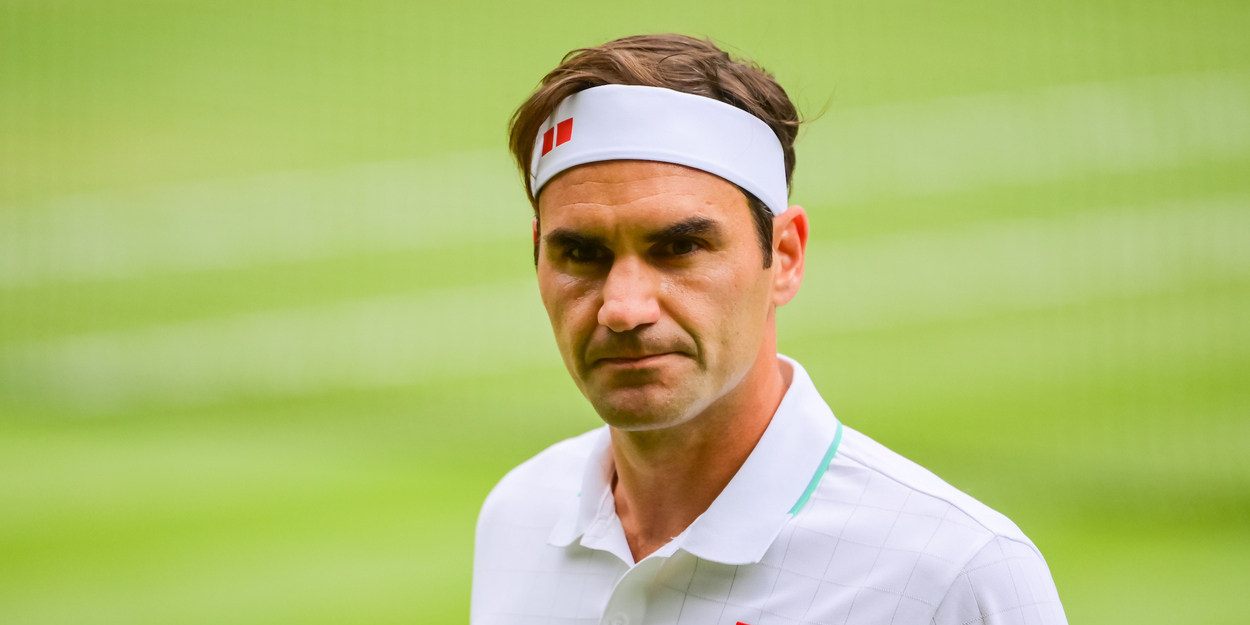 Take a look at McEnroe's full quotes here
On the topic of McEnroe, the 7-time Major winner predicts Djokovic will win at least four or five more Grand Slams due to his ability to play his best tennis under pressure.
"He is playing better than he's ever played. I think he'll probably win at least four or five more, depending on staying healthy." said the American.
"He's put himself so far out in front of everyone in terms of his ability to embrace what he is doing – in terms of creating history – and being able to execute under a lot of stress."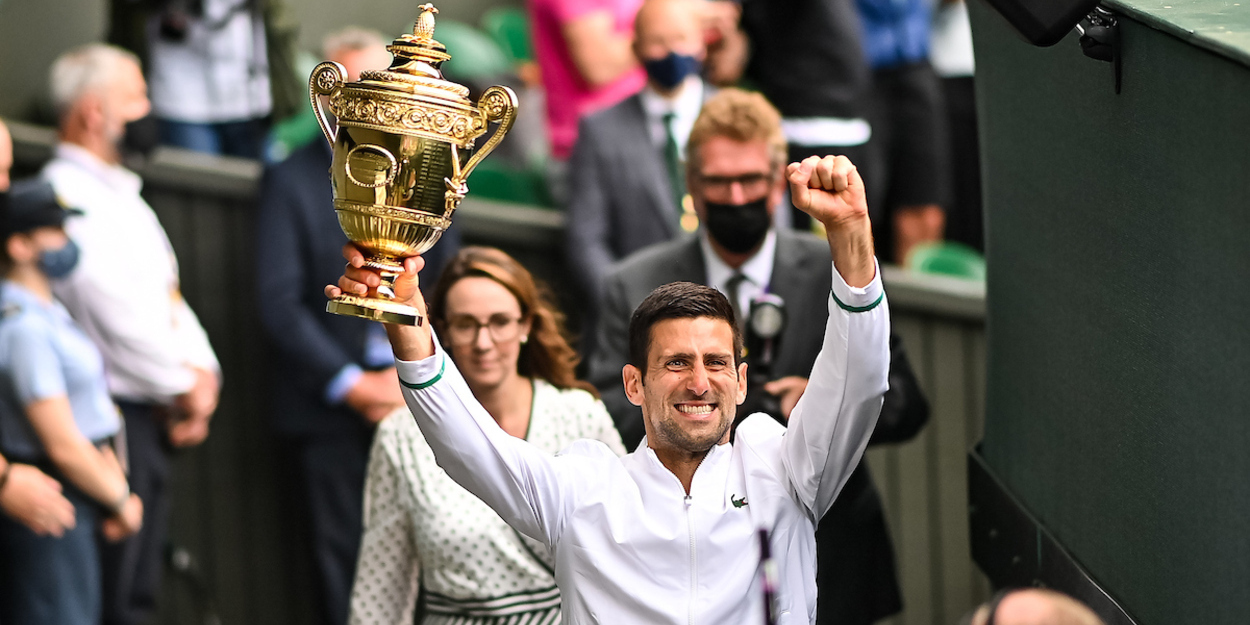 See more of what McEnroe had to say here
Following his Wimbledon victory, Novak Djokovic has cast doubts over his hopes of winning a Golden Slam after revealing he is 'divided' over playing at the Olympics.
It was announced last week that the delayed 2020 Tokyo Olympic Games – which begin on Friday July 23 – will be held without fans due to the Covid-19 situation in Japan.
"Yeah, that's not great news (on the Olympics restrictions). I received that news yesterday or two days ago and it was really disappointing to hear," Djokovic said in his final press conference.
"Right now – as I said, my plan was always to go to Olympic Games – but right now, I'm a little bit divided. It's kind of 50/50 because of what I heard in the last couple of days."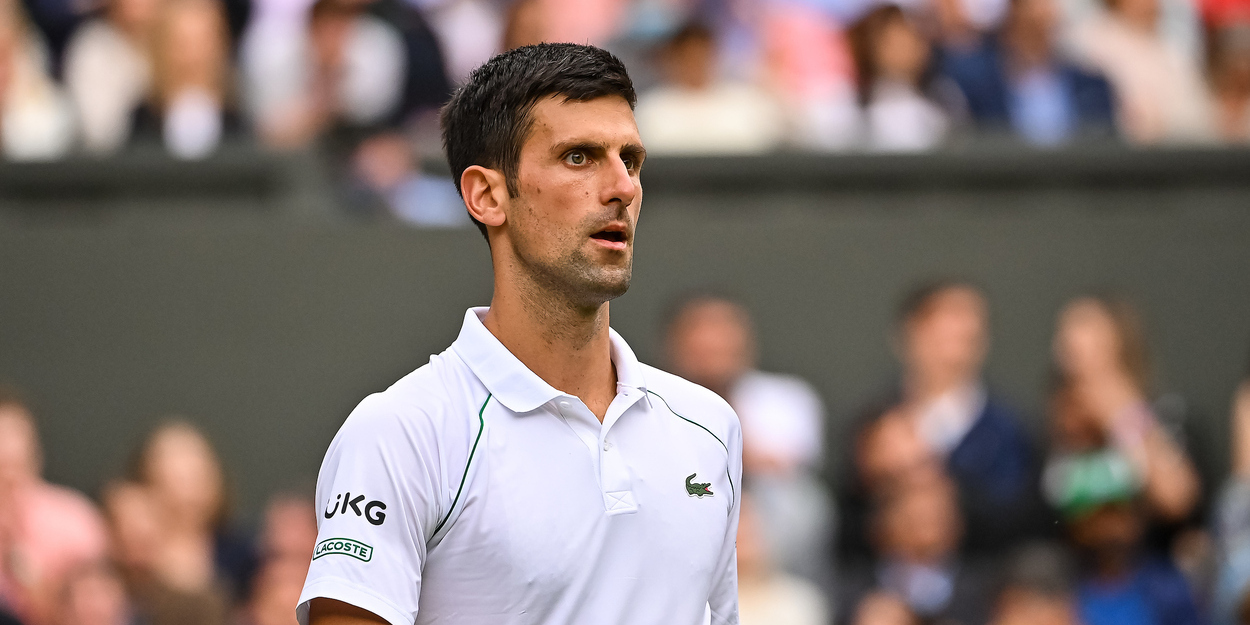 Take a look at Djokovic's full quotes here