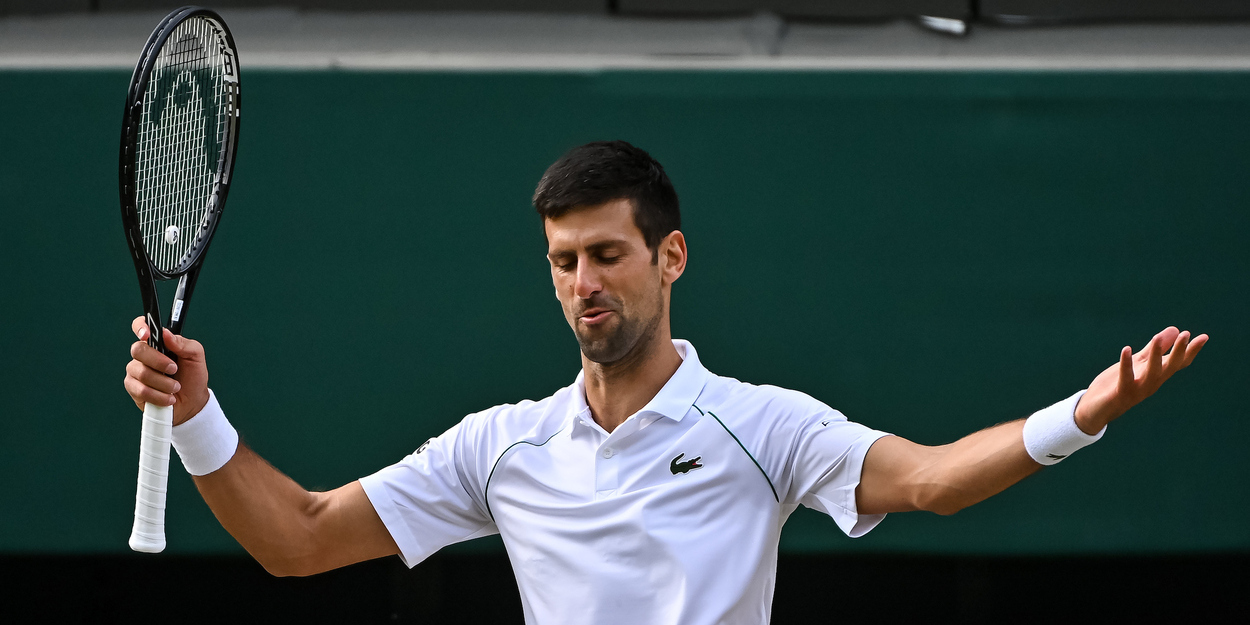 'It's kind of 50/50' – Novak Djokovic casts doubts over Olympic participation
Novak Djokovic has cast doubts over his hopes of winning a Golden Slam after revealing he is "divided" over whether he will play the Olympics.
It was announced last week that the delayed 2020 Tokyo Olympic Games – which begin on Friday July 23 – will be held without fans due to the Covid-19 situation in Japan.
Djokovic – who defeated Matteo Berrettini to claim the Wimbledon title on Sunday – has never won an Olympic gold medal.
The Serbian could become the first man to win all four Grand Slam titles and a singles gold in the same year – having taken the first three majors of 2021.
"Yeah, that's not great news (on the Olympics restrictions). I received that news yesterday or two days ago and it was really disappointing to hear," Djokovic said in his final press conference.
"I also hear that there's going to be a lot of restrictions within the village and possibly you would not be able to see other athletes perform live.
"I can't even have my stringer that is a very important part of my team, I'm limited with amount of people I can take in my team as well. So, I'll have to think about it.
"Right now – as I said, my plan was always to go to Olympic Games – but right now, I'm a little bit divided. It's kind of 50/50 because of what I heard in the last couple of days."