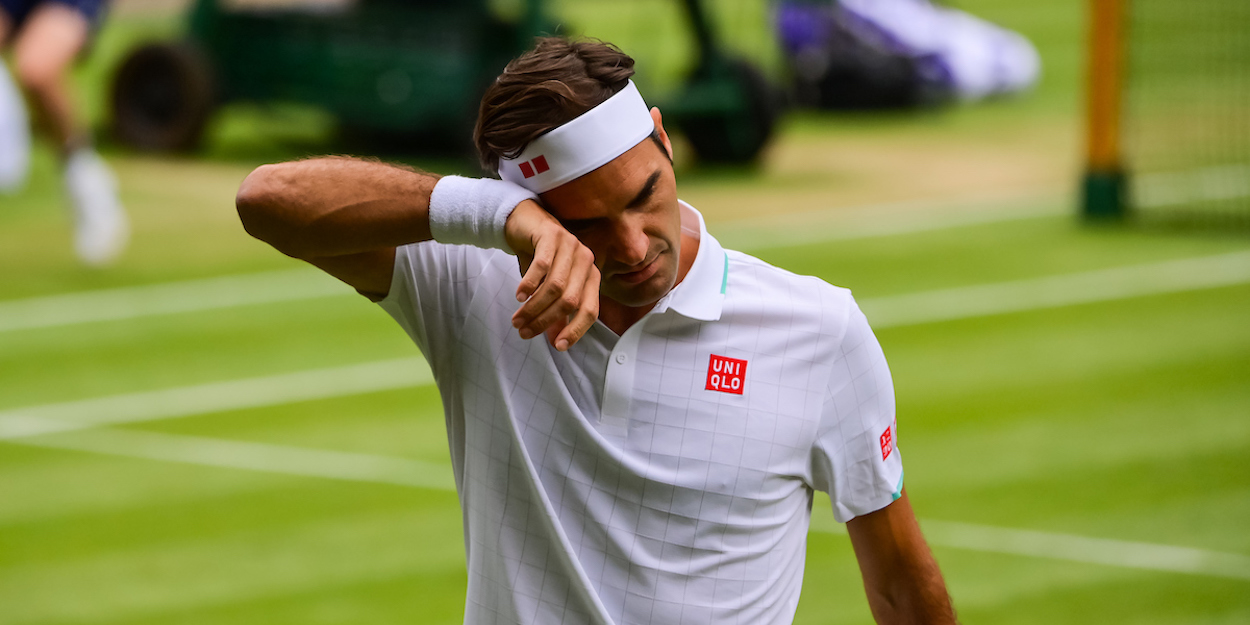 'Federer will never win another Grand Slam' claims former ATP star
John McEnroe has claimed that Roger Federer will never win another Grand Slam following his quarter-final exit at 2021 Wimbledon.
The 39-year-old was defeated by Hubert Hurkacz in straight sets on Centre Court in his last eight match at Wimbledon.
Federer's last Major win came at Australian Open in 2018, the Swiss star underwent back-to-back knee surgeries in 2020 before returning to the courts in 2021.
Seven-time Grand Slam champion McEnroe believes Novak Djokovic will surpass Federer on the all-time Major list.
"As far as the Grand Slam is concerned, I have quite clear ideas about how things will end. I believe that Roger Federer will never win a Grand Slam title again, he will certainly remain at 20, Rafael Nadal will win a maximum of one."
"While Djokovic can last on the circuit for another three or four years and I think he can win up to another five Grand Slams. This is my prediction even though it will all depend on the health of each player. If nothing sensational happens, I think Novak Djokovic will be the player with the most Grand Slam titles in history." the American said.