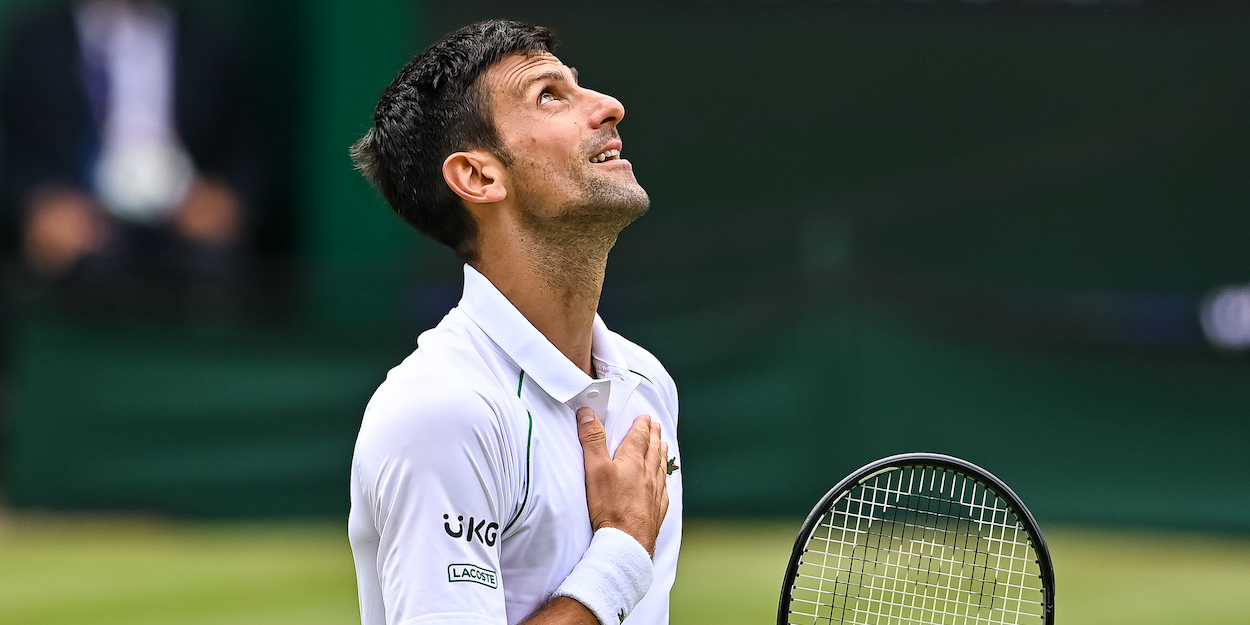 'Djokovic will win US Open to end G.O.A.T debate', predicts coach
Goran Ivanisevic has backed Novak Djokovic to complete the Calendar Slam by winning the US Open, and in turn end the tennis G.O.A.T debate.
Former world No. 2 and Wimbledon winner Ivanisevic believes the debate over who is the greatest tennis player ever "was over a long time ago".
The Croatian joined Djokovic's coaching team in 2019 – and has seen the Serbian win five of his 20 major titles since.
World No. 1 Djokovic beat Matteo Berrettini in four sets in the Wimbledon final on Sunday to claim his 20th Grand Slam to equal Roger Federer and Rafael Nadal's men's record.
"For me it (the G.O.A.T debate) was over a long time ago. It's just who you like more. It's unreal. Maybe you like Nadal, Federer more, maybe somebody else," Ivanisevic said in a Wimbledon press conference.
"Novak is the best ever. He's writing history. He's going to do it in US Open. I strongly believe he's going to do it, he's going to win all four [majors] in one year.
"Then I think story's over. But Nadal is going to fight. Nadal is going to come to the French next year. He wants to win more."