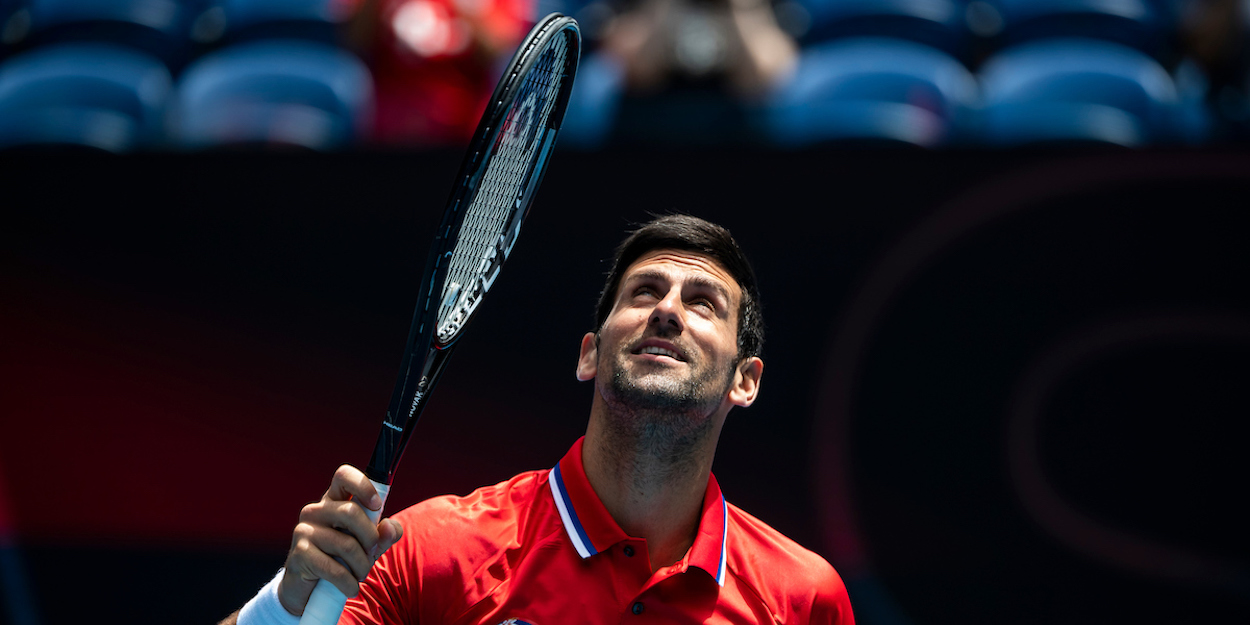 Second Service: Djokovic refuses to be compared; Tsitsipas seeks revenge
On Second Service today, Novak Djokovic says he doesn't want to be compared and Stefanos Tsitsipas says he's learned his lessons ahead of rematch. 
Firstly, Djokovic has spoken of history being on the line at the Tokyo Olympics, but insisted there is 'still a very long way to a potential historic achievement'.
The Serbian also asserted that he does not want 'to be part of the debate' or be 'compared to anybody' as he chases a Golden Calendar Slam.
"I don't want to be part of the debate. I don't want to be compared to anybody. It's still a very long way to a potential historic achievement," the Serbian said in a press conference.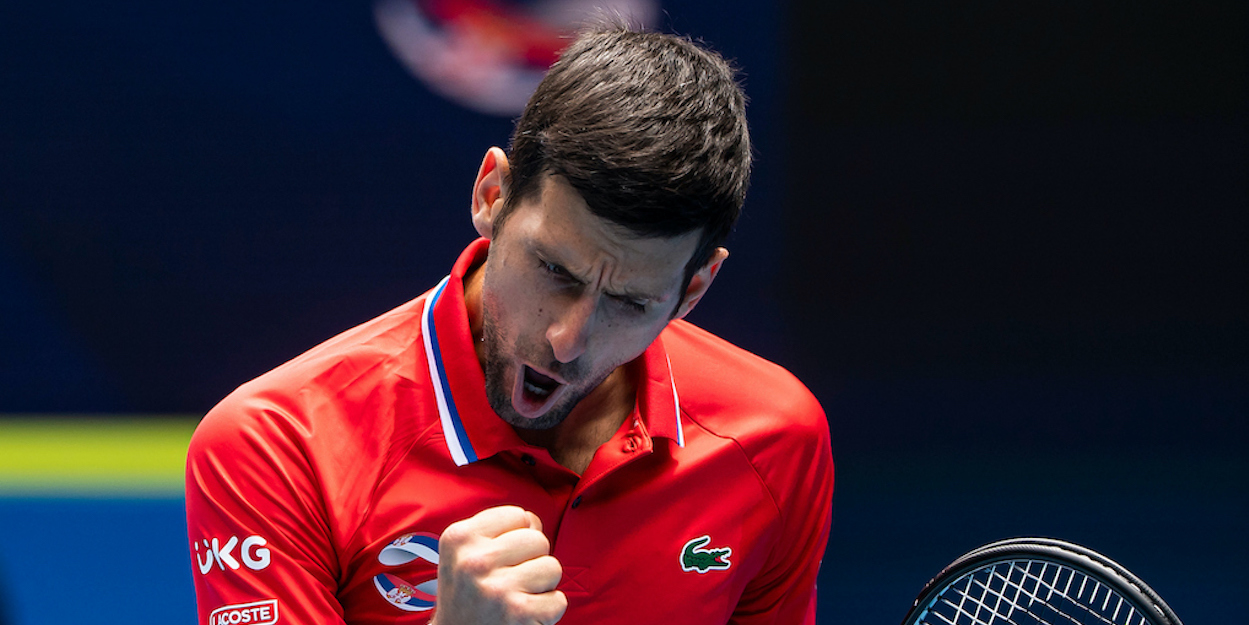 See more of what Djokovic had to say here
Greek star Stefanos Tsitsipas has spoken of a new-formed rivalry with Frances Tiafoe ahead of their clash in the second round at the Olympics.
The American recently defeated the world No. 4 in the first round at Wimbledon and Tsitsipas admitted he will need to 'raise his level' to overcome Tiafoe.
"I've learned my lessons [from the loss to Tiafoe]. I try and move on better this time. He's an opponent around my age group and we're kind of building a rivalry. I'm going to have to raise my level this time," said the 22-year-old.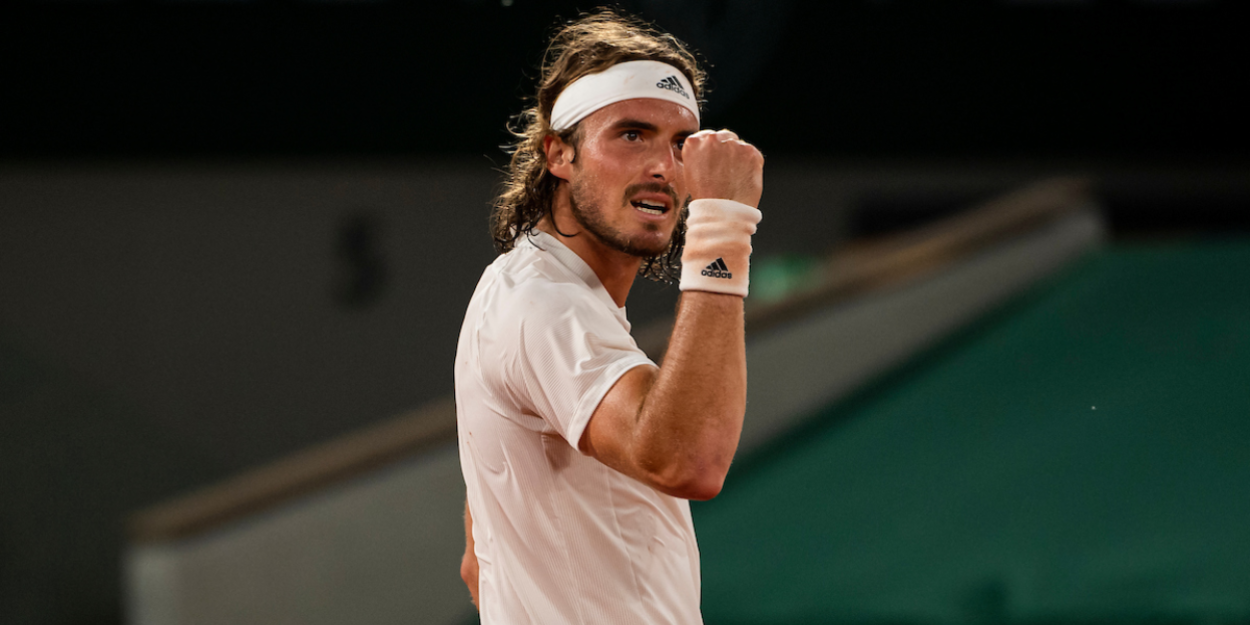 Take a look at Tsitsipas' full quotes here
In the women's event, Ash Barty is out of the Tokyo Olympics after suffering a shock defeat to Sara Sorribes Tormo in the first round.
The world number one and reigning Wimbledon champion was downed 6-4, 6-3 by the Spaniard on her Olympic debut.
"It was a tough day, a disappointing day. I can't lie about that. It was just loose," Barty told the Seven Network.
"I knew I wanted to try and take the match on today and it was going to be a fine line of pushing too hard and not getting stuck into patterns I didn't want to get stuck in. [I was] just too erratic today, I wasn't able to make enough balls."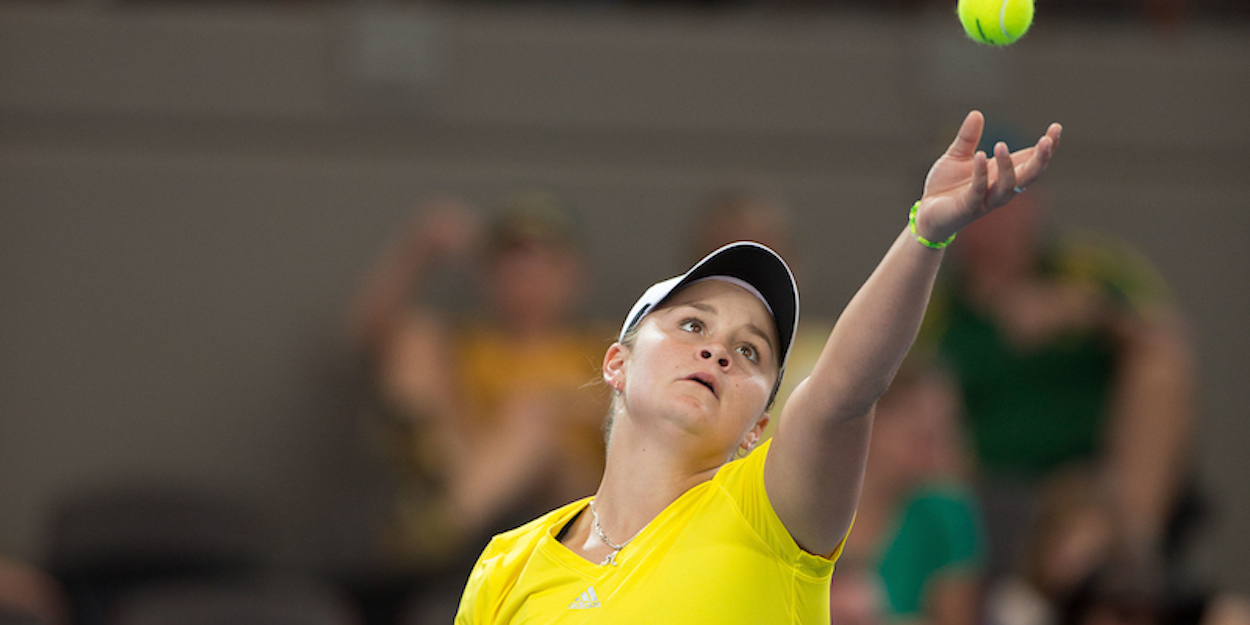 See more of what Barty had to say here
Lastly, Fabio Fognini has joined the likes of Novak Djokovic and Daniil Medvedev in complaining about the tennis schedule amid the conditions at the Tokyo Olympics.
Play has been tough for competitors in the tennis events, as the heat and humidity of July in Tokyo takes its toll, with temperatures regularly topping out over 30°C (86°F).
"I don't know if this is playing tennis or not," Fognini said in his first round post-match press conference. "The conditions are far too extreme. I'm completely exhausted."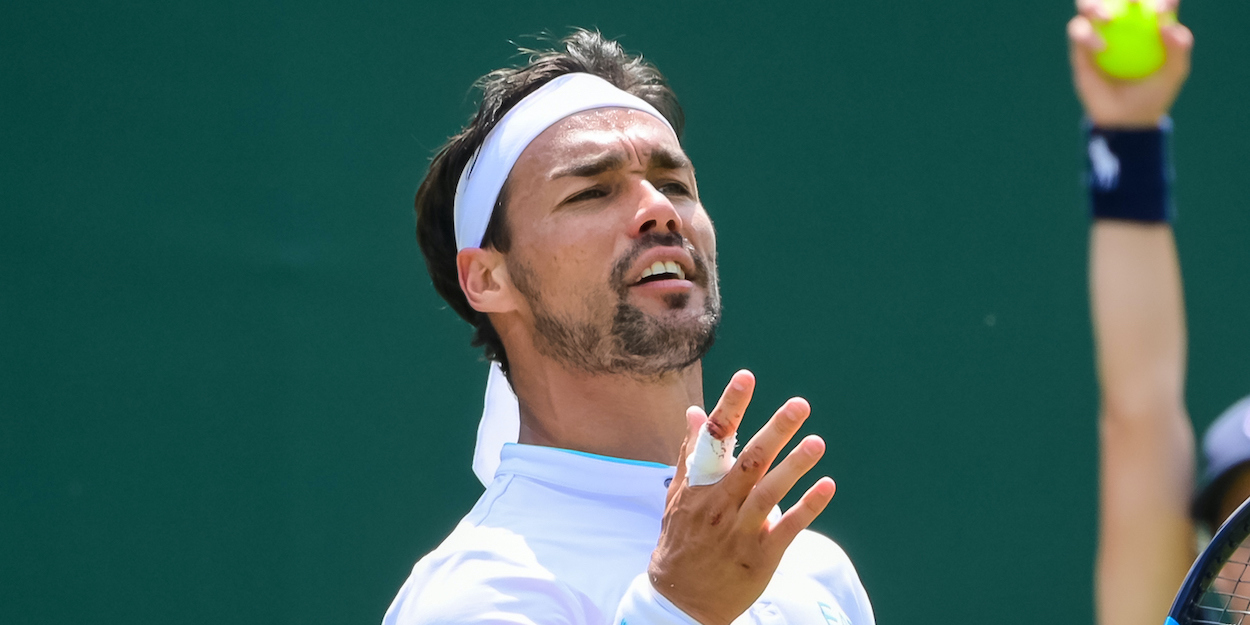 Take a look at Fognini's full quotes here